Apple Secretly Building Virtual Reality Headsets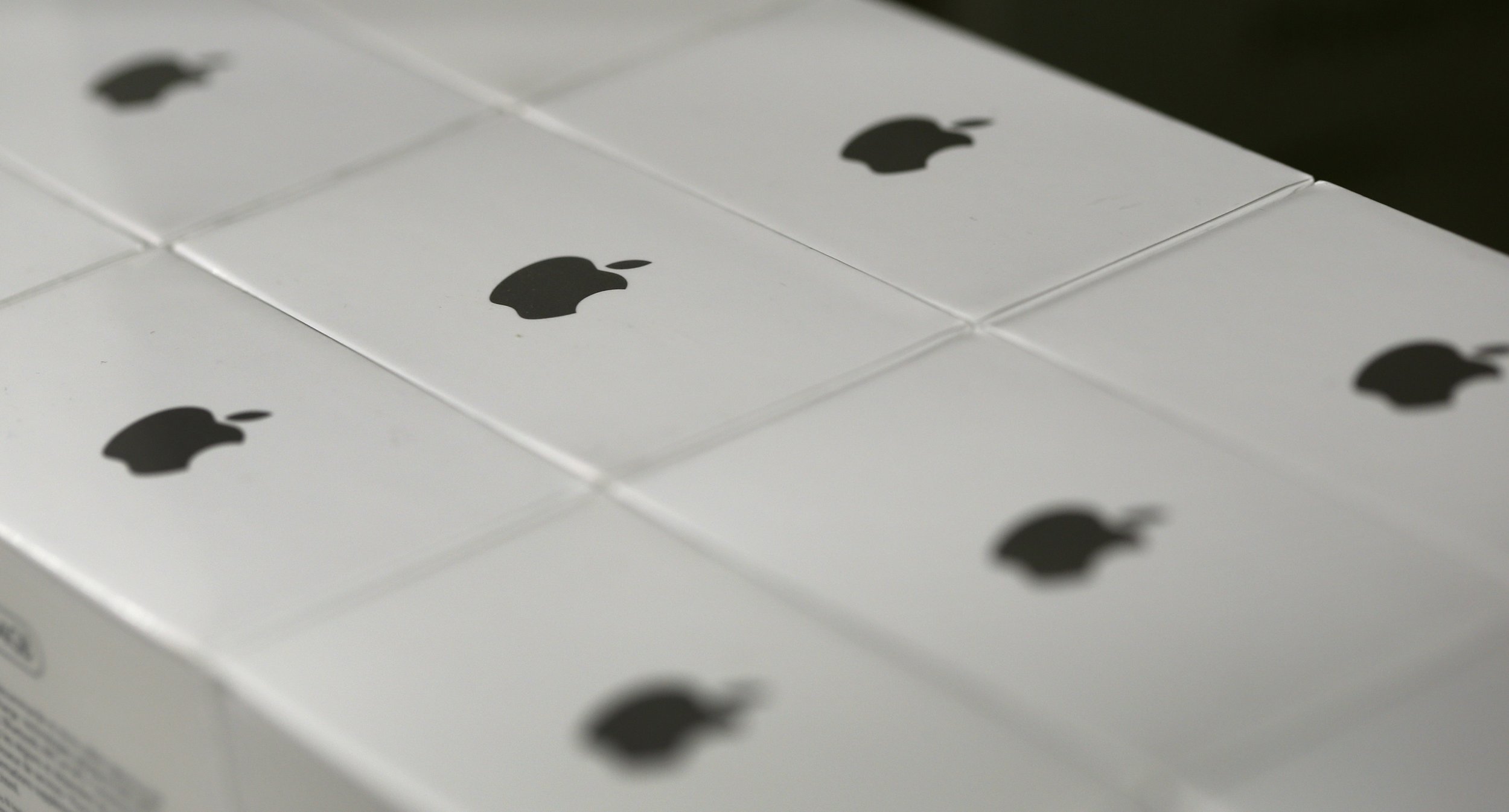 Apple CEO Tim Cook has reignited Steve Job's ambitions of building a virtual reality headset by setting up a secret research unit into the technology, a report suggests.
The Cupertino company has been building various VR prototypes for several months, according to the Financial Times, developing headsets similar to Facebook's Oculus Rift and Microsoft's Hololens.
It follows the news that Doug Bowman, a leading researcher into virtual reality, was hired by Apple in January, as well as comments made by Apple CEO Tim Cook about VR during a recent earnings call.
"In terms of virtual reality, no, I don't think it's niche," Cook said. "It's really cool and has some interesting applications."
It would not be the first time that Apple has experimented with VR headsets, with several patents filed in the mid-2000s when the company was headed by co-founder Jobs. Development of prototypes was eventually abandoned due to the technology being considered too immature.
Apple's renewed interest in the area comes as Google announced plans to continue developing VR beyond its budget Cardboard headset. At the search giant's quarterly earnings call on Monday, Sundar Pichai said Google Cardboard was "just the first step in VR."
He added: "Beyond these early efforts you'll see a lot more from us and our partners in 2016."
Google revealed that more than 5 million Cardboard headsets were shipped in 2015, although many of those were given away for free as part of promotions.
Analysts have predicted the virtual reality market could be worth $30 billion by 2020, with Digi-Capital estimating the growth to be fueled by VR games, movies and experiences.