Apple Sells Better-Than-Expected 39.3 Million iPhones in September Quarter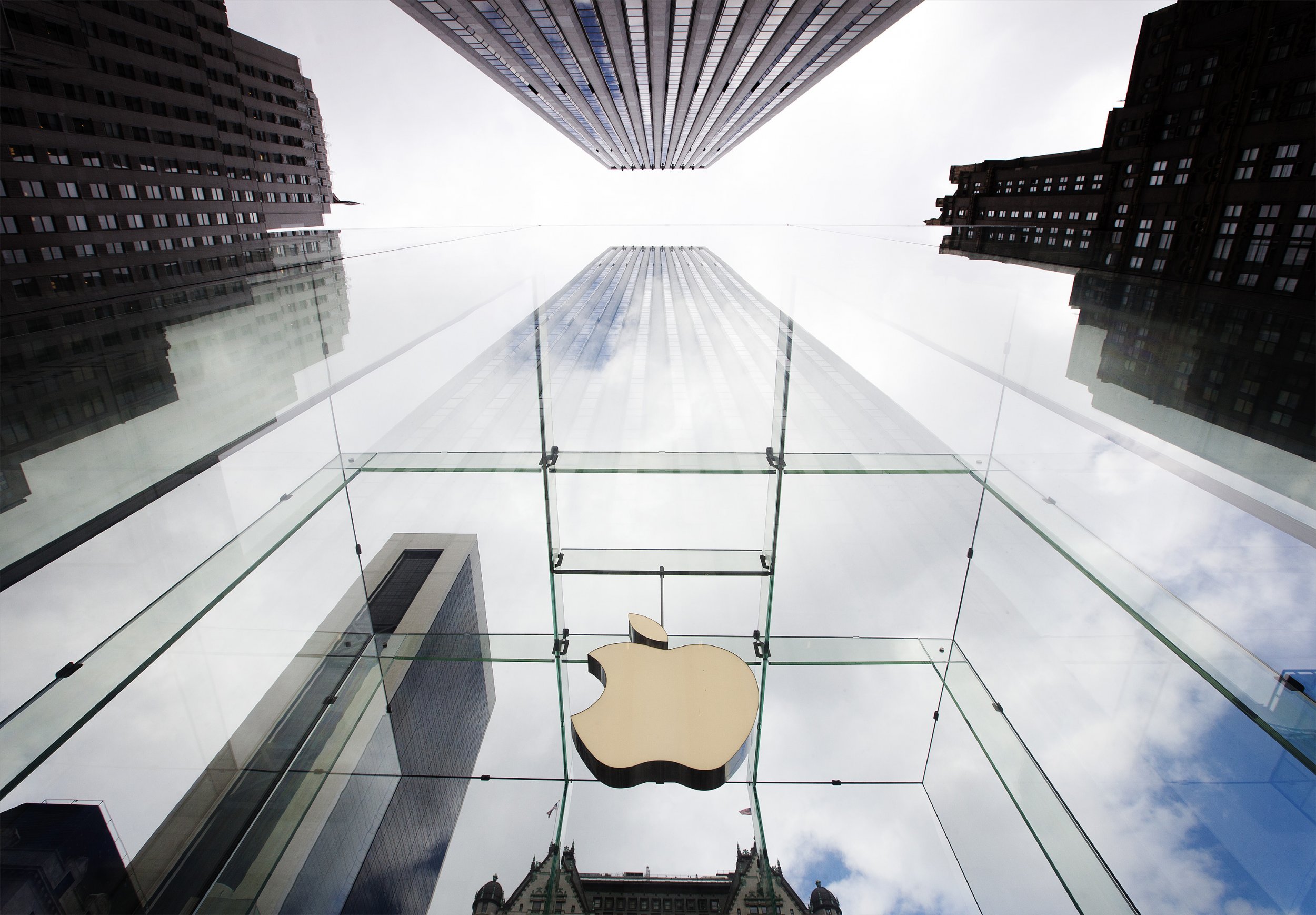 SAN FRANCISCO (Reuters) - Apple Inc <aapl.o> posted a better-than-expected 12 percent jump in revenue after its best new-iPhone launch on record helped push sales of the smartphone to 39.27 million in the September quarter.
That surpassed the roughly 38 million some on Wall Street had expected, and excluded sales in China, its largest market outside of the United States. Chief Financial Officer Luca Maestri said in an interview that the new iPhones, which went on sale last week in China, had already surpassed the previous-generation model in volumes.
Orders for the iPhone 6 and 6 Plus began in September, helping Apple chalk up a 12.2 percent jump in revenue last quarter to $42.12 billion. That exceeded the roughly $39.9 billion that Wall Street analysts had predicted, on average.
The iPad fared poorly, sliding more than 7 percent to 12.3 million units. Some investors hope that Apple's recently forged alliance with IBM, intended to help drive tablet and phone sales to corporate customers, may help reverse a decline in sales of the tablet device.
Maestri said in an interview that the pair of tech giants had already signed on 50 "foundational" or initial clients, and the two intend to introduce their first jointly designed software apps next month.
Shares in Apple were roughly flat at about $100 in after-hours trade.