Apple's Siri Gives NSFW Answer When Asked to Define 'Mother'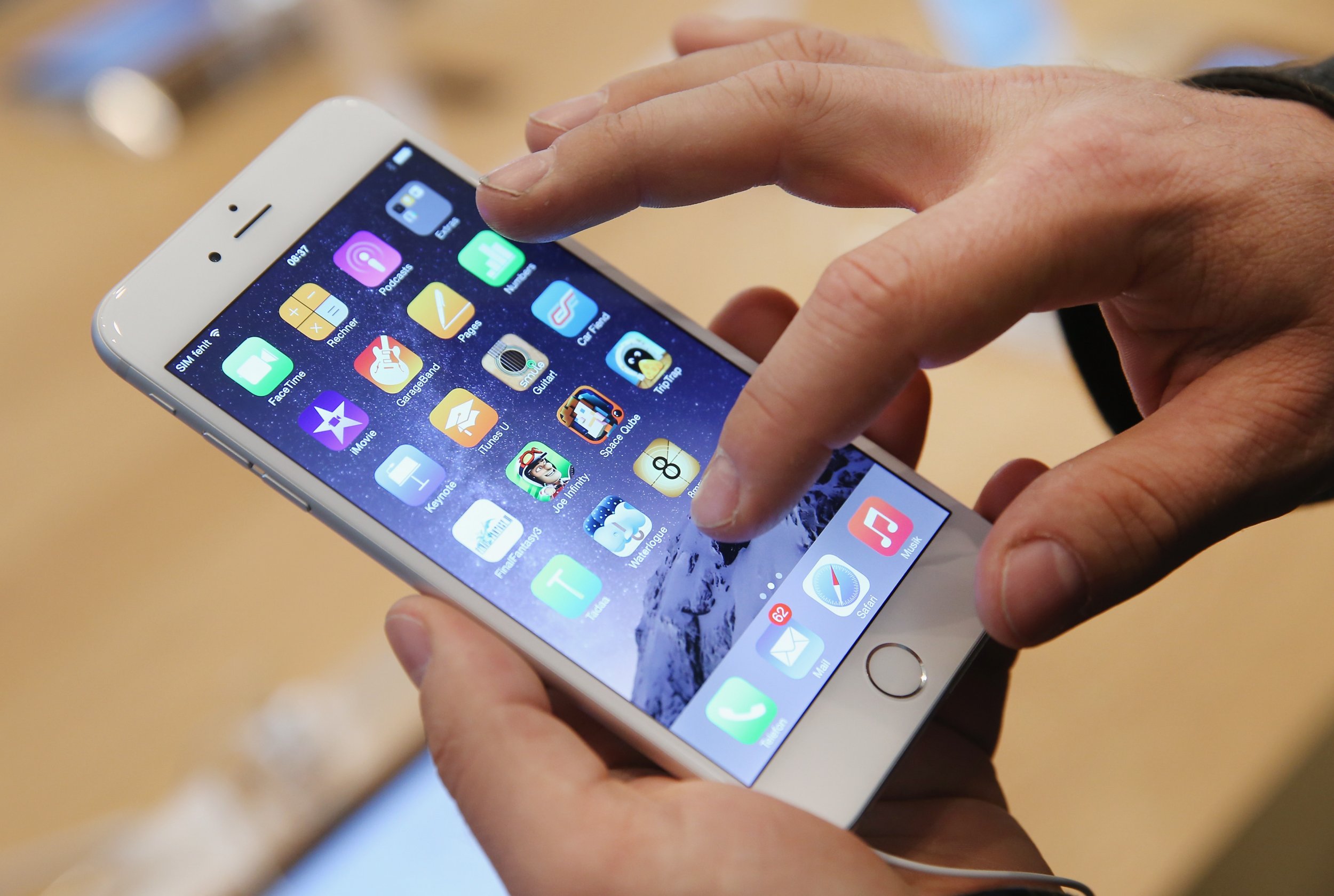 From telling jokes to giving hilarious responses, it's well-known that Siri has quite the sense of humor. But one thing she can't quite tolerate is when users use profanity. However, the latest iPhone discovery revealed that the assistant gives a NSFW response when asked to define the word "mother."
When asked the first time, she gives the response which you'd probably expect.
"As a noun it means a woman in relation to a child or children to whom she has given birth," Siri says.
She will then ask if you'd like to hear the next response. Upon saying yes, she replies, "As a noun it means short for mother****er."
Apparently her response is such because "mother****er" is listed as an alternate, vulgar slang definition in the Oxford Dictionary, Ars Technica reports. The response was discovered on Saturday when Reddit user "thatwasabaddecision" posted in the Apple community, telling iPhone users to test it out.
It's not the first time users have discovered Siri citing controversial dictionary definitions. In 2015, Apple was under fire when a user discovered the definition she gives for "bitch." At first, she notes that it's a word for a female dog wolf, fox or otter. But when asked if users want to hear another definition, she says "a spiteful or unpleasant woman."
Despite some users taking offense to the definition, Siri still provides users with it.