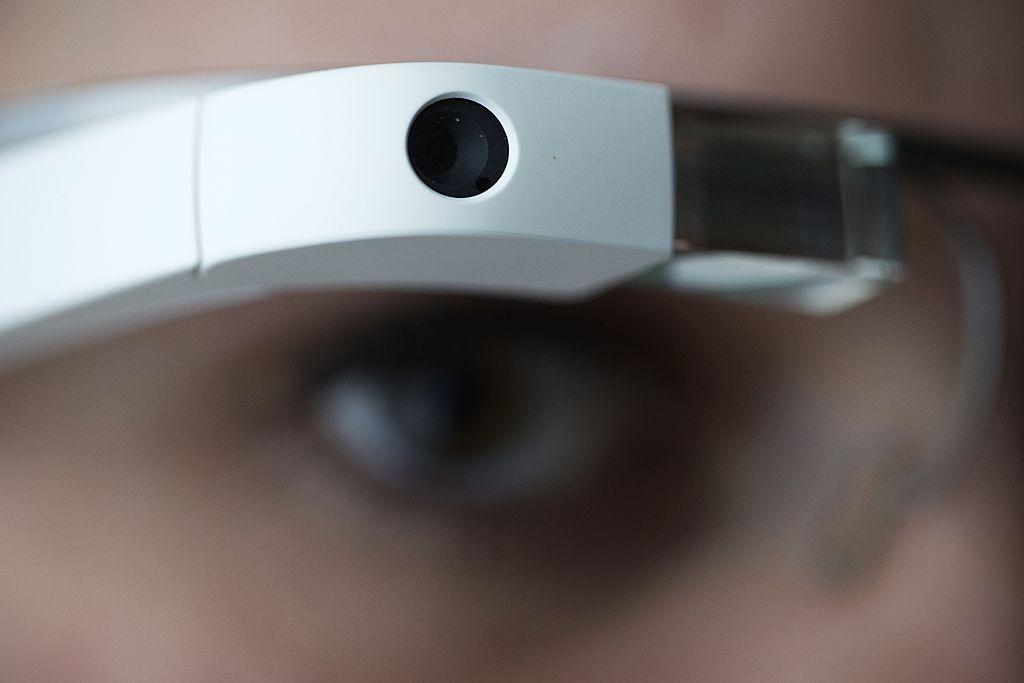 Apple may not be the technology trendsetter it once was, but a report suggests the Cupertino company is hoping to become the first firm to bring smart glasses to the mainstream.
The digital glasses, according to Bloomberg, are part of a secret project exploring the possibilities of using augmented reality (AR) technology with wearable electronics.
The device will wirelessly connect to iPhones and show images in a wearer's field of vision through a near-eye display. Apple will be hoping to succeed where Google failed through its now-defunct Google Glass smart glasses that used similar technology.
Apple CEO Tim Cook has expressed his interest in AR on several occasions and earlier this year said the company was investing in the nascent technology.
"AR can be really great, and we have been and continue to invest a lot in this," Cook said in July during an earnings call. "We are high on AR for the long run. We think there are great things for customers and a great commercial opportunity."
The shift in emphasis from computing to mobile over the last decade came largely as a result of Apple's iPhone, but Cook was reluctant to say whether AR could herald another such change.
"I think there's a tendency in this industry to call everything new the next computer platform," Cook said. "However, that said, I think AR can be huge. So we'll see whether it's the next platform. But regardless, it will be huge."
Apple has declined to comment on the latest report.