Apple Snaps Up Faceshift Bringing Star Wars Potential to the iUniverse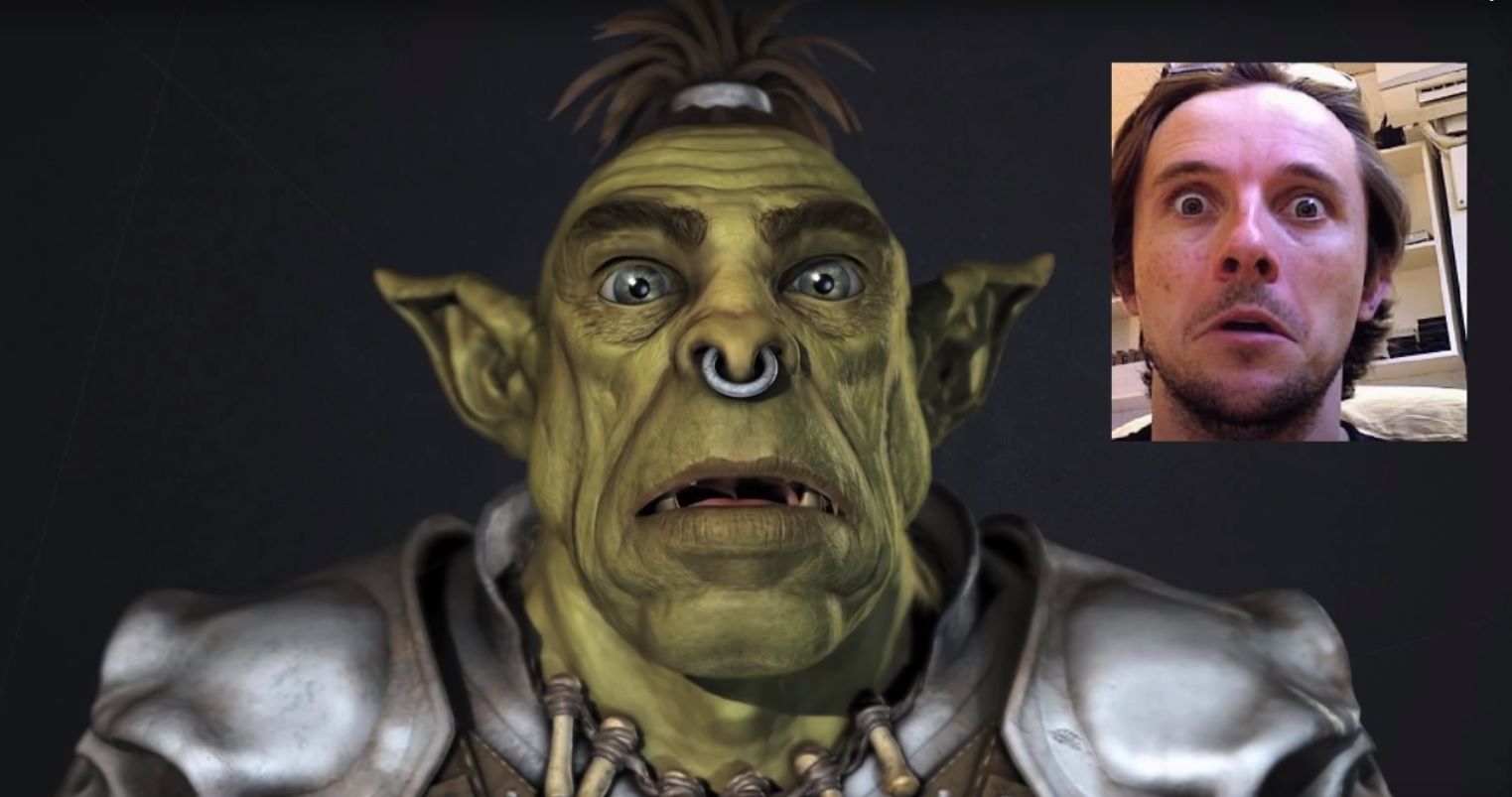 Technology giant Apple has made its first moves into the world of virtual reality by buying Faceshift, the Zurich-based startup whose motion-capture technology is used in the upcoming Star Wars: The Force Awakens movie, TechCrunch reports.
Faceshift's technology allows users to create realistic animated avatars that can accurately mimic a person's facial expression. Cameras track the movements of a person's face in real time and can then project the expressions onto an animated character — your favourite Star Wars character, for example.
It is unclear how Apple intends to use the software and the California-based company is notoriously secretive over its future development plans. A spokesman said only: " Apple buys smaller technology companies from time to time, and we generally do not discuss our purpose or plans."
TechCrunch speculates that the software could be used to augment the gaming experience, allowing players to control the expressions of avatars for a more "immediate and realistic experience."
In 2012, Apple bought security company AuthenTec for $356 million . The company provided the fingerprint reading technology that was later used in the iPhone 5 and all subsequent models, and to authenticate quick and secure payments through the company's Apple Pay app.