Apple Stockpiles Talent and Labs From Tesla for Its Electric Car Project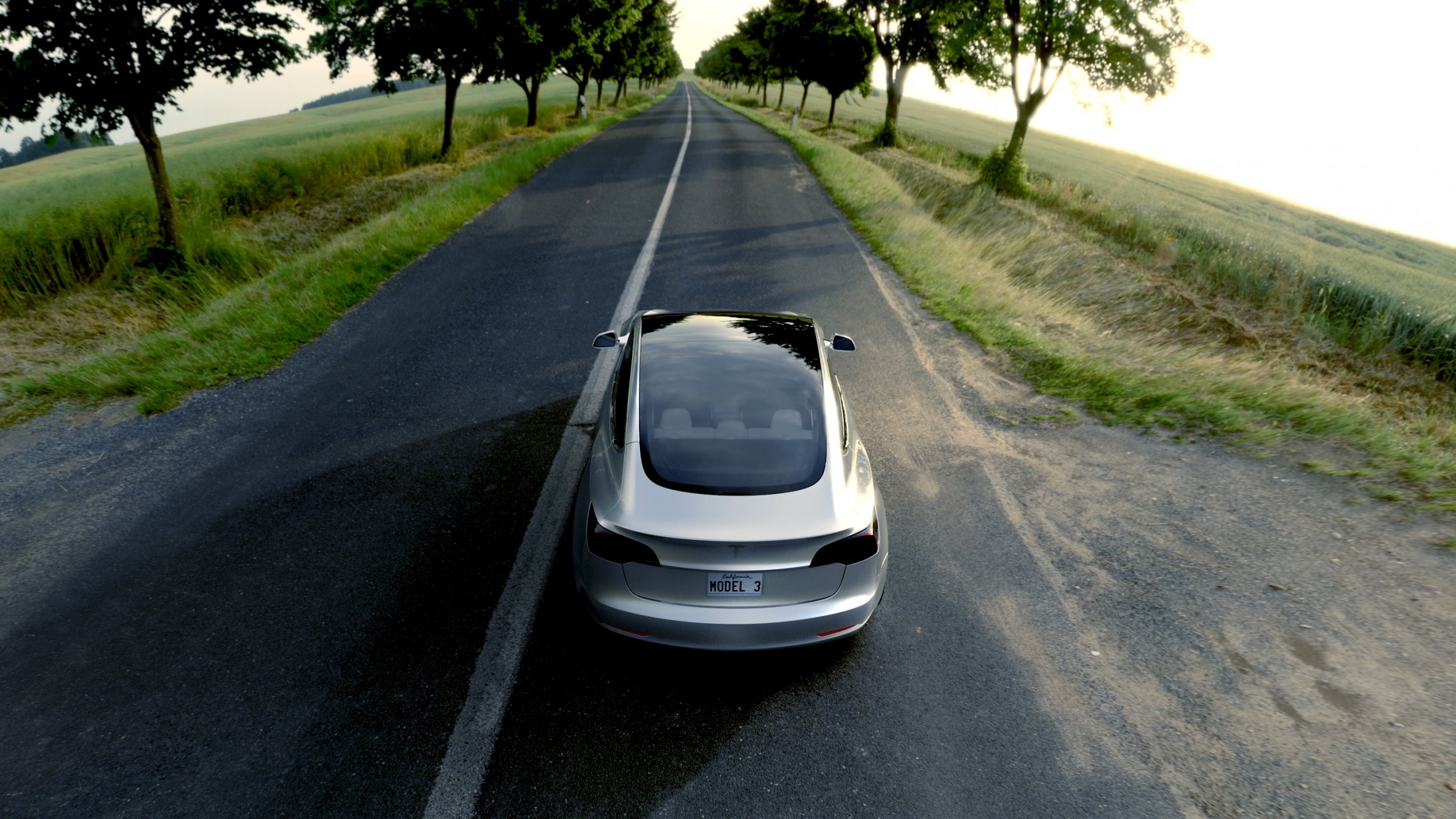 Apple is continuing to stockpile talents from the automotive industry, hiring David Masiukiewicz, Tesla's former senior CNC programmer R&D hardware prototyping, on Friday for its secret-but-not-really-secret Apple Car project, according to the Apple-focused blog 9To5Mac.
Masiukiewicz left his position at Tesla in March, fueling suspicions that Apple is looking to prototype its own parts for Apple Car. "Apple provided me with many compelling reasons to come work with them," says Masiukiewicz on his Facebook page, according to 9To5Mac.
Apple has been rapidly making moves, hiring people and building labs to propel what experts guess is an Apple Car project, also known by its code-name Project Titan, according to news reports. Earlier this week, Apple reportedly hired Chris Porritt, vice president of vehicle engineering at Tesla Motors and former Aston Martin employee, and has constructed a secret vehicle research and development lab in the heart of Berlin.
Last September, The Wall Street Journal reported that Apple was accelerating its efforts to build its own car and was aiming at a 2019 ship date.
But not all things have been moving swimmingly for Apple. Earlier this week, the German business paper Handelsblatt reported that Apple's talks about forming a partnership with German car manufacturers BMW and Daimler, parent company of Mercedes-Benz, broke down due to data privacy concerns and fears the latter companies will be cast as "junior partners."
Even as Apple encroaches onto Tesla's turf, Tesla founder and CEO Elon Musk took Apple's actions lightheartedly. "They have hired people we've fired," Musk told Handelsblatt last October. "We always jokingly call Apple the 'Tesla Graveyard.' If you don't make it at Tesla, you go work at Apple."
Despite increasing news coming from Cupertino, California, about Project Titan, there is no verified rendering of how the car may look. Last week, Motor Trend magazine landed in hot water for releasing conceptual images of Apple Car, as imagined by non-Apple automobile designers from ArtCenter College of Design, and confusing its readers for thinking that the images were leaked from Apple.