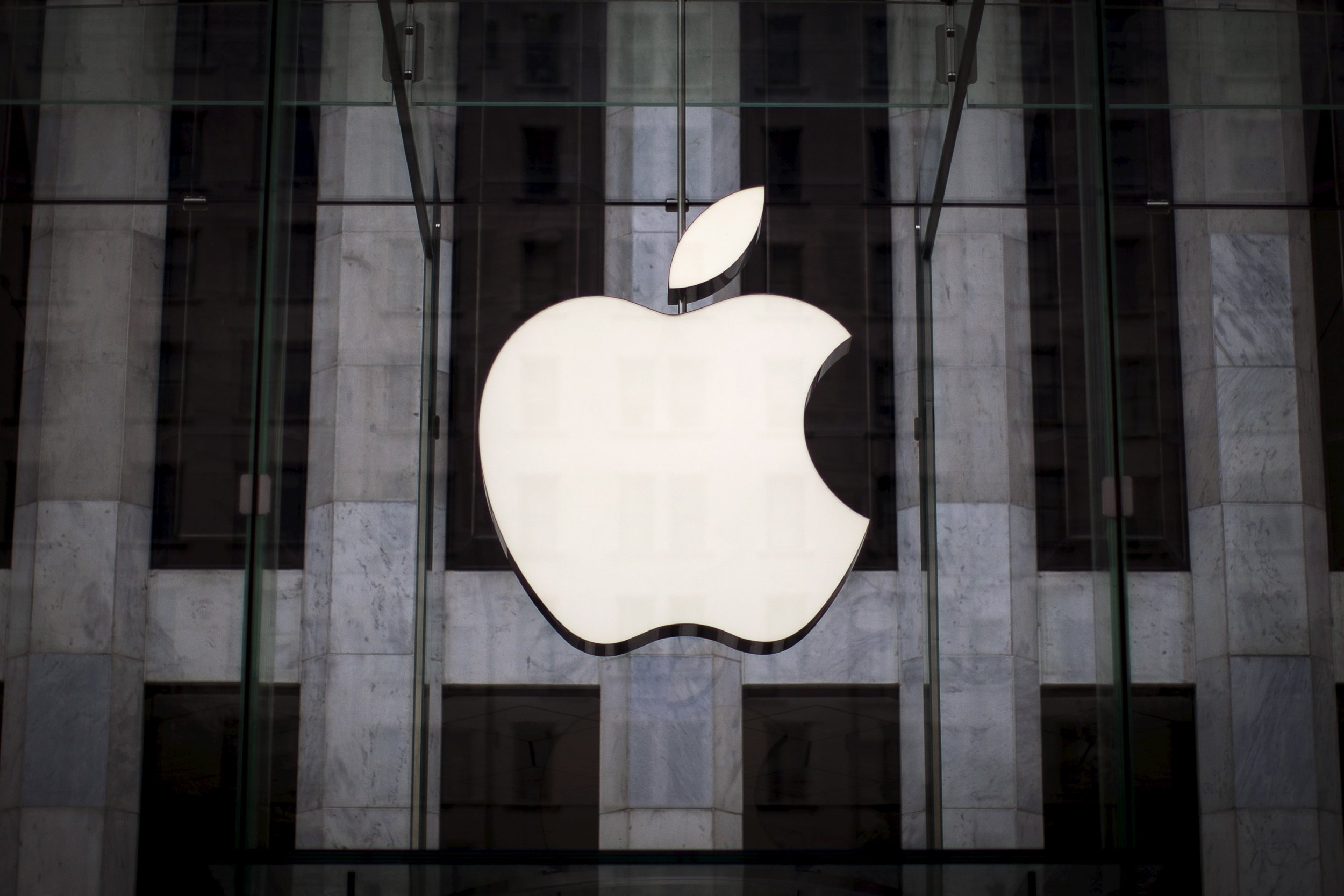 Protests against a court order demanding Apple assist the FBI in breaking into an iPhone are being planned across more than 30 cities around the world.
The order from a Californian court last week requires the technology giant to provide "reasonable technical assistance" in unlocking a phone used by one of the killers in the San Bernardino shooting.
Apple CEO Tim Cook publicly opposed the court order, arguing a "backdoor" would set a "dangerous precedent" for user privacy and security. The backdoor referred to is a piece of software that would allow the FBI to circumvent important security features on the iPhone 5C of gunman Syed Rizwan Farook.
In response, privacy advocates from the group Fight For the Future are organizing rallies on Tuesday outside Apple stores.
"This is the most important moment in the battle over the future of technology, democracy, and free speech since the Edward Snowden revelations," Evan Greer, campaign director at Fight For the Future, tells Newsweek.
"It's a clear case of government overreach. The FBI has been wanting to set this precedent for years and it's shameful that they're exploiting the tragedy in San Bernardino to push an agenda that won't make us more safe, and in fact will make us more vulnerable to the types of attacks the government claims it's trying to prevent."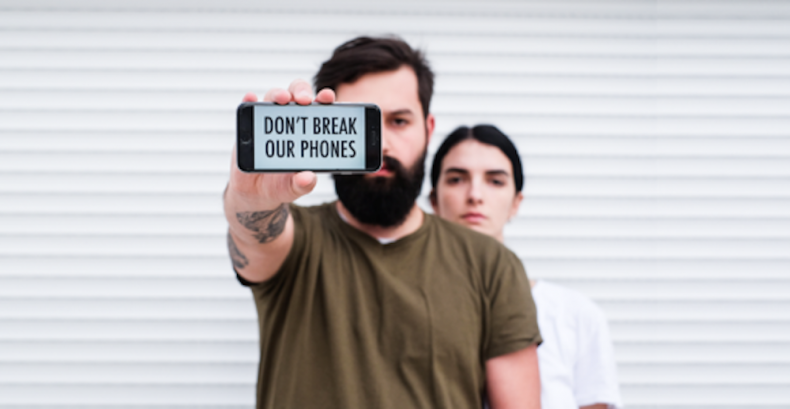 Other major tech firms have backed Apple in its opposition, including Facebook, Google and Microsoft, who form part of the Reform Government Surveillance coalition.
Protests are planned across the U.S., as well as in London, Munich and Hong Kong, with organizers encouraging people to turn their smartphones, laptops and tablets into protest signs with slogans that read "Secure Phones Save Lives," and "FBI: Don't Break Our Phones."
"If the FBI gets its way in this case, it will set a precedent for security holes that can be exploited not only by law enforcement but by cyber attackers, stalkers, foreign governments and others," Greer says.
"This is not about Apple. It's much bigger than that. This is a case that will affect the safety and security of everyone, and it's one of the most important fights of our generation."