Apple Store Rejects App That Tracks Politicians' Actions on Abortion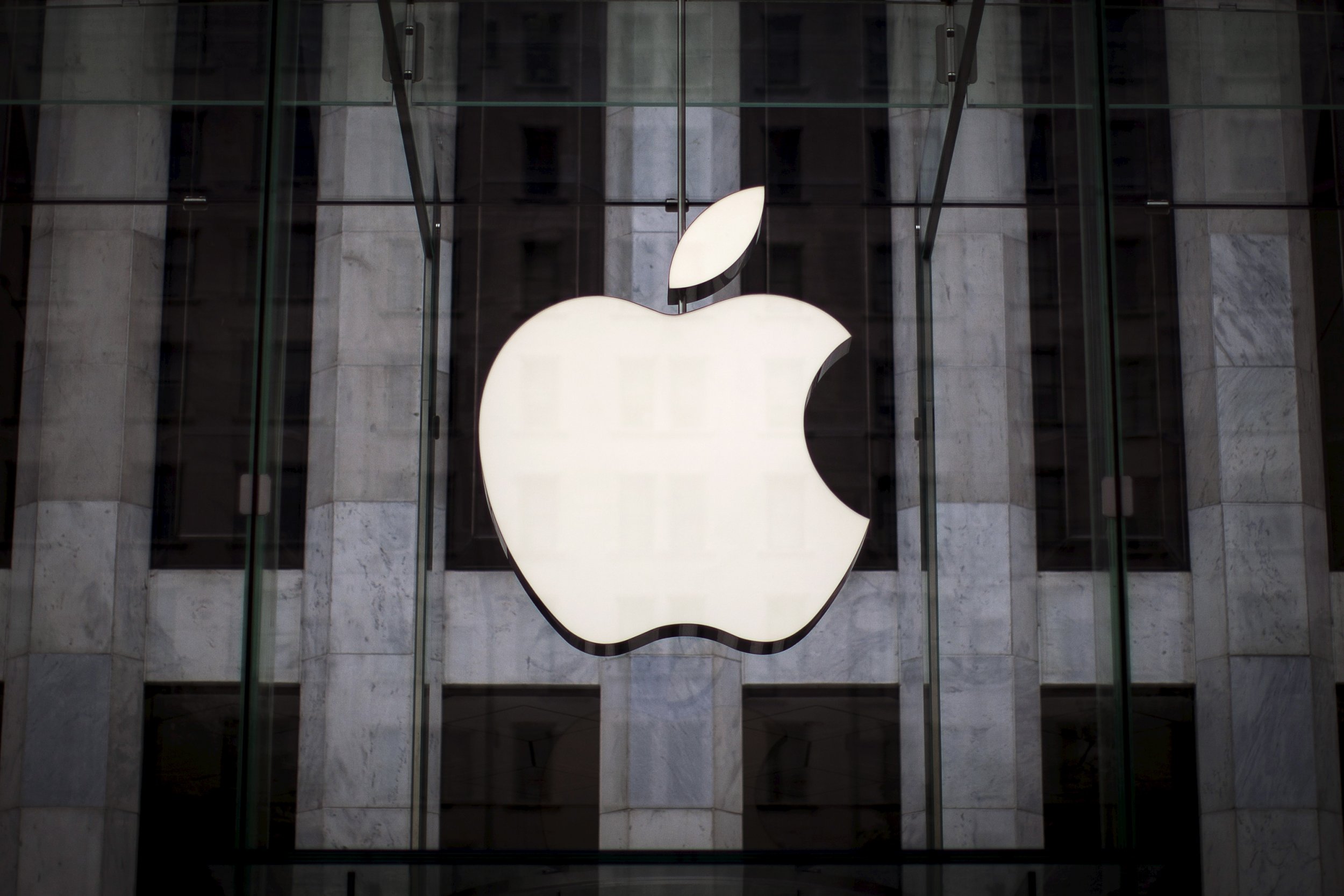 An app dedicated to tracking the actions and opinions of politicians on abortion and women's rights issues has been rejected by Apple, according to UltraViolet, a women's rights and equality activism organization.
Hinder, which takes its name from a play on the dating app Tinder, was co-created by Lizz Winstead, who is best-known as a co-creator of The Daily Show.
"Expose anti-choice douchebags with a swipe," the app advertises. The app is designed in a way similar to Tinder, allowing users to swipe between different politicians using state-specific searches. If the user wants to learn more about the politician, additional information pops up and can be shared with the user's social network.
Though it has both informative and satirical elements, the app is inherently political, taking a left-wing approach to the abortion debate. Though Apple did not immediately reply to request for comment, it is possible the app violated one or several categories of Apple's app store review guidelines, which list personal attacks and objectional content as grounds to reject apps.
"Apple's decision to censor politicians' positions on women's health is shocking and unacceptable. We demand Apple immediately take action to allow the app Hinder to appear in the Apple store, allowing women to track every ridiculous thing politicians have said about our bodies and our choices," Nita Chaudhary, the co-founder of UltraViolet, said in a statement.
UltraViolet created a petition on behalf of Hinder joining the Apple app store that has so far received over 20,000 signatures.