Apple Tests Ultra-Fast LiFi Technology For Future iPhones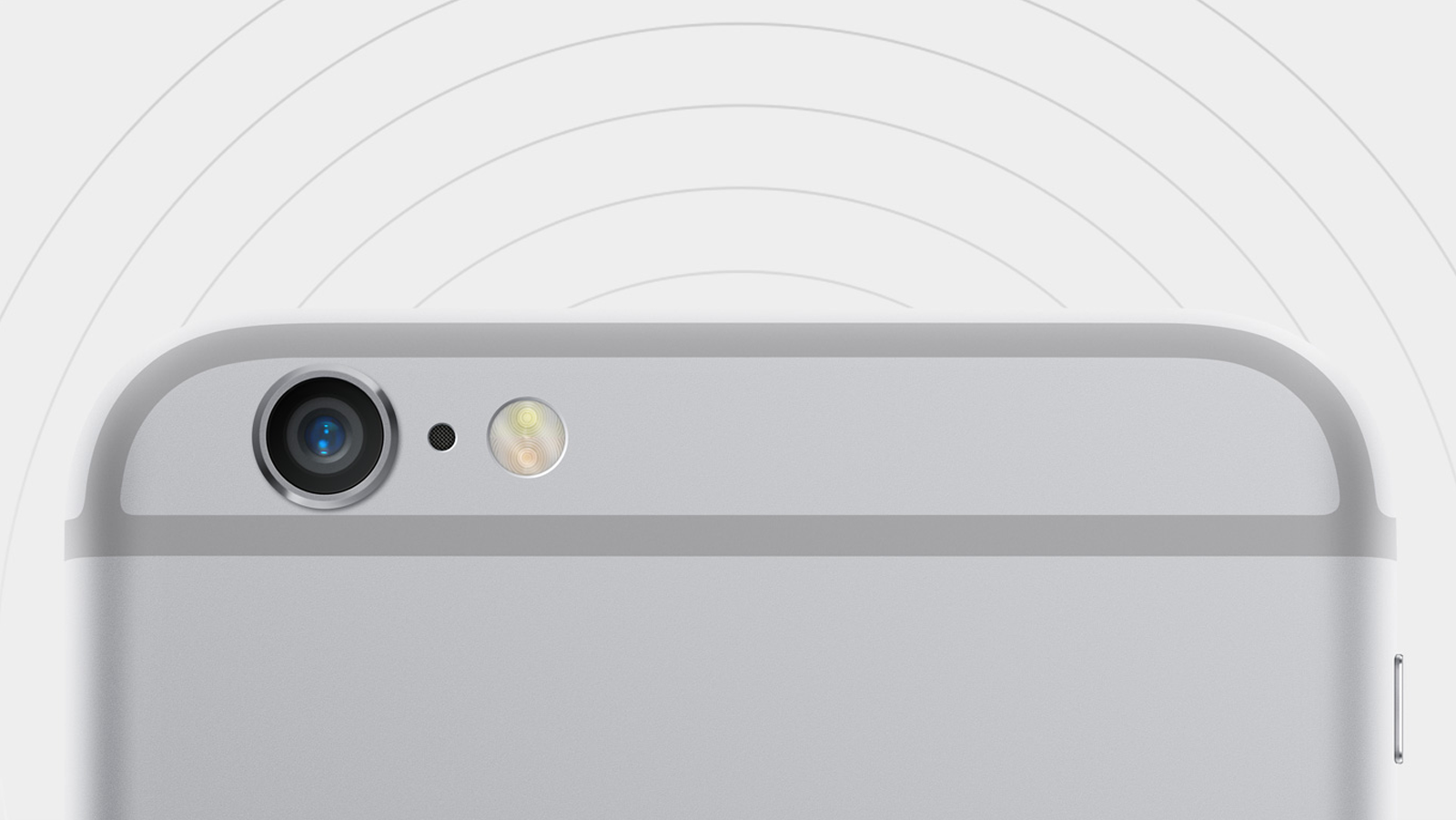 Apple is thought to be experimenting with an ultra-fast alternative to Wi-Fi for use in future iPhones, after references to the technology were discovered within the code of the iOS mobile operating system.
Li-Fi, often referred to as the next big leap in wireless data transfer, offers speeds up to 100 times faster than Wi-Fi. First invented by Professor Harald Haas at the University of Edinburgh in 2011, the technology sends data using visible light communication (VLC).
Researchers have achieved speeds of 224 gigabits per second using Li-Fi under laboratory conditions, which would theoretically allow for 18 HD movies to be downloaded in a single second. Other advantages it holds over Wi-Fi are less interference between devices and improved security over local networks, as light cannot pass through walls. The latter benefit also acts as a restriction and means that while Li-Fi is unlikely to ever completely replace Wi-Fi, it could be used in parallel to create more efficient networks.
Apple's iOS 9.1 firmware, first spotted by developer Chase Fromm, includes the line "LiFiCapability". Fromm suggested this could hint at Li-Fi integration for Apple's next smartphone, presumably called the iPhone 7. Apple did not respond immediately to a request for comment, though the Cupertino company's policy is to not comment on rumors or speculation.
Last year, the technology moved from research labs to the real world for the first time after an Estonian startup implemented the technology within a commercial context. Tallinn-based Velmenni piloted the technology within offices and industrial environments in Estonia.
Before mass adoption of Li-Fi can be realized, either new devices that support the technology need to be released or current devices need to be retrofitted. Li-Fi inventor Haas has previously claimed that in the future every LED lightbulb could be used as an ultra-fast alternative to Wi-Fi.
"All we need to do is fit a small microchip to every potential illumination device and this would then combine two basic functionalities: illumination and wireless data transmission," Haas said in a TED talk describing the technology.
"In the future we will not only have 14 billion light bulbs, we may have 14 billion Li-Fis deployed worldwide for a cleaner, greener and even brighter future."