Apple Announces New Apple TV with Smarter Siri, Better Apps, New OS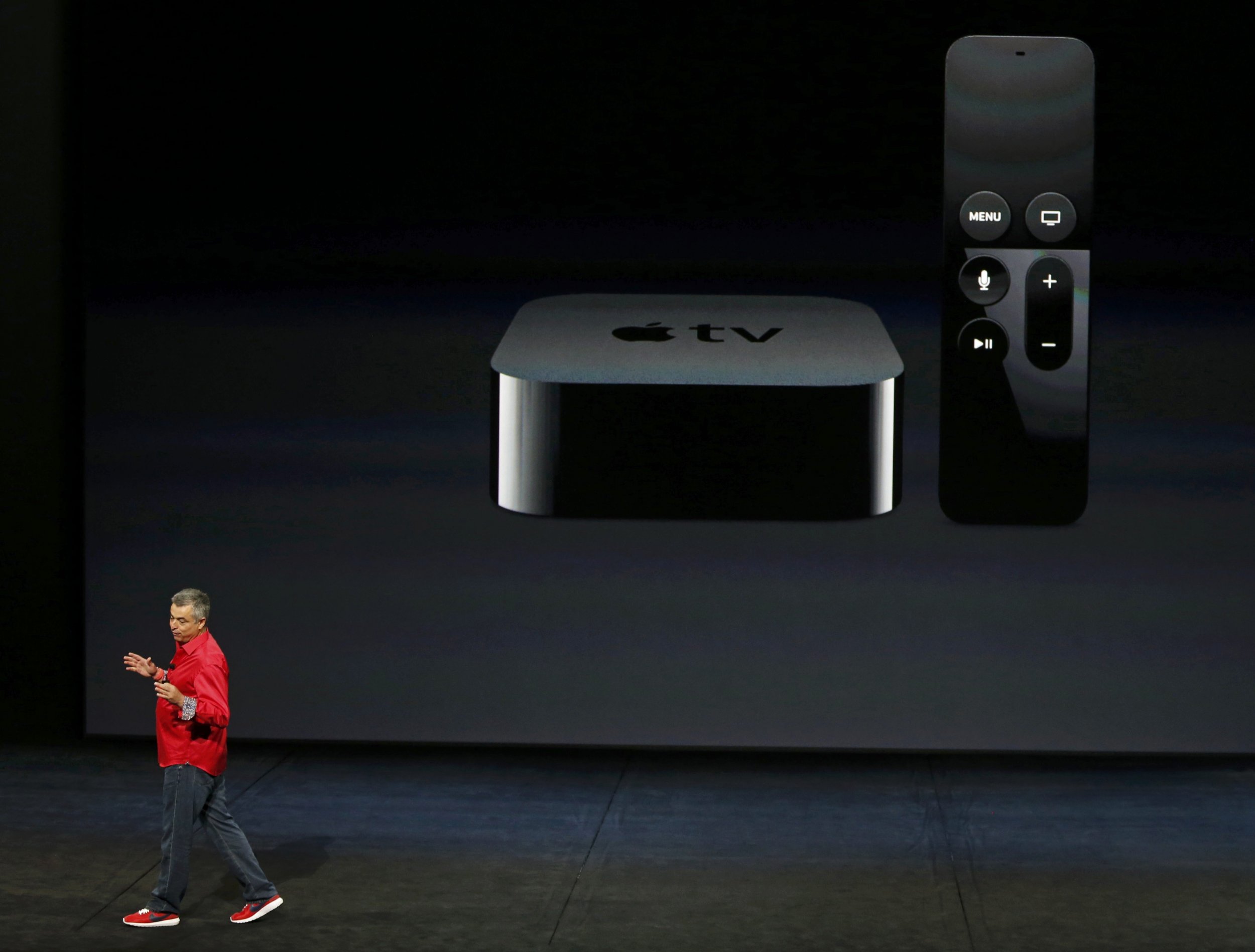 Apple, Inc. announced a slate of new features for Apple TV at its live event Wednesday. Among them were a smarter Siri, a new user interface, new set-top box, new remote and new games and apps.
The new remote has sensors that allow to feel motions, to improve navigation and even play video games.
And get ready to talk to your TV.
Perhaps most impressive was the improved Siri. With the redesigned remote, users can call up Siri with the press of a button. And the new Siri will be able to search across multiple content apps—like Netflix, Hulu, HBO, Showtime and iTunes—to locate movies and shows.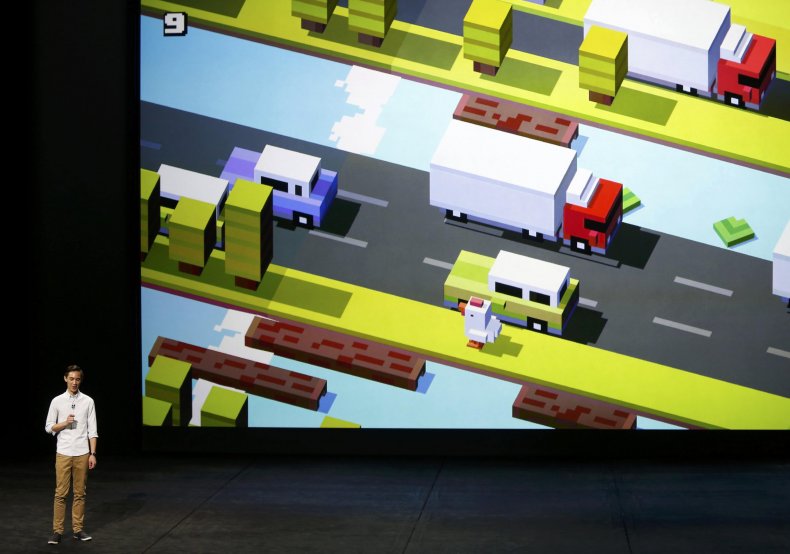 "We believe the future of television is apps," said Apple CEO Tim Cook. The new Apple TV features a slew of them: games like Crossy Road, the luxury shopping app Gilt and a new app by Major League Baseball.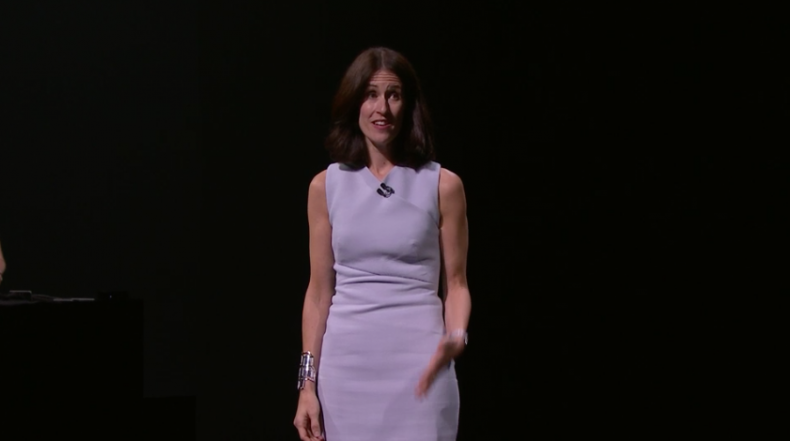 Apple announced two new models: a 32 gigabyte version for $149 and a 64 gigabyte version for $199. The existing Apple TV costs $69.