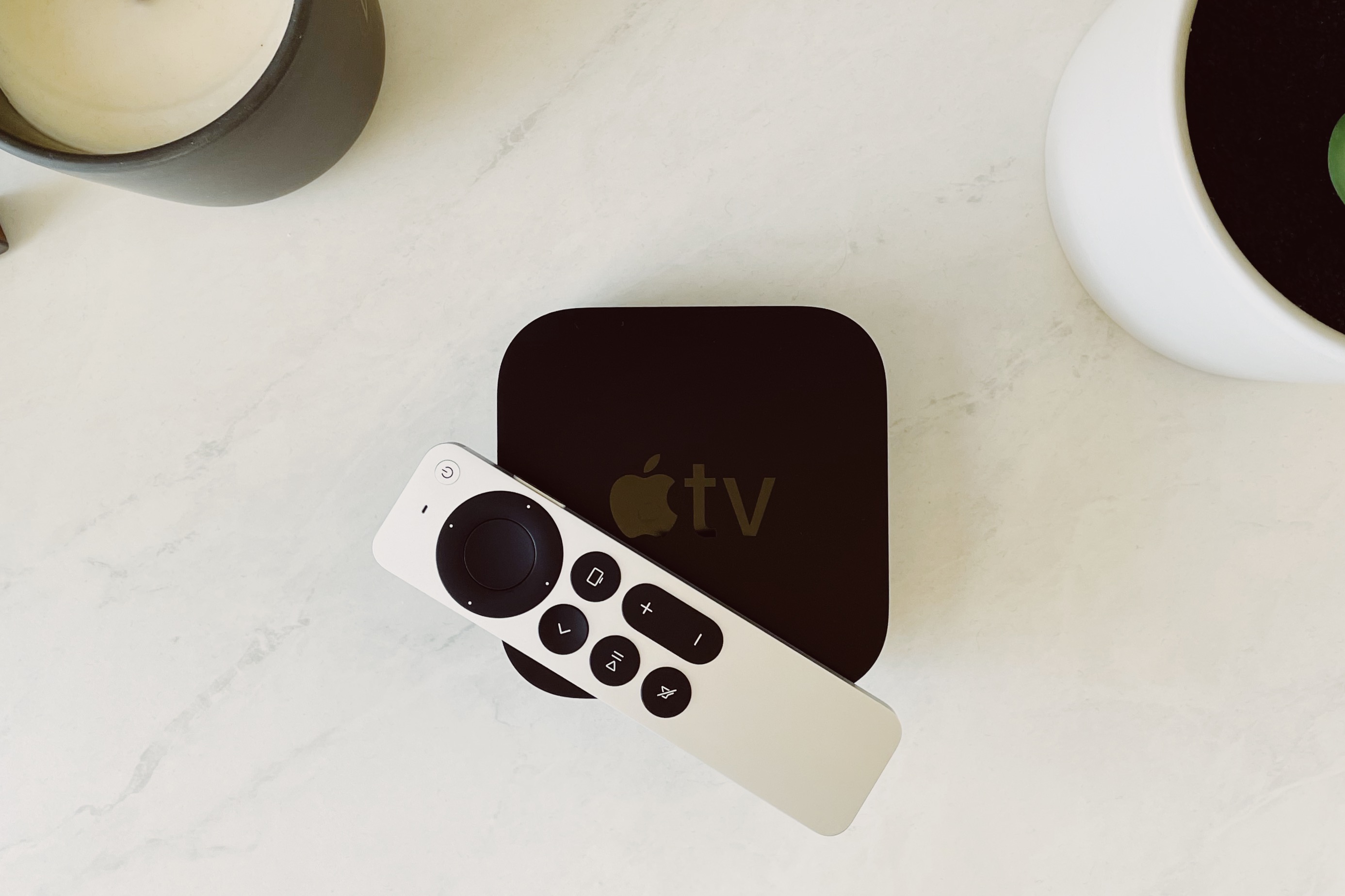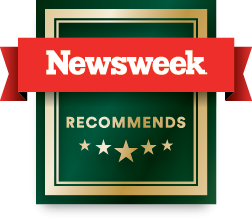 The long and short of it is that the new Apple TV 4K is still an expensive way to stream movies and TV shows. The experience is mostly flawless, which is what makes it a compelling option for some, but its increased power is also mostly lost on niche features like its specialized gaming options.
People wrapped up in Apple's ecosystem with its other devices and who aren't price sensitive are the best candidates for this new piece of streaming hardware. For everyone else, though, it's going to be a tough sell.
What's New With the Apple TV 4K?
There is a new A12X processor in this second-generation Apple TV 4K and a new Siri Remote, but beyond that, the updated features are scarce. If you own the first-generation Apple TV 4K, which debuted in 2017, it's hard to recommend you update to this one, even four years later.
The most tempting reason to upgrade isn't the speed but the new, completely redesigned Siri Remote. It's a tangible and obvious improvement to using the previous 4K box. The remote, instead of being too thin, is now bulked up a bit for a better fit in the hand. It has a new touch-sensitive control pad that makes it much easier to navigate the interface than the previous remote's touch surface. It has a dedicated power button and a mute button that are both nice additions.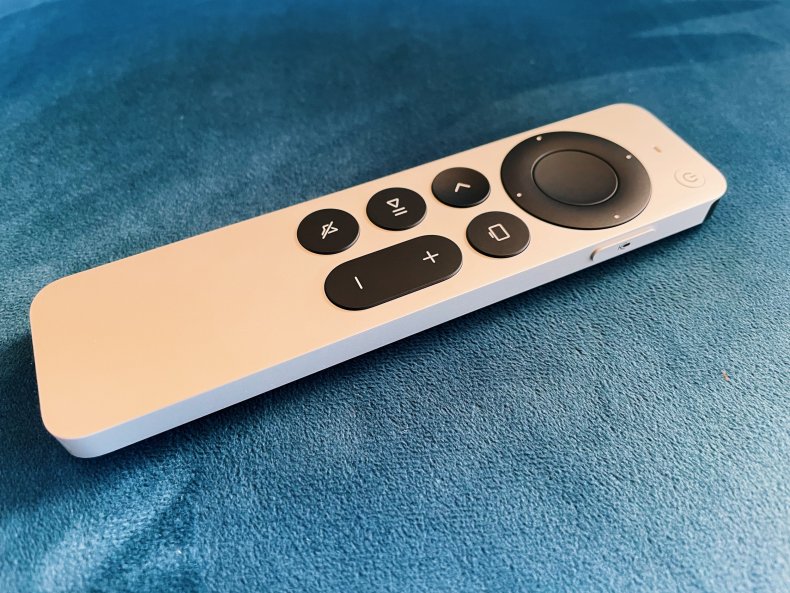 The collection of small improvements to the new Siri Remote make it a breath of fresh air for past Siri Remote users. Even though the updated remote may be tempting, upgrading to the new Apple TV 4K still isn't needed. The new remote can be bought separately for $60.
Adding this new Apple TV 4K box to your primary TV and moving an old one to a secondary TV may be the most compelling reason to plunk down $179 for this fresh hardware. There's a $199 Apple TV 4K option that gets 64GB of storage, instead of the entry-level 32GB, but running out of space is not a common complaint.
A faster processor with increased speed? It's there, but it's not noticeable in day-to-day use. Certain games may load faster and work a touch speedier, but even this wasn't very noticeable as I went through several different titles on the Apple Arcade subscription service.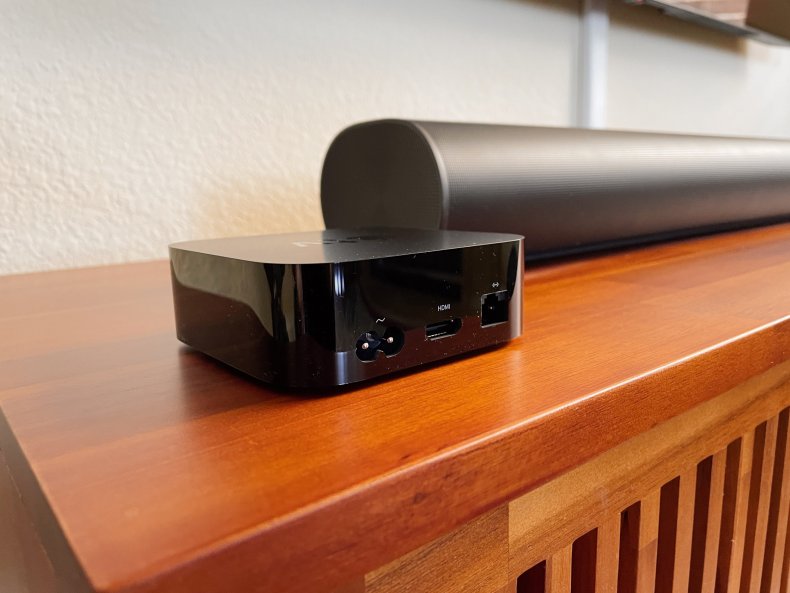 The new box supports HDMI 2.1 for the latest audio and video specs. It also has Wi-Fi 6 for improved wireless connection—if you also have a Wi-Fi 6 router. These are minor tweaks mostly meant to keep the hardware viable for longer into the future.
What Needs Work on the Apple TV 4K?
The Apple TV 4K is a solid piece of hardware that isn't missing much. It's a premium option, so it includes most hardware and software conveniences. It can even accommodate Xbox and Playstation controllers to play games from the App Store.
The TV supports HDR in the form of Dolby Vision and HDR10. It has support for Dolby Atmos and 7.1 surround sound. It now even has a Thread chip inside for wider compatibility of future smart home devices.
The Apple TV 4K is very familiar at this point and brings its app ecosystem to meet you where you are. If you're an iCloud user, then your photos can be synced to a TV along with your other settings. Apple Music subscribers can access their music libraries easily. These conveniences might be minor to some, but the Apple TV platform can be a comfortable and compelling option for Mac, iPhone and iPad users.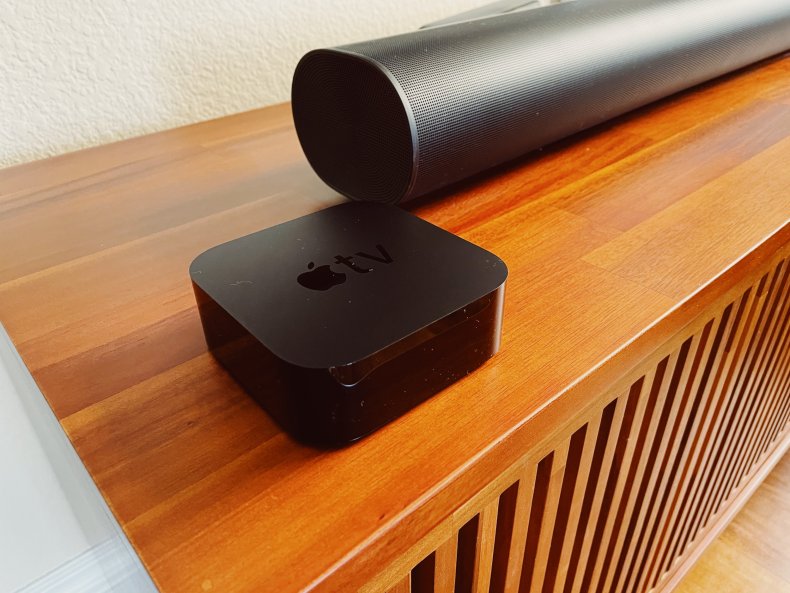 While it's hard to nitpick this new hardware, beyond the price, I do have some future improvements I'd love to see. I wish the new Siri Remote would have included wireless Qi charging so that it doesn't need to be plugged in to be recharged. This only needs to happen every couple of months, but wireless charging could have taken this small hassle out of the equation. My second wish is the inclusion of a U1 chip so the remote could show up in the Find My app. Sometimes the remote disappears in a different room and some form of enhanced tracking would be helpful.
Should You Buy an Apple TV 4K?
I have no good reason why the Apple TV 4K is worth its high price. Google's Chromecast with Google TV, for example, is a fraction of the cost at $50 and also supports HDR and Dolby Atmos. It even has the Apple TV+ video app to watch Ted Lasso and other content created by Apple.
So, while it's hard to argue that anyone should buy the new Apple TV 4K, it's still one of my favorite streaming boxes. It can act as a HomeKit hub to enable remote control of smart home devices. It has tons of Apple Arcade games available for casual gaming. It has pristine attention to detail for video and audio specs. Plus, it has gorgeous screen savers, which pop on high-end TV sets. If you're tied into the Apple ecosystem and price isn't a factor then, yes, you'll be extremely happy with this new Apple TV 4K.
Newsweek may earn a commission from links on this page, but we only recommend products we back. We participate in various affiliate marketing programs, which means we may get paid commissions on editorially chosen products purchased through our links to retailer sites.