Apple TV Plus Launch: What Shows Are on Apple TV+?
On November 1, Apple TV+ will launch with eight TV series and one film, with major series from Steven Spielberg and M. Night Shyamalan coming soon. The first batch of Apple shows includes The Morning Show starring Jennifer Aniston and Reese Witherspoon, and Oprah Winfrey's return to television.
What shows are on Apple TV+?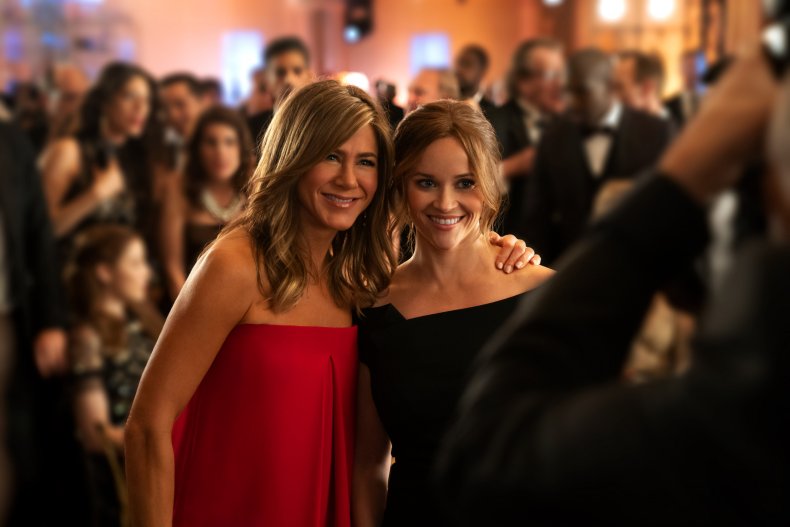 The Morning Show
Starring Jennifer Aniston, Reese Witherspoon and Steve Carell, The Morning Show is a drama exploring what happens to a daytime news show after one of its anchors is fired for sexual harassment.
See
In a post-apocalyptic future where humanity has been left blind by a virus, Jason Momoa plays a tribe leader in See who tries to protect his twins who can see from an evil queen who wants to destroy them.
Dickinson
Combining a period setting with contemporary language and music, Dickinson is a new take on the life of Emily Dickinson starring Hailee Steinfeld as the poet as she struggles with love, her overbearing parent and relationship with Death (played by Wiz Khalifa).
For All Mankind
It's the space race but not as we know it in For All Mankind, a 10-part speculative fiction drama from the creator of the Battlestar Galactica reboot that asks what would have happened if the Soviets made it to the moon first.
Helpsters
Apple TV+'s content for children is lead by Helpsters, a Sesame Street spin-off for preschoolers featuring a batch of problem-solving monsters starring a group of new creatures from the Sesame Workshop.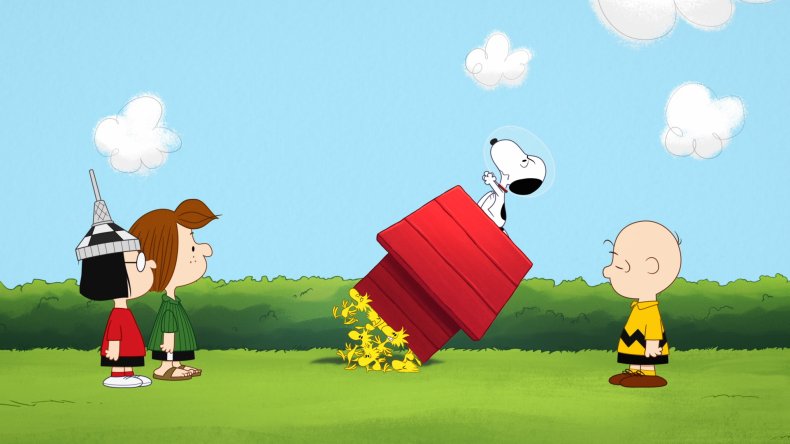 Snoopy in Space
The Peanuts gang head to other planets in this series of animated shorts that see Charlie Brown, Lucy, Linus and co help Snoopy in his dream of becoming an astronaut.
Ghostwriter
A remake of a British children's TV show from the 1990s that sees a bunch of kids solve mysteries with the help of a spirit that only communicates with them by manipulating written words and text.
Oprah's Book Club
The new show from Oprah is an extension of Oprah's ebook club for Apple that sees her interview the writers of the latest hot novels chosen by the mogul as one of the latest favourite things.
The Elephant Queen
Apple TV+'s first feature film will be The Elephant Queen, a nature documentary following an elephant and her efforts to protect her herd after they are forced from their waterhole.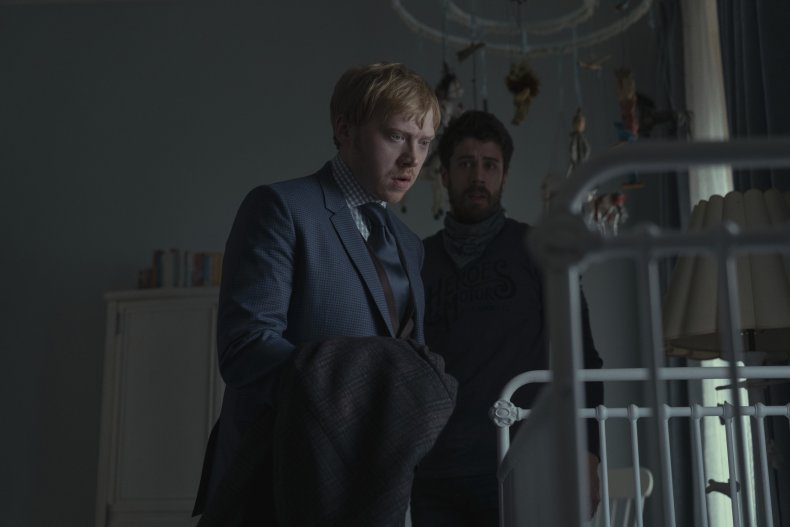 What is coming soon to Apple TV+?
Servant - November 28
A new twisty psychological drama from The Sixth Sense author M. Night Shyamalan, that sees a couple deal with the death of a child by raising a fake baby with the help of a mysterious woman.
Truth Be Told - December 6
Crime drama starring Octavia Spencer as a true crime podcaster that has to question her convictions after new information comes out about a man (played by Aaron Paul) who she helped convict.
Hala - Coming soon
A hit Sundance film revolving around the coming of age of a Muslim teenager, produced by Jada Plinkett-Smith
What else is Apple due to release?
Among the other series coming soon from the streaming service is Stephen Spielberg's reboot of anthology series Amazing Stories, a romantic comedy titled Little Voice featuring songs by Waitress composer Sara Bareilles, plus a sci-fi drama based on Isaac Asimov's Foundation books.
Also coming in the future is Taika Waititi's TV version of Terry Gilliam film Time Bandits, a single-camera comedy from the writers of The Big Sick Kumail Nanjiani and Emily V Gordon, plus animated musical sitcom Central Park.
Apple TV+ is released on November 1.