FBI Wants Apple to Hack 'Blood-Spattered' iPhone Used by Sutherland Springs Shooter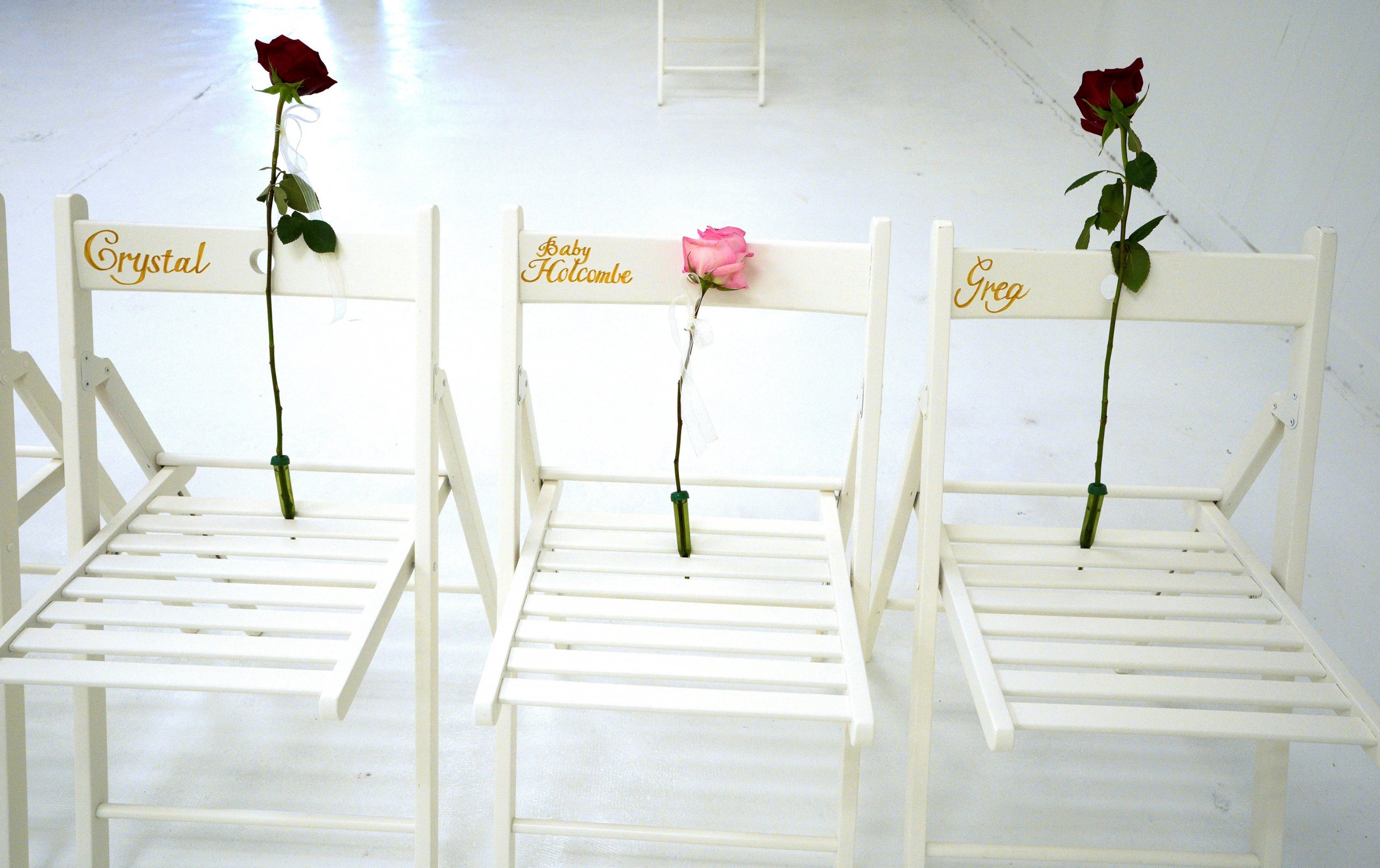 Local law enforcement has served Apple with a search warrant for an iPhone discovered at the scene of the mass shooting at First Baptist Church in Sutherland Springs, Texas, earlier this month.
Local reports described the device as a "blood-spattered" iPhone SE, believed to belong to Devin Kelley, who killed 26 people at the church on November 5. Texas Rangers investigating the shooting believe the iPhone may contain photos, messages and other data that may be of use to them.
Apple has clashed with law enforcement in the past over privacy and encryption, most notably following the San Bernardino shooting, in 2015. FBI investigators believed the iPhone 45C of gunman Syed Rizwan Farook contained important information relating to the attack that killed 14 people. But Apple rejected a court order requesting assistance to break into the phone.
Apple CEO Tim Cook said at the time that creating software that would give the FBI access would set a "dangerous precedent," calling instead for a public discussion about encryption and privacy.
The FBI eventually received assistance to break into the iPhone from an Israeli startup claiming to perform "file system extractions, decoding and analysis" on locked iPhones "with a simple or complex passcode."
In a press conference following the latest mass shooting, FBI special agent Christopher Combs criticized industry-standard encryption, saying, "Law enforcement is increasingly not able to get into these phones. I can assure you that we are working very hard to get into the phone."
In response, Apple contacted the FBI to offer assistance, saying in a statement: "Our team immediately reached out to the FBI after learning from their press conference… that investigators were trying to access a mobile phone. We offered assistance and said we would expedite our response to any legal process they send us."
Read more: Apple CEO Tim Cook rejects court order to unlock San Bernardino gunman's iPhone
But according to a Reuters report, the FBI failed to contact Apple during a crucial 48-hour period after the shooting, when the company could have advised the authorities to unlock the iPhone using Touch ID with Kelley's fingerprint.
Search warrants for the iPhone SE and files stored in Kelley's iCloud account were uncovered by the San Antonio Express; it is not yet clear what type of assistance Apple will provide.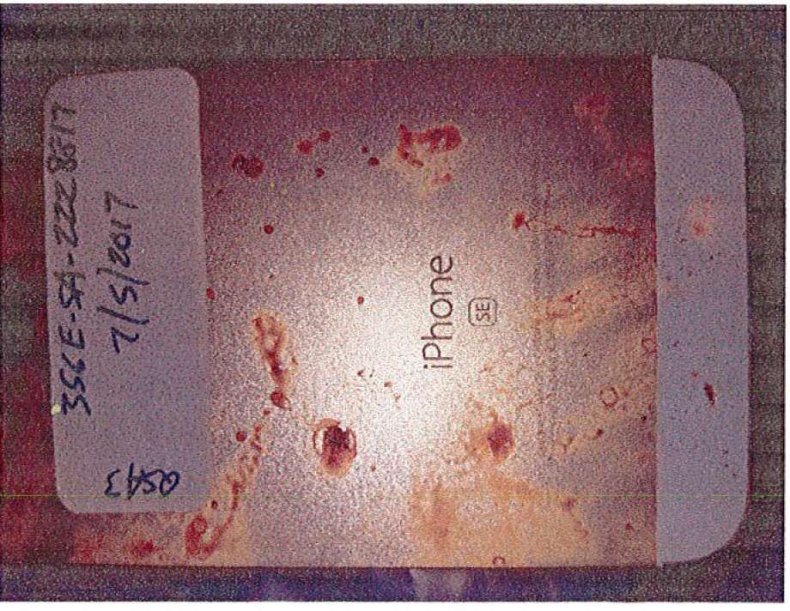 The technology giant's legal process guidelines state that it provides details "as legally required" through a centralized process of receiving, tracking, processing and responding to legal requests.
The guidelines state: "For all requests from government and law enforcement agencies within the United States for content, with the exception of emergency circumstances… Apple will only provide content in response to a search warrant issued upon showing a probable cause."