Apple Watch 2 Rumors Suggest Faster, Thinner, Waterproof Smartwatch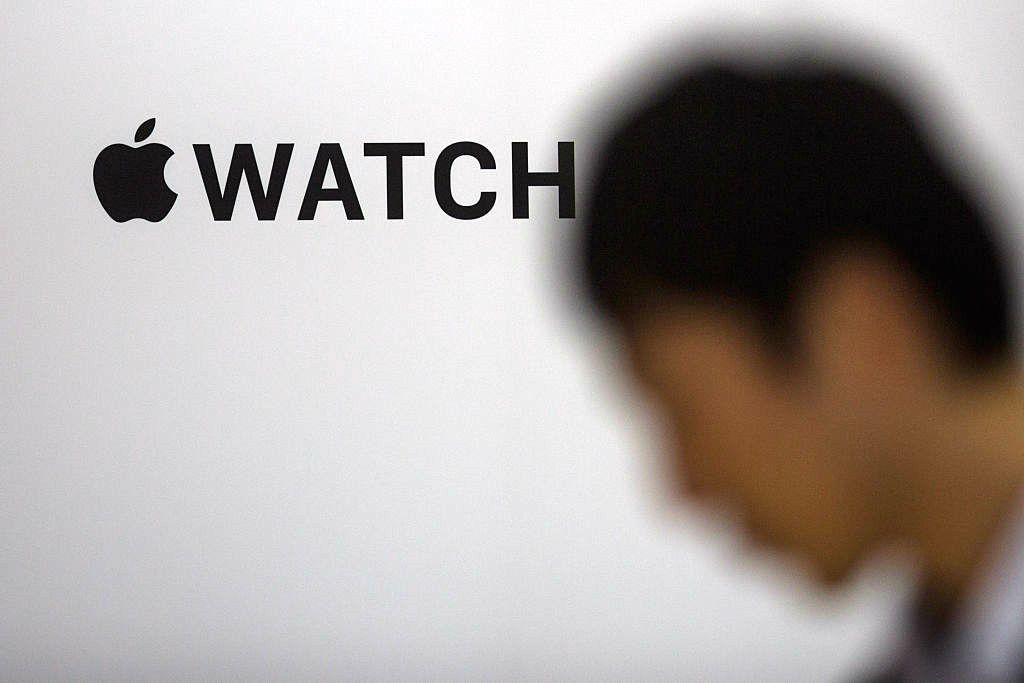 The next version of the Apple Watch, presumably called the Apple Watch 2, is set to feature a barometer, a faster processor, a slimmer display and waterproof capabilities, according to reports.
The latest rumors come from an investor note sent out by Apple analyst Ming-chi Kuo and seen by unofficial Apple blogs MacRumors and AppleInsider. Kuo predicts the Apple Watch 2 will be released later this year, potentially alongside the next iPhone at an event in California in September.
Many features of the new smartwatch will be similar to the original Apple Watch, Kuo said, including the screen size and overall form factor. Notable improvements include a higher battery capacity and an improved TSMC processor.
New additions to the smartwatch include a GPS radio and barometer, which would allow for improved geolocation capabilities. Previous rumors of cellular connectivity are unlikely to be included in the latest model, though LTE support could come in 2017. This would allow users to use the device independently of their iPhone for the first time.
Since launching in 2015, the Apple Watch has had a mixed reception. A survey earlier this year found that only 47 percent of Americans believe that the Apple Watch has been a success. From a sample of over 2,500 American adults taken by the advertising technology company Fluent, only 8 percent were found to own a smartwatch, with a quarter of those saying they did not believe the Apple Watch had been a success.
Jordan Cohen, the chief marketing officer of Fluent, said at the time: "The Apple Watch certainly isn't perfect, and may not have lived up to the incredible amount of media hype surrounding it when it was first brought to market, but the consumer adoption is there, and opportunity abounds for the future of the wearables category."