You've heard a lot of predictions about the impending arrival of Apple's first original gadget since the iPad. The Apple Watch goes on sale from 24 April. But what exactly is it and how is it to actually use? I have had one for three weeks now and have been putting it through its paces.
It is certainly beautifully crafted, coming in two sizes and three different builds (an aluminium sports version, stainless steel model and deluxe gold edition). Starting at £299, all are handsome and identical in terms of processor, features and software, including 10 distinct and highly customisable watch faces that feature views of Earth from space and Mickey Mouse.
But the Watch is essentially a subtle way to receive notifications such as texts and emails on your wrist. This means you can track the latest Facebook updates by discreetly looking at your wrist instead of being immersed in your smartphone. It uses a sophisticated vibration called a Taptic Engine which means that when a notification comes in, the watch gently taps you on the wrist. It works brilliantly.
Say a text says "Dinner at 7.30pm or 8pm?" The Watch will suggest replies like "Dinner 7.30pm", "Dinner 8pm" or "Don't know". If none suits, tap the microphone icon and dictate a reply to send as text or voice file. It's quick and easy, though best for short messages rather than long emails.
You do need an iPhone (it only works with Apple's handsets from the iPhone 5 onwards, not rival phones). And that needs to be nearby, mind, because the Watch uses the data connection and GPS from the phone for most of its services. Without being connected to a phone it does still tell the time, fortunately.
Assuming you stay near your iPhone, the Watch can be made to do all manner of other things by means of its apps. Maps is a highlight: you speak your destination into the Watch's microphone and it plans your walking route, tapping to tell you where to turn.
Citymapper, British Airways and Uber are among the first apps to be created, along with the Activity app, which counts your steps and even demands you stand up every hour if you've been too lethargic.
You can also make and receive phone calls on the Watch, though it feels a bit Secret Service-y. Still, it means you may only take your iPhone out of your pocket to make long calls or read an ebook, say. For short interactions, the Watch does it all.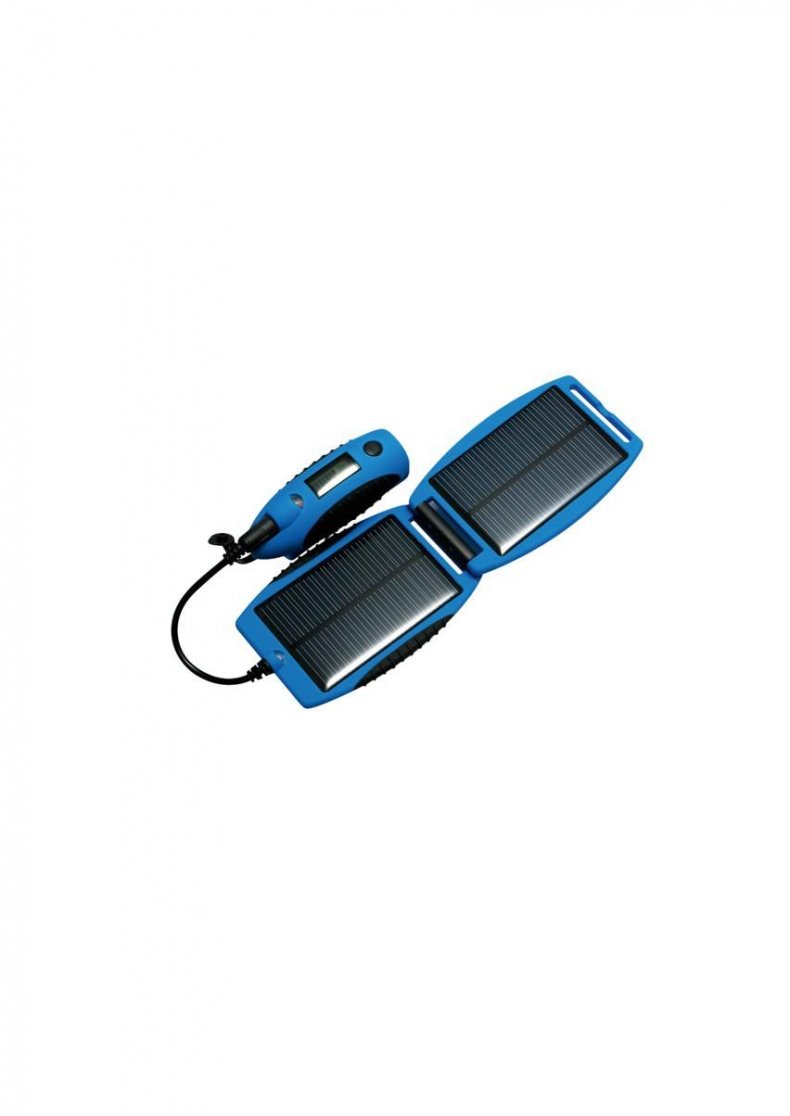 PowerMonkey Explorer
By Graham Boynton
As our daily existences are now furnished with portable devices that operate on finite battery lives, it's no surprise we are increasingly dependent on chargers. I have long been a PowerMonkey fan and it has added the Explorer to a wide range of products intended to keep our gadgets powered up on the road. The Explorer, which sells for around £65, is a small rocket-shaped gizmo that comes with a solar slave, a small panel that you point at the sun to get energy. The good news is that it even works in the watery sunshine of a European spring. The other good news is that it comes with a wide array of adapters for various phones, iPods etc. There is no bad news.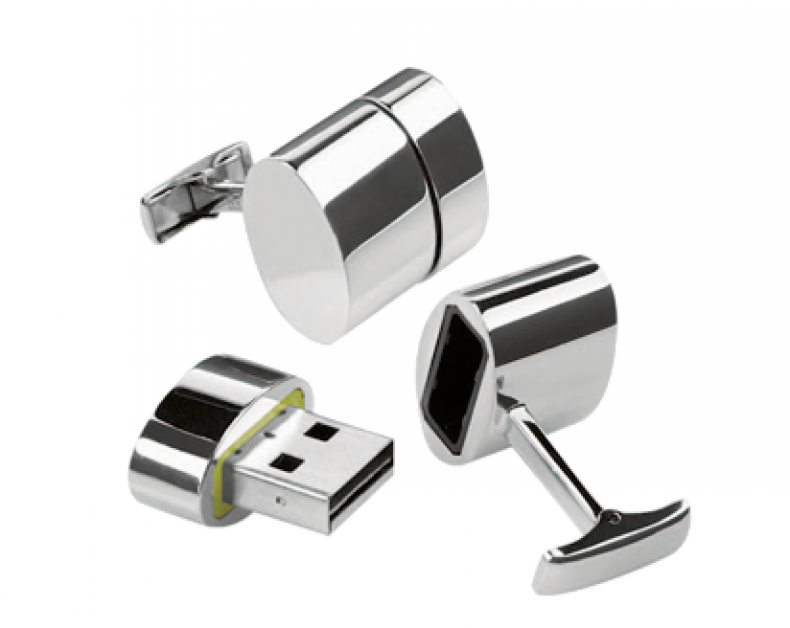 Polished Oval Wi-Fi Cufflinks/2gb USB
By Graham Boynton
There is something sub-James Bondish about a pair of cufflinks that are capable of carrying two gigabytes-worth of information. They are also actually rather attractive – designed by Ravi Ratan to be rhodium-plated with a polished silver finish. One cufflink conceals a 2GB USB flash drive and the other contains a mini router, which can serve as your own Wi-Fi hotspot for tablets, laptops, iPhones, androids and other wireless devices. Although it's compatible with the latest Windows iterations and Mac systems, it's a little complicated as the Wi-Fi cufflink requires software to be installed on your host computer. The software can be stored on your USB cufflink, so it's not that complicated. They are available online from gadget outlet Brookstone (brookstone.com), for around £170.