New Apple Watch Will Have New Bands, Cases and iOS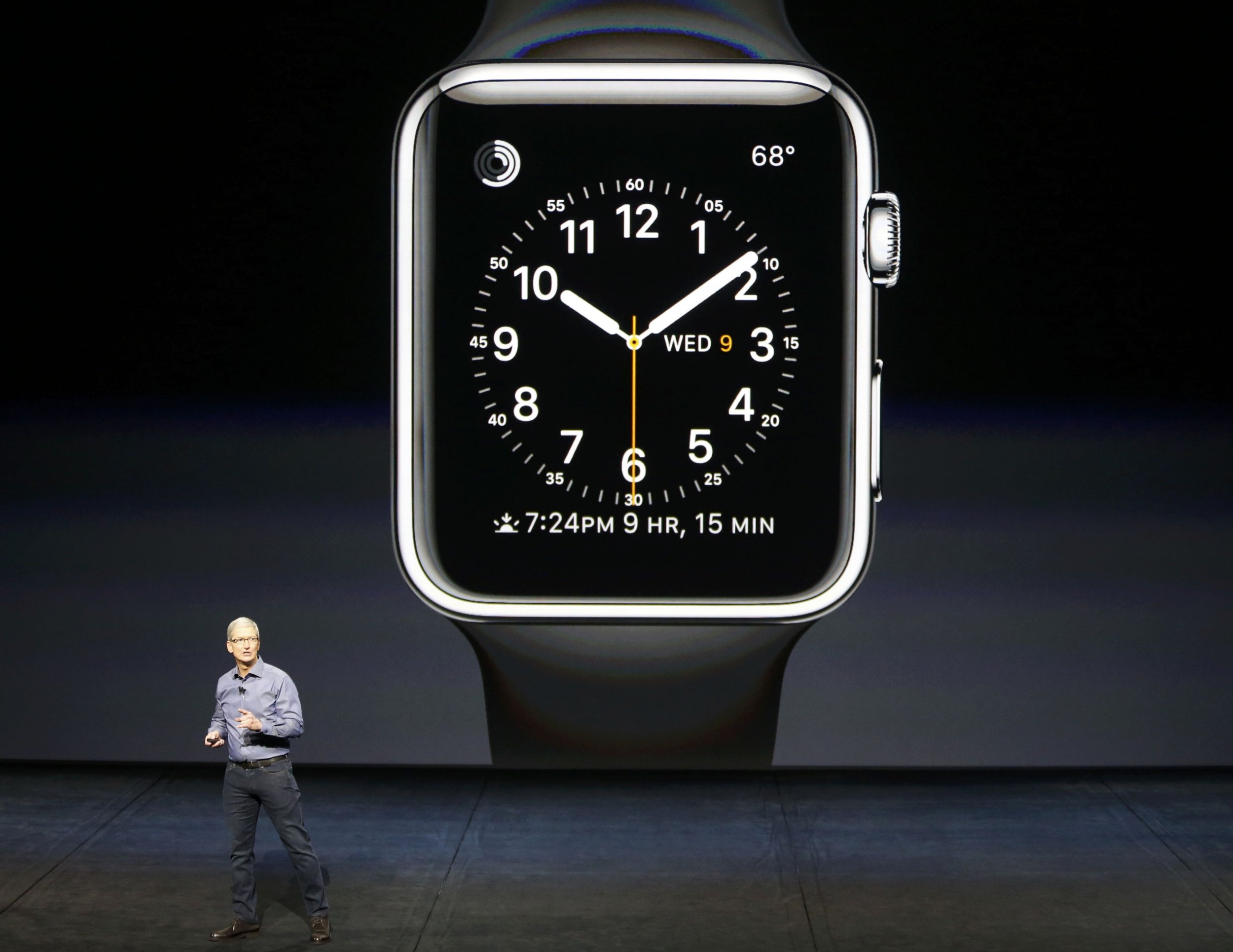 Apple, Inc. announced a new operating system and new accessories for its popular Apple Watch Wednesday. CEO Tim Cook said customer satisfaction with the watch has been an "incredible" 97 percent.
New watch models ship Wednesday, Apple SVP of Operations Jeff Williams said, while the new operating system, Watch OS2, will be available Septmber 16. There are more than 10,000 apps for the watch now, Williams said. The watch will also act as a viewfinder for GoPro.
New models will feature a selection of variously-colored watchbands, including bands manufactured by luxury fashion retailer Hermès, and new cases. The inclusion of Hermès was a surprise—the company dates back to 1837, when it was a harness and saddlery shop in France. Hermès is best known for the Birkin bag and their silk scarves. They make a variety of bracelets, the most popular of which are leather wrap bands and enamel bracelets accented with the company's signature 'H' logo in silver or gold. Hermes' leather wrap bracelets, similar to those used for the Watch, cost between $315 and $560.
The new operating system will feature new native apps, integrated Facebook messaging and innovative new health features that Apple says will change the way doctors interact with their patients. For instance, the watch allows doctors to monitor pregnant patients at home and sent HIPAA-compliant reports to nurses.