Apple WWDC 2018 Rumors: Likelihood of New Macs, iPads and the iPhone SE2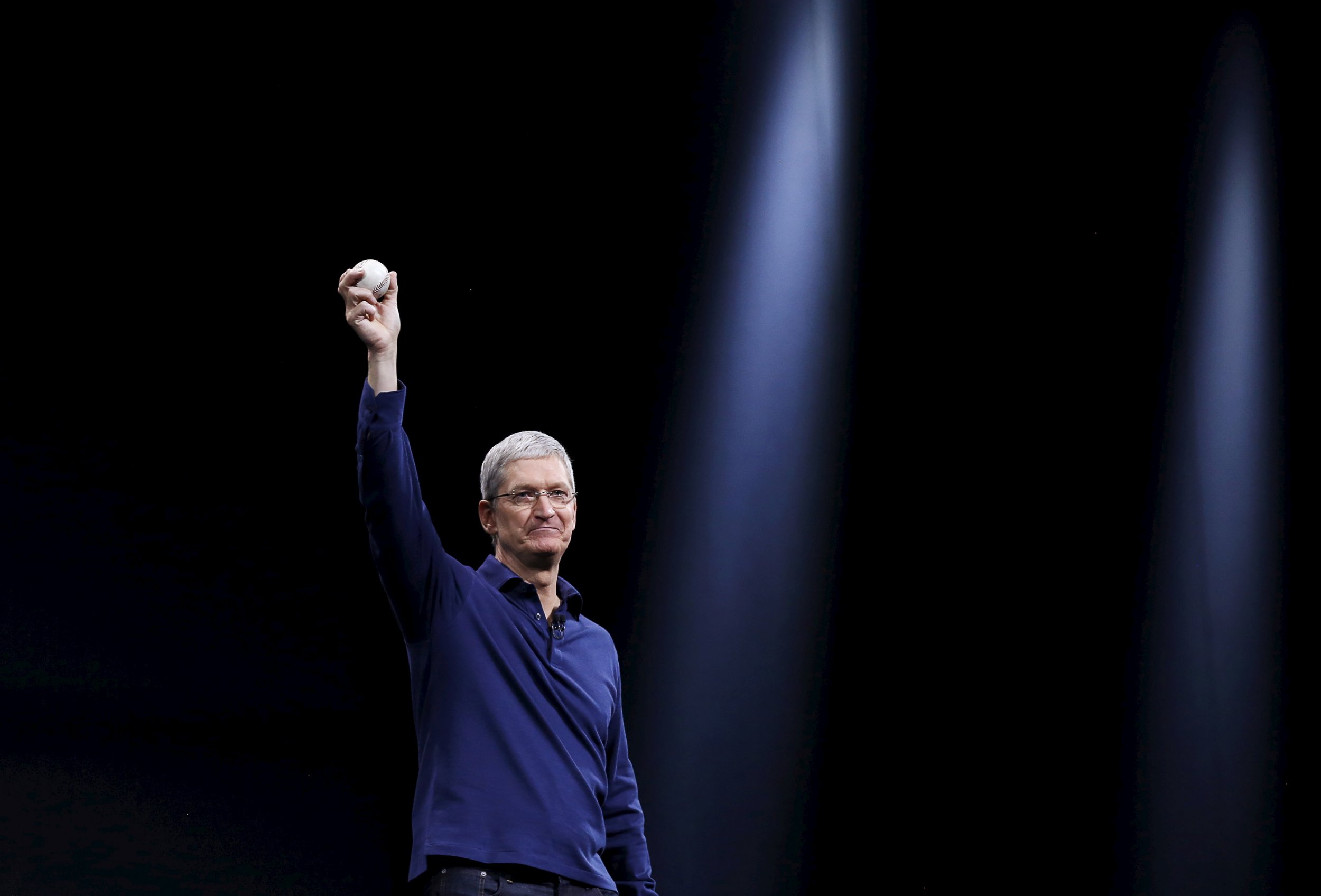 Only days remain until Apple's annual Worldwide Developers Conference (WWDC) in San Jose, California, and the rumor mill is in overdrive about what might be announced.
It's almost a certainty Apple will unveil the newest version of its iOS software for iPhone and iPad—probably named iOS 12. And then there should be a few other nuggets of software information such as updates to the ARKit and the supposed overhaul of iPhone's NFC usability.
But what about the hardware everyone wants to see? New model Macs have been unveiled at WWDC in the past, and there's supposedly an iPhone SE 2 coming soon.
Here is a quick breakdown of the most likely (and least likely) outcomes from the event on Monday:
iOS 12:
You can just about lock this in as a guarantee. Apple has unveiled new versions of the iPhone and iPad software at WWDC for years now. Apple is rumored to be opening the doors to NFC, beyond the use of just Apple Pay. Don't hold your breath for anything like NFC tags, but it should be an improvement.
Also touted is an update to the health app, an improved ARKit and better parental controls.
One other thing that many will want to see is some form of update to Siri. Considering Apple launched the market for virtual assistants on the iPhone 4S in 2011, it has fallen far behind Amazon Alexa and Google Assistant in terms of functionality.
New Macs:
Unfortunately, a new lineup of Mac computers does not look likely. The current generation of MacBook Pros are running on an older version of the Intel processors, but according to sources cited by Bloomberg, an official release won't come until later in the year.
Expect upgraded specs (not a change in design) to the current lineup of MacBook Pros and the MacBook along with a new affordable laptop model to replace the aging MacBook Air.
iPad Pro:
Apple recently updated the standard model iPad to include support for the Apple Pencil. Given the company launched new iPad Pros (the 10.5-inch model) last year, it doesn't seem likely there will be an update ready by Monday.
Some are expecting an iPhone X-style notch design for the iPad Pro in 2018, but (if true) that likely won't be unveiled until later in the year. At the most we can probably expect some internal upgrades, such as an A11X chip.
iPhone SE 2:
Speaking of iPhone X designs, everyone has been waiting for an update to the iPhone SE. Apple's smaller iPhone—which included updated specs for anyone wanting a smaller phone—launched more than two years ago in March 2016. It's due for an update, to say the least.
Rumors are split between it being the same shape/size just with upgraded specs and a new notch-framed screen, still in the smaller body. Given the amount of supposed leaks of the notch design, it would not be the craziest of moves for Apple to make.
But will we see it this month? The jury is still out.
AirPower:
Remember AirPower, Apple's wireless charging mat for all your devices? Not many people do anymore, since it was announced back in September. The demo looked great, with an iPhone X, Apple Watch and AirPods case all fitting comfortably and charging.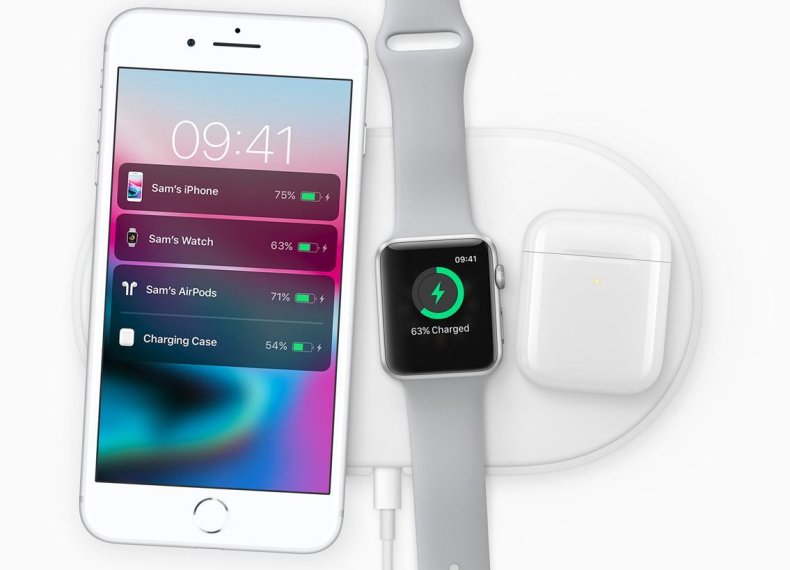 Since then, however, Apple has gone quiet. It was meant to be ready for an "early 2018" release, which clearly didn't happen.