Apple's 'Jam-Packed' WWDC Keynote Shows Off New Features for New iOS and macOS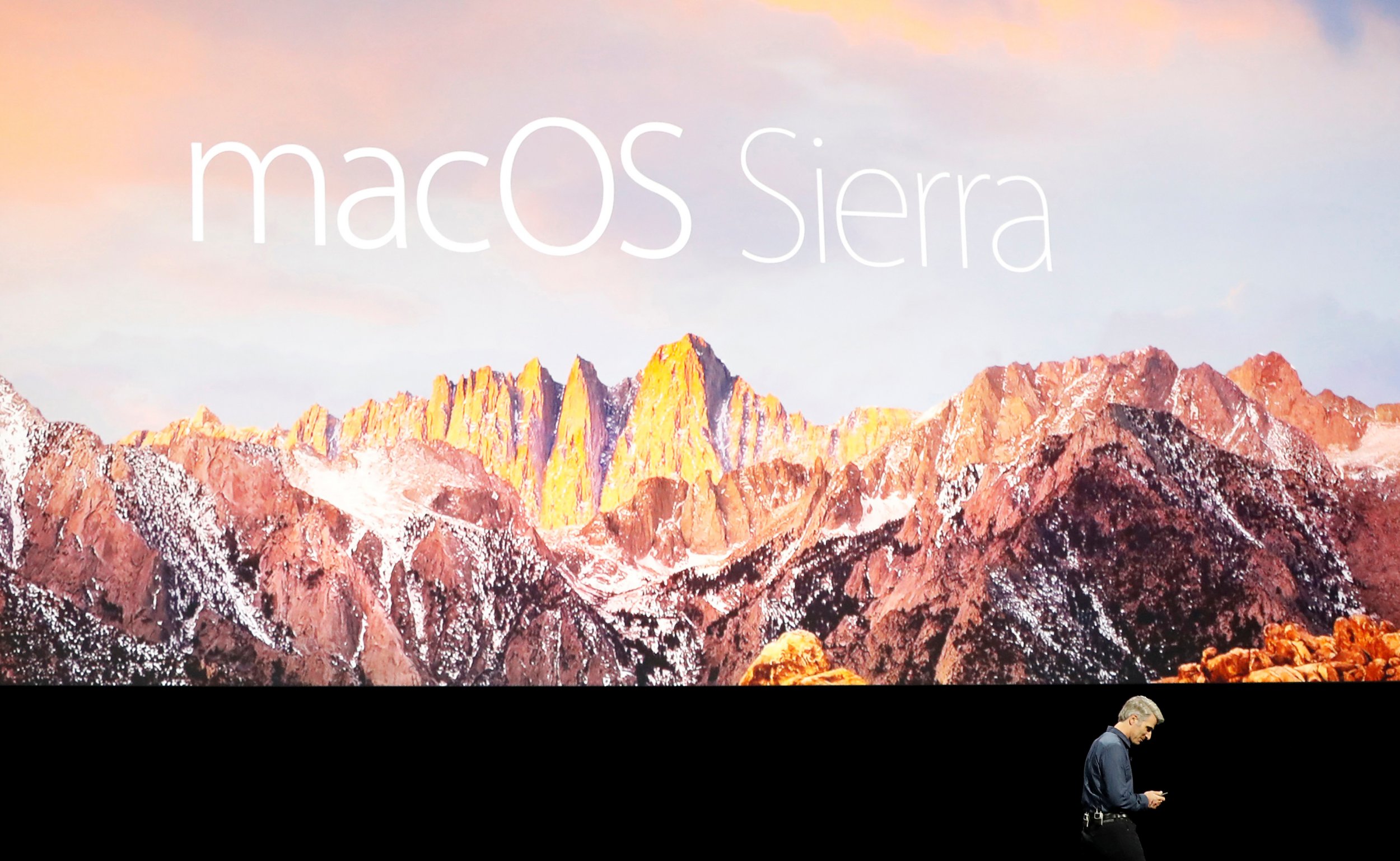 Apple's last public announcement in March lasted just one hour and felt bereft of new ideas. The hardware-focused event in its campus on Cupertino, California, mainly focused on making its iPhones and iPads smaller in size, adding little to the existing hardware lineup.
But during Apple's Worldwide Developers Conference (WWDC) on Monday, Apple took a different tone with its software, announcing dozens of new features for its MacBook, iPhone, Apple TV and Apple Watch. "I told you it was going to be jam-packed," said Apple CEO Tim Cook at the end of his keynote.
During Apple's two-hour-long keynote presentation at the Bill Graham Civic Auditorium in San Francisco, nothing seemed too big or small of a problem to solve with a new feature. Whether it was a new Home app to synchronize all smart home devices, an Apple Watch app to practice breathing mindfully or organizing new tabs, the WWDC gave the impression of a brainstorming session than a focused presentation.
The two biggest new was the introduction of iOS X and the replacement of the OS X label, which has been running MacBooks since 2001, to macOS. For the iOS X, Apple announced 10 new features, ranging from a new lock screen design, a newly organized photo app and newer, smarter and bigger emojis in its Messenger app.
For the audience of developers who hail from 74 countries, the biggest announcement was Apple opening the technology behind smart voice assistant Siri to third-party app developers. Apple announced Siri can already process orders for Uber, Slack, WeChat and other apps.
Siri will be coming to Mac as well, in part of a larger plan to better synchronize Mac with its more mobile siblings. MacOS "Sierra" will feature Auto Unlock, which allows computers to be opened using iPhone or Apple Watch; Universal Clipboard, through which copy and pasted content between Mac and iPhone; and Apple Pay on the web, which can be authenticated using the iPhone or Apple Watch.
Oddly enough, Siri was not mentioned during the Apple Watch segment of the WWDC presentation. The new WatchOS 3 will have much faster app loading time and a new messaging option called Scribble for users to write out letters and numbers using their fingers. Scribble may be particularly useful for Chinese users, where whole words can be made with a single character and reportedly account for one-fifth of Apple Watch's global sales.
Before kicking off the presentation, Apple CEO Tim Cook denounced the Orlando massacre on Sunday and led a moment of silence. Cook called the shooting "a senseless, unconscionable act of terrorism and hate aimed at dividing and destroying."
"The Apple community is made up of people from all around the world, from all different backgrounds, and all different points of view," Cook said. "We celebrate our diversity. We know that it makes us stronger and moves everyone forward."
When Apple's presentation ended, its share price rose just 15 cents from $97.59 to $97.74.