Apple WWDC Live Stream: Start Time, How to Watch and iPhone SE2 Rumors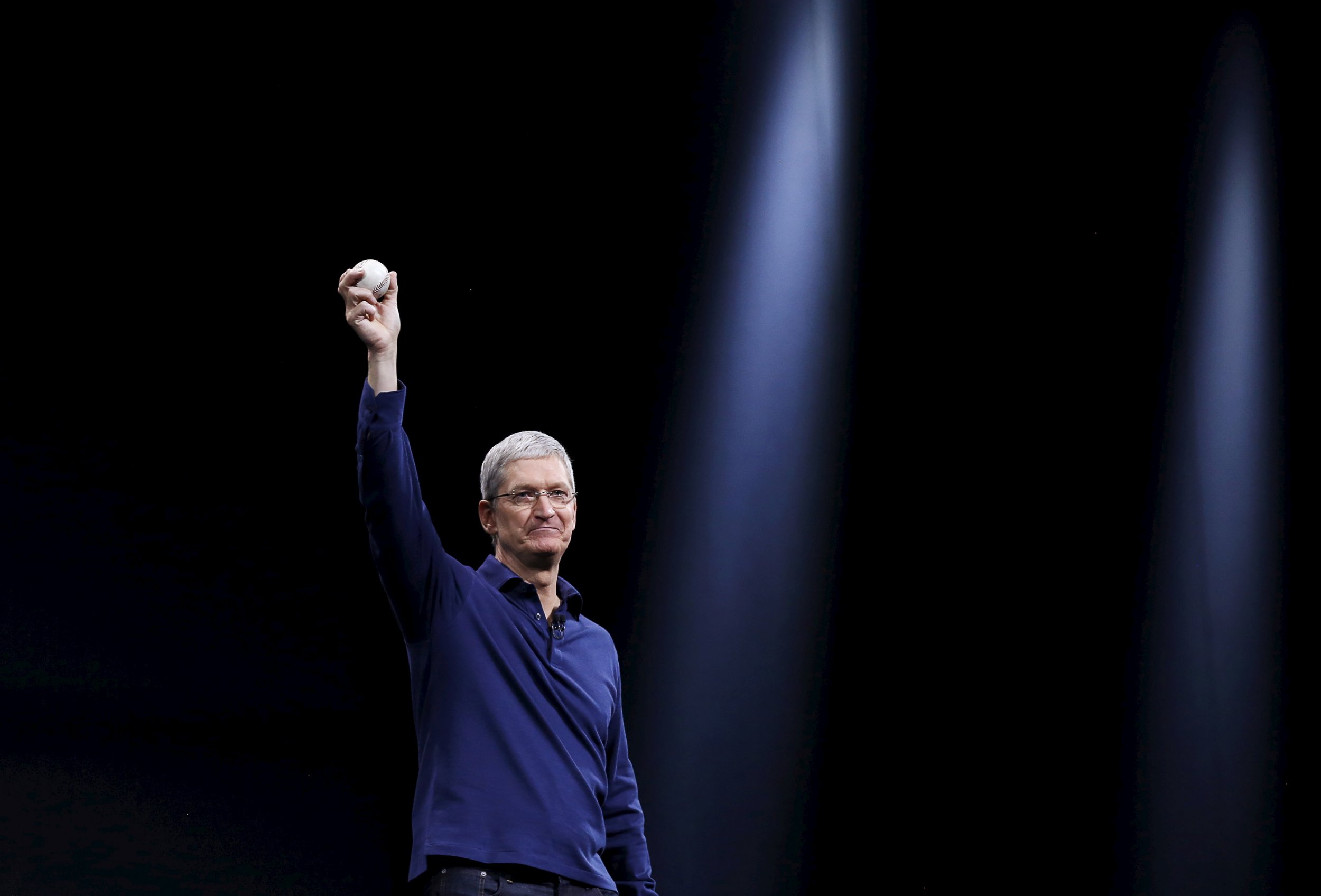 Apple will hold its annual Worldwide Developers Conference in San Jose today, and fanboys are eagerly awaiting announcements about new MacBooks, iPads and the iPhone.
WWDC takes place every year in June and is used to announce updates to the software for iPhones, iPads and the Watch. Apple TV and the MacBook range may also get an upgrade.
Although major iPhone news is always saved for September, Apple has often announced new hardware at WWDC. The first MacBook Pro to be given the Retina Display was unveiled at WWDC in 2012. The 10.5-inch iPad Pro was revealed at WWDC last year.
Apple invites journalists to attend the event in California—this year at the San Jose Convention Centre—and the public are able to stream it for free online.
Where to stream:
Apple has a dedicated page on its website for WWDC18. You can watch it live here.
How to stream it:
Internet browsers including Google Chrome, Firefox and Microsoft Edge will be the main way to stream if you don't use an Apple device.
Apple says the best way to experience the event is to watch it on an iPhone, iPad, iPod Touch or through Safari. You can also stream through an Apple TV.
What time does it start:
People around the world tune into Apple events online, but not all are so lucky to watch it comfortably at 10 a.m. like they do on the West Coast. The event starts at:
San Jose (locally): 10 a.m.
New York City: 1 p.m.
Dallas: Midday
London: 6 p.m.
Paris (Western Europe): 7 p.m.
Moscow (Eastern Europe): 8 p.m.
Sydney: 3 a.m.
Tokyo: 2 a.m.
Beijing: 1 a.m.
What will Apple unveil:
As mentioned, software is a given. Apple always announces updates to iOS at WWDC and today should be no exception. iOS 12 will reportedly give us better NFC options, an updated health app and more parental controls.
As for the hardware, no one really knows outside of the Infinite Loop. New MacBooks seem unlikely given Apple recently updated the internals. Similarly, the standard model iPad was given Apple Pencil support earlier this year.
Rumors are still rife that the iPhone SE 2 will be unveiled. Reports are split on it being the same design with updated specs or a brand new iPhone X-style model.
For more of a breakdown, read this.
How long will it go for:
Expect anywhere between 90 minutes and two hours.