Apple's Find My App Can Track AirTags and More
The reason Apple catapulted to being the best way to find lost items when its AirTag was released was because of the hundreds of millions of iPhones out in the world. When an AirTag is lost and an iPhone passes by, it gets a signal update for more accurate location information. Tile's Tag and Samsung's SmartTag do the same, but each of their networks of users is much smaller and get updated with much less frequency. While AirTag works well, it can be a pain to attach to the item you want to track. In that case, there are other products that can tie into the same network advantage and use the same Find My app that Apple uses.
This list of supported products is short at the moment but will grow over time. With a new third-party program, more products will embed the Bluetooth location tracking hardware into the devices themselves, so that they can be tracked right in the Find My app.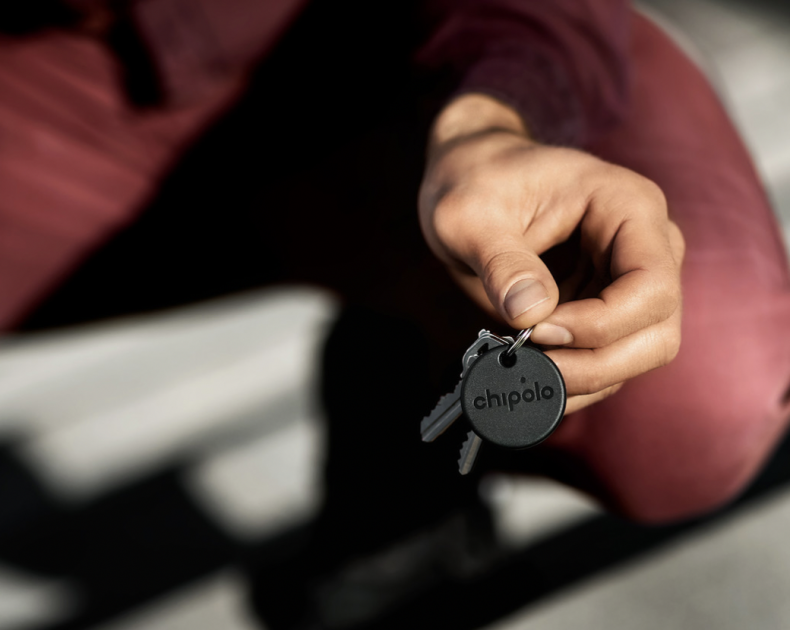 In an undiscerning context, one of casual browsing, you might confuse the Chipolo One Spot with an AirTag. It's very similar in a lot of ways. It's small, round and works in the Find My app on iPhone. So, what's the deal with this product and why would someone pick this over an Airtag?
The differences are minor, but there are some. The most obvious one is that the Chipolo is black and AirTag is white and silver. There's also a hole for a key ring on the One Spot. That means you might not need another accessory to hold it. The One Spot retails for $1 less than an AirTag, but my guess is that you'll be able to see a Chipolo on sale before you'll be able to find an AirTag for a reduced price.
One Spot is IPX5 water-resistant, has a one-year battery life, a built-in 120 dB internal speaker and uses Apple's Find My app for locating it. Essentially, this is an AirTag with a hole drilled through it to pop on a key ring right out of the box.
Buy at Chipolo.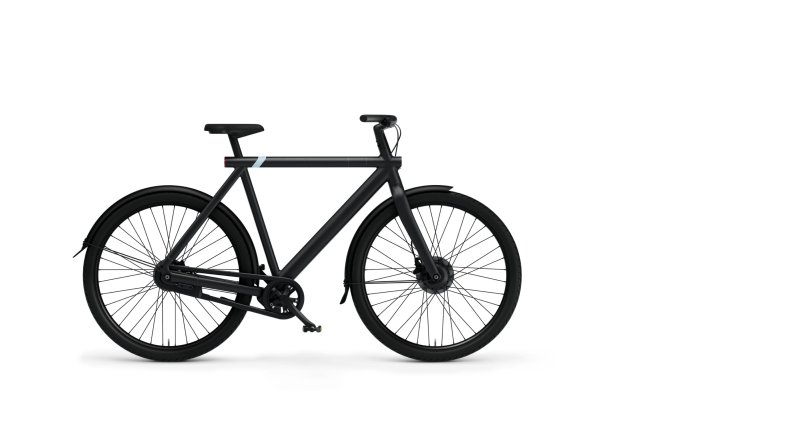 New S3 and X3 VanMoof e-bikes will be trackable right in Apple's Find My with an embedded chip in the frame. It's much cheaper to find a clever way to just attach a $30 AirTag to your existing e-bike than to buy one of these e-bikes for its tracking feature. That being said, if you're in the market for a new e-bike, this added feature will likely be one of the most robust ways to locate your lost or stolen bike in a city setting.
VanMoof e-bikes provide an excellent price-to-functionality feature set to make them a great value. The company has been forward-looking, with tons of technology elements included on its bikes, so this Bluetooth tracking and the ability to use Find My app is another great addition.
Buy at VanMoof.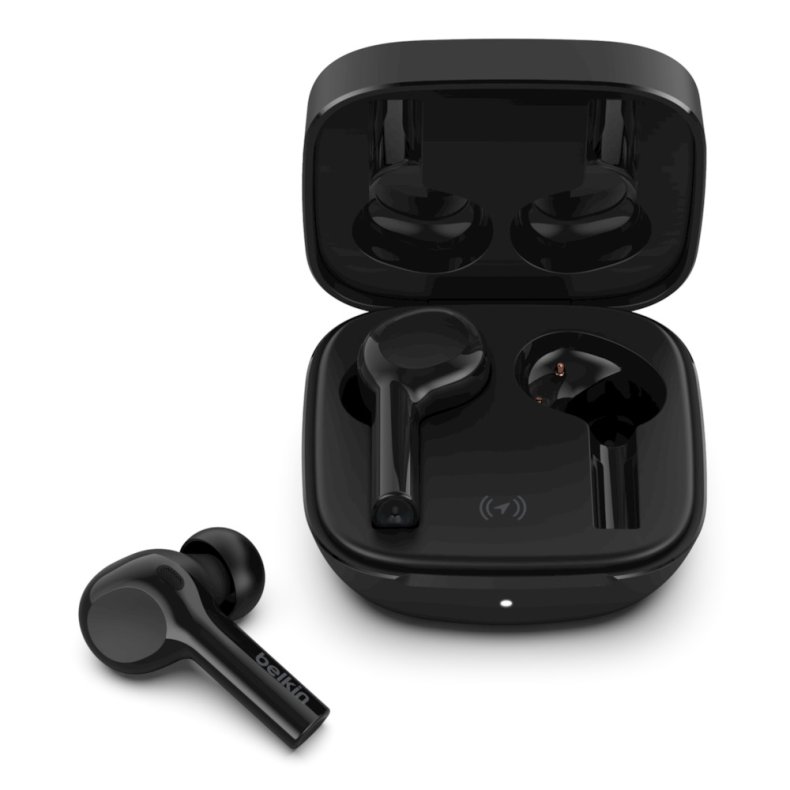 Belkin's recent obsession with sound has led to these new wireless earbuds that include a tracking feature built-in. The Soundform Freedom True Wireless Earbuds are an updated take on its first Soundform earbuds but with plenty of new features. For starters, they have environmental noise cancellation to help isolate what you're listening to better. There is 36 hours of battery life packed into the earbuds and case. They are water-resistant for rain and sweat protection. And, if the first Soundform earbuds were any indication, they should sound good, too.
AirPods will show up in the Find My app, but these earbuds from Belkin will be the first third-party earphones to do so, as well. If you're worried about losing your smaller listening product, this could be a great option to consider.
Buy at Belkin.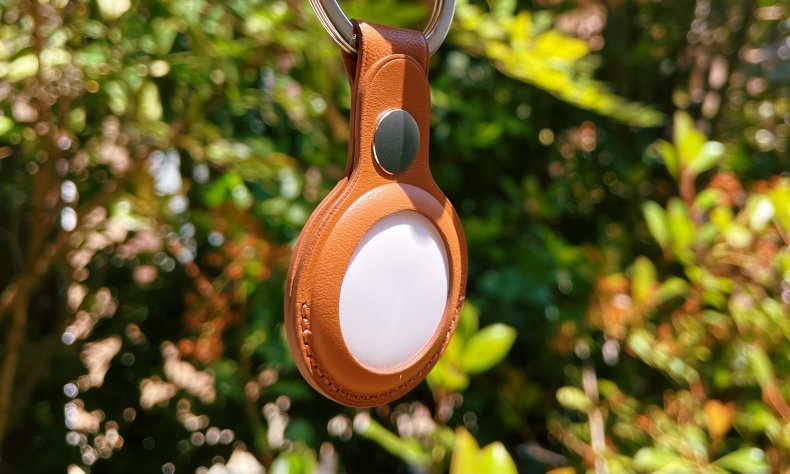 As COVID restrictions are lifted in the United States, more people will be venturing out and traveling. The arrival of AirTag comes at a good time for attaching to a set of keys or slipping into a backpack to give yourself the best chance at locating these items if they get lost.
I put AirTag to the test to see if I could find it out around town, and the results were surprising. While I had a hard time pinpointing it in a blind test, it does work as advertised and will come in handy for retracing your steps. AirTag functions best in heavily trafficked areas but can work in a variety of situations. At $29, it could pay for itself by simply helping you find one lost item.
Buy at Best Buy.
Newsweek may earn a commission from links on this page, but we only recommend products we back. We participate in various affiliate marketing programs, which means we may get paid commissions on editorially chosen products purchased through our links to retailer sites.