Appointment Of Special Counsel In Russia Probe Was 'A Mistake,' Says Alan Dershowitz
It was "a mistake" to appoint a special counsel to investigate alleged meddling by Russia in the 2016 presidential election, according to Attorney Alan Dershowitz.
Speaking to ABC's This Week on Sunday, Dershowitz said a non-partisan; independent commission should have been used instead.
"I think it was a mistake to appoint a special counsel. They should have appointed a non-partisan independent commission, like 9/11, to find out how this election went wrong," Dershowitz said.
"This is one of the worst elections in modern history, with the Russian attempts to influence, other attempts by Gulf countries to influence, the existence of FBI agents trying desperately to turn the election away from Trump," he continued.
Both the Russia probe and Special Counsel Robert Mueller have been criticized by President Donald Trump, who has insisted there was no collusion between his campaign team and Russia, and describes the probe as "a witch hunt."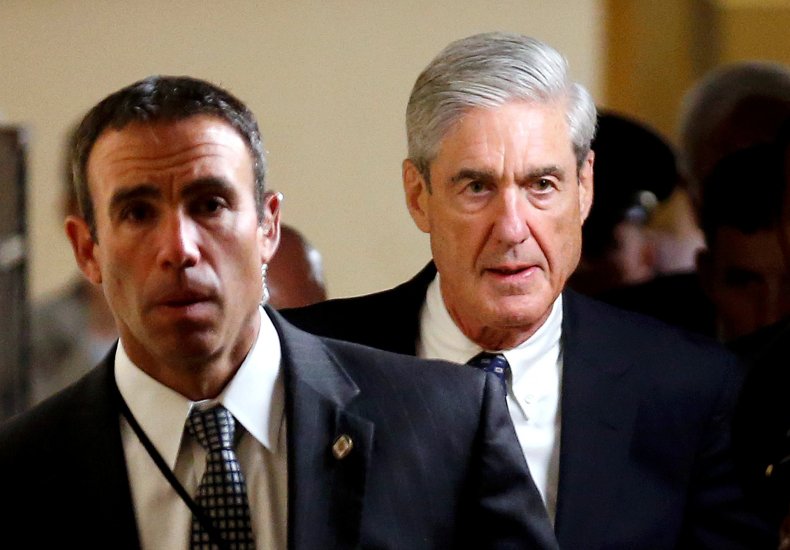 Indeed, on Sunday, the president once again blasted the ongoing investigation, suggesting the probe should be brought to an end and appearing to try to deflect attention away from the Russia probe by suggesting Hillary Clinton's campaign should be investigated.
Initially hitting out at a New York Times article that said the investigation was looking at the rest of the world after looking into alleged collusion with Russia, the president wrote: "At what point does this soon to be $20,000,000 Witch Hunt, composed of 13 Angry and Heavily Conflicted Democrats and two people who have worked for Obama for 8 years, STOP!"
"They have found no Collussion with Russia, No Obstruction, but they aren't looking at the corruption in the Hillary Clinton Campaign where she deleted 33,000 Emails, got $145,000,000 while Secretary of State, paid McCabes wife $700,000 (and got off the FBI hook along with Terry M) and so much more. Republicans and real Americans should start getting tough on this Scam," the president added.