'You're Fired!' British 'Apprentice' Host Says Prime Minister Theresa May Would Be Booted Off the Show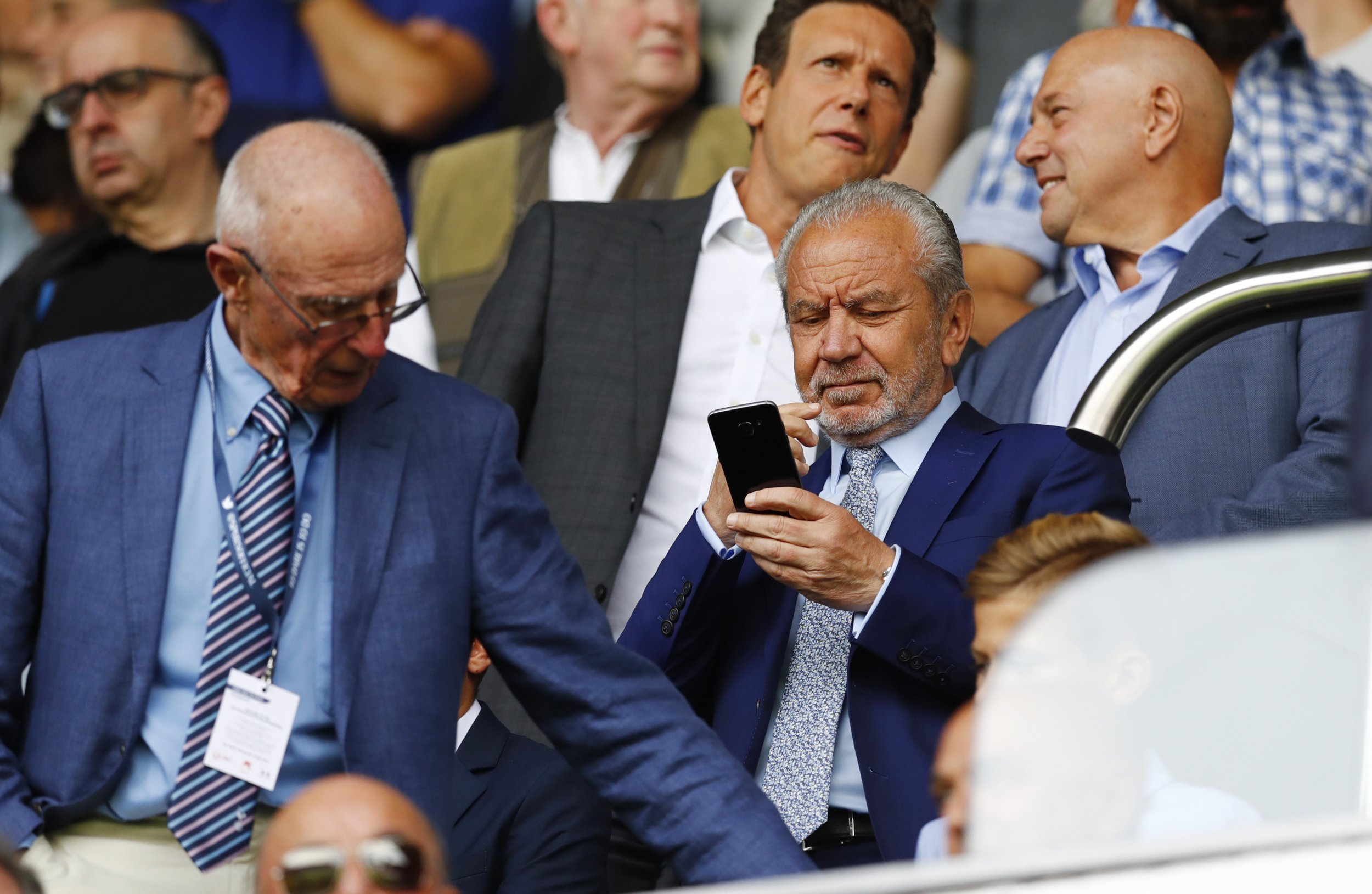 If British Prime Minister Theresa May were a contestant on The Apprentice, she would be fired, according to the host of the show's British series.
Alan Sugar, a self-made technology businessman who takes on Donald Trump's role in the U.K. edition of the show, told BBC radio Friday that "her [election] campaign was bad, it was poor, it was very, very poor. So if it was an Apprentice task, I would say yes, she would have got fired.
"If you are comparing [May] to the way [left-wing Labour Party leader] Jeremy Corbyn ran his campaign, he was far more aggressive, it was far more organized," Sugar, a centrist Labour supporter who is usually a staunch critic of Corbyn, said.
Corbyn, he added, "would have been sent off for a nice little trip" had he been competing on the show.
At the snap election May called on June 8, the Prime Minister managed to lose her party's majority in Parliament after an unexpectedly strong showing for Corbyn at the ballot box.
Sugar also launched a Trump-style critique of professional politicians, saying he should be on the negotiating team for Brexit talks, as businessmen and -women would do a better job.
He said Trade Secretary Liam Fox and Brexit Secretary David Davis were ineffective "not because they're bad people, but because they're not businesspeople. They're politicians, not negotiators. They've never been anything apart from politicians. You need to have the right people doing the job properly.
"If you look at the statistics for who voted for leaving or remaining, it wasn't exactly a landslide," Sugar continued.
"How many of the people who voted [for Brexit] believed that lie about the 350 million that would stop being paid [to the EU] that would be redeployed in the NHS. If you took the number that voted solely for that reason, we would not be leaving the EU.
"In three to four years time, people will be kicking themselves for leaving the EU. Their lifestyle will change, their total life will change, and that has been caused by a lie!"