How April the Giraffe's Live Streaming Pregnancy Phenomenon is Giving Hope to Millions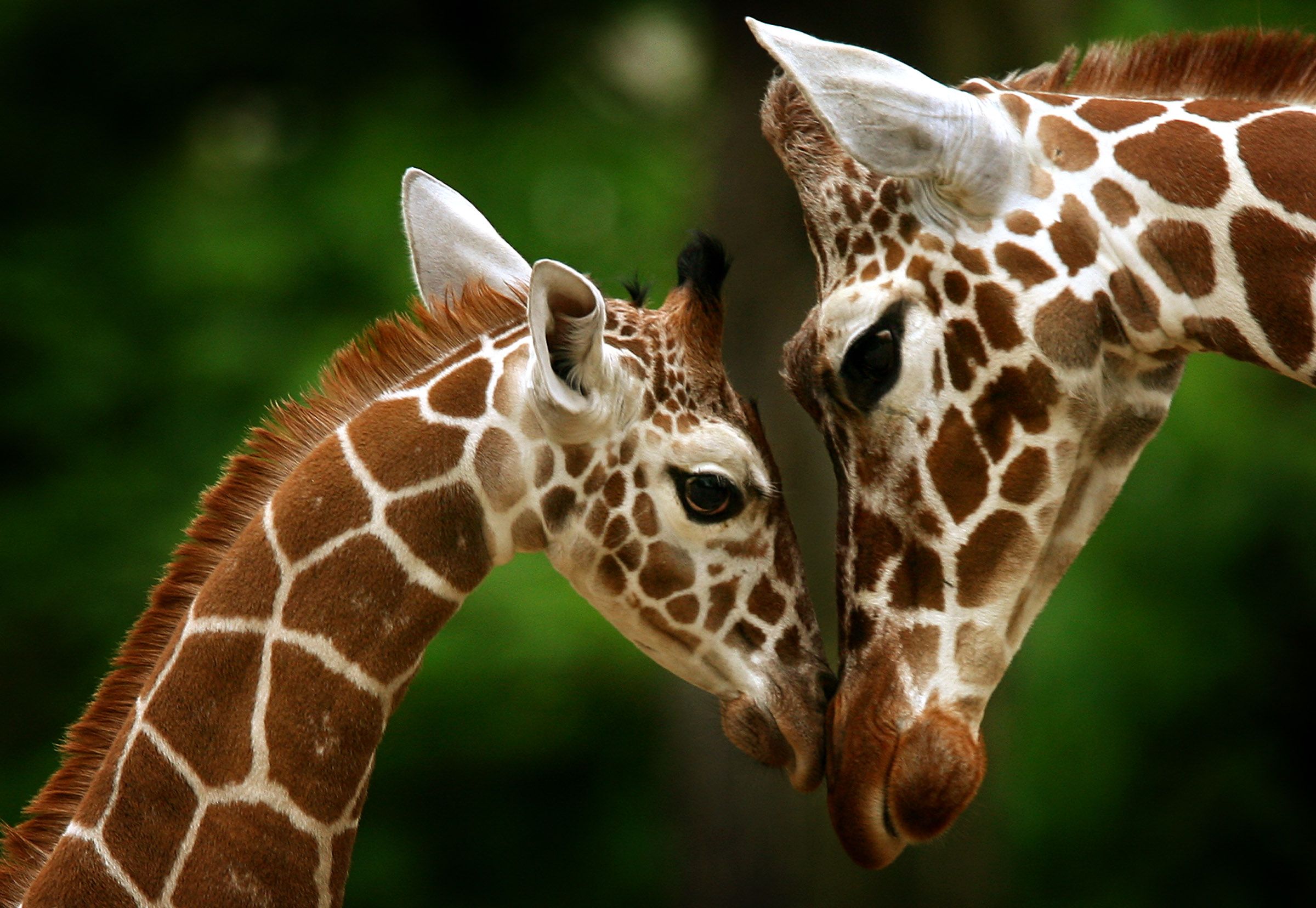 There are very few stories in the news these days that the world isn't divided over. One development, however, should inspire hope for all viewing audiences, as it might just be one of the last things capable of uniting a fractured America: April the giraffe.
April has quickly become a household name; millions of viewers have tuned into a live stream of her pregnancy stable at the Animal Adventure Park in Harpursville, New York. It is absolutely one of the most intrusive delivery rooms in the world, with hundreds of thousands of people watching the pregnant giraffe's every move, as she mulls around, eats food and peers longingly out at the sun pouring into her temporary living arrangement.
Outside of her stable, countless voices blast her ongoing saga as "fake news," while others have rallied in support of seeing the phenomenon through to the very end. This isn't about the election of President Donald Trump. Nor does it address the bevy of Russian spies and cyber-attacks recently reported across the globe. It's the classic kind of news story, one that keeps the viewers waiting, hopeful, for something good to happen.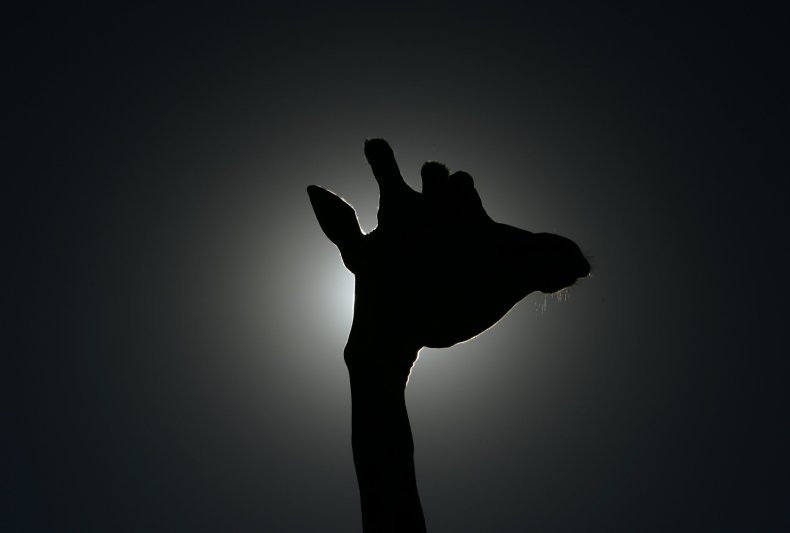 April will soon be with her child, who will fall a few feet from her womb and begin a new life in front of those loyal watchers lucky enough to catch the moment many have been waiting for. But it hasn't arrived soon enough for prying eyes, who have launched conspiracy theories against the zoo and claimed the giraffe is nothing more than a mere marketing stunt.
How wrong they are.
As zookeepers and the world's leading animal experts have repeatedly said in recent days, April's pregnancy is not just science – it's a form of art. And it's far more difficult to tell how far along a giraffe is than one might think.
"A giraffe has thick skin, a pretty compact body, it's a lot harder to find the baby when it's small," Melissa McCartney, a hoofstock keeper at Sacramento Zoo, told the local news outlet KCRA. "And once it gets big you're not going to see the whole baby because you're dealing with something that's 6 feet tall all balled up in there, so it can be harder to guess the age of the baby just with an ultrasound. When you get to the late stages, you do an ultrasound – you're going to find bone or heartbeat, things like that that tell you there's a baby in there. But trying to guess the age that way is a lot harder."
The zoo has been keeping audiences in the know via social media, providing updates on April's health and labor process on Facebook. And it seems the soon-to-be mother couldn't be less bothered by the hype surrounding her life event. Animal Adventure Park described April as "big and happy" during an evening update on Wednesday night, as the giraffe chomped on carrots while industry insiders marveled at how large her stomach has grown.
The giraffe's ability to be content and resilient in the face of a 24-hour news frenzy – even if she has no idea any of this is happening – should be a lesson to all who have seen even a brief moment of her pregnancy. In a time of great uncertainty and change, April is providing hope, light and a beautiful distraction from an increasingly complicated world.
How April the Giraffe's Live Streaming Pregnancy Phenomenon is Giving Hope to Millions | Culture