White House Bars One of Few Black Journalists From Attending Christmas Party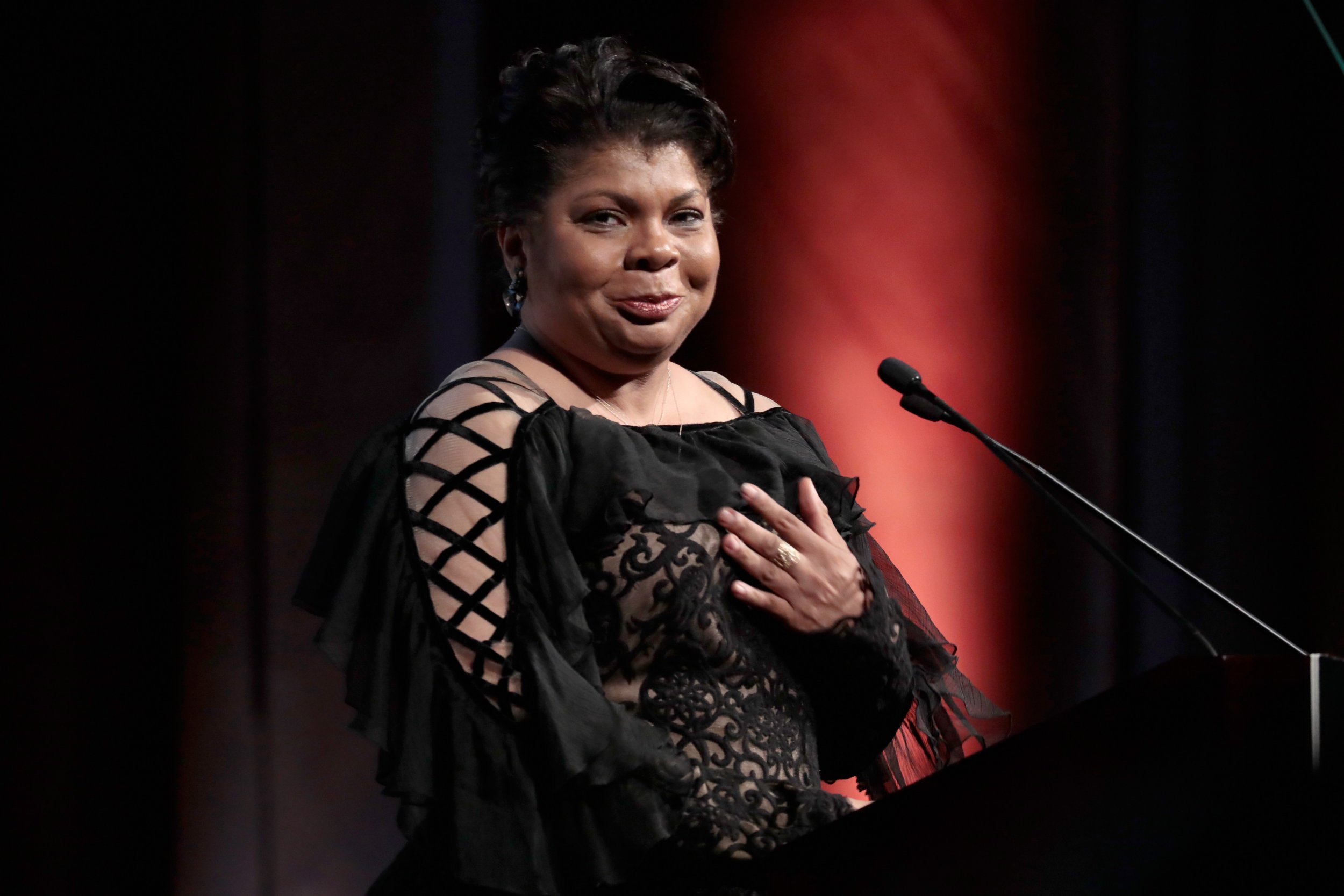 The White House failed to invite a popular and combative black reporter to the annual holiday party because, the reporter said, officials in the Trump administration "don't like me."
April Ryan, American Urban Radio Networks Washington bureau chief, one of the few minority female journalists credentialed to attend the White House daily press briefings, said it was no mistake that she had yet to receive an invitation for the yuletide event.
Related: Why Trump's White House fears April Ryan, one of America's most successful black journalists
"I don't think I was overlooked," Ryan told The Washington Post. "I think they don't like me. For whatever reason, they have disdain for me."
Ryan, a CNN political analyst who has said journalists of color are considered the "opposition" to the Trump administration, said it was the first time in her career as a White House reporter she had been excluded from the guest list. Washington correspondents from mainstream media outlets and other publications covering the White House have all reportedly received their invitations. That said, CNN said it was boycotting the annual tradition "in light of the president's continued attacks on freedom of the press and CNN," the network told Politico.
The decision to abstain from the event was celebrated by White House press secretary Sarah Huckabee Sanders, who tweeted, "Christmas comes early! Finally, good news from @CNN."
Just days before, Sanders was thrown into a petty Twitter feud with Ryan after the journalist demanded she post another picture of a pie the press secretary baked for Thanksgiving, suggesting it may have been a stock photo. Sanders responded to the controversy, which quickly became known as #piegate, with a light-hearted olive branch for Ryan.
"Don't worry @AprilDRyan because I'm nice I'll bake one for you next week," she wrote, adding a wink and the hashtags #RealPie and #FakeNews. (For the record: Sanders has not baked the pie.)
Instead of a pie, it appeared the press secretary withdrew Ryan's name from a guest list where—presumably—other baked goods will be served.
The latest squabble was just one of many moments Ryan has become notorious for under Trump; refusing to be silenced, the reporter recently won the She Persisted Award at the Women's Media Center 2017 Women's Media Awards for holding the powerful accountable. Ryan serves as one of just a half-dozen or so black White House press correspondents and has interviewed former Presidents Barack Obama, George W. Bush and Bill Clinton.
Sean Spicer, the former White House press secretary, also squared off with Ryan, telling her to "stop shaking your head" during an uneasy exchange that began with the reporter asking how the Trump administration was planning on fixing its public image. Ryan's tension with Sanders began once she became a staple of the daily press briefings, when she repeatedly asked the former deputy press secretary why her boss was routinely absent. Earlier this month, Sanders said she was "starting to regret" calling on Ryan when the journalist brought up the president's tweets from that morning.