APSA Caves to the Mob | Opinion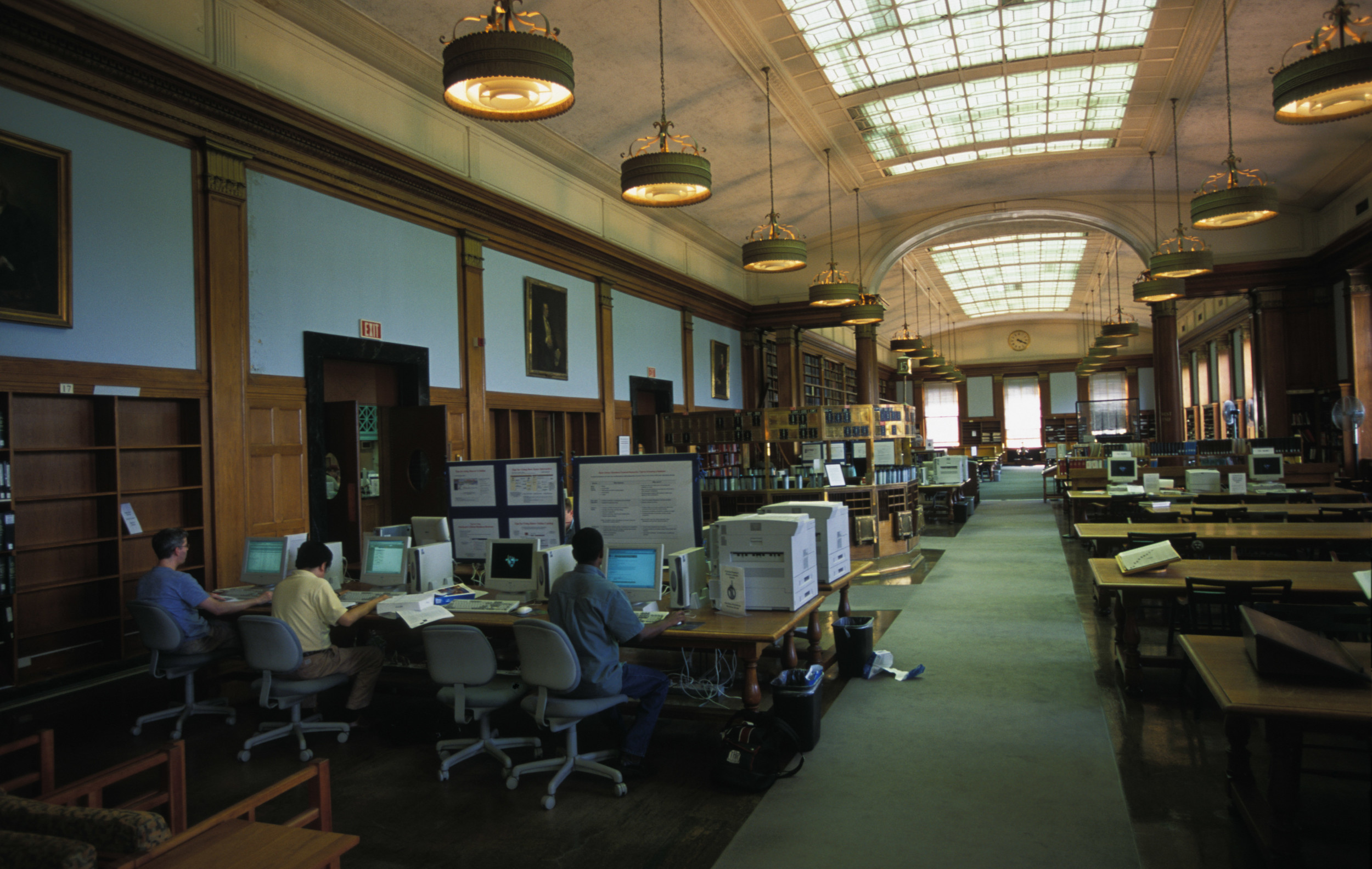 The American Political Science Association's annual conference is currently underway in Seattle, Washington. This conference is the largest and most prestigious social science conference in the world, often drawing 4,000-6,000 attendees. The Claremont Institute has been hosting panels as a "related group" at the meeting for over 35 years. Last Friday, I made the decision to withdraw the Claremont Institute's program this year after APSA, without explanation, moved all 10 of our panels (and our reception) to a "virtual" format.
Though APSA Executive Director Steven Smith would never confirm directly, it became clear that Claremont Institute Senior Fellow John Eastman's independent role as President Donald Trump's attorney during challenges to the 2020 election was at issue. On July 28, we got word from APSA that two of our panels were being moved from in-person to virtual. There was no mention of why, but the common detail for both was Eastman's presence. When pressed, Smith cited "safety." When we inquired for specifics, so that we might assess the safety of the rest of Claremont staff and participants in Seattle and prepare accordingly, we got no response. We reached out to the FBI and local law enforcement. The FBI has yet to respond, and local law enforcement said it wasn't their problem.
Last week, an open letter from over 250 APSA members started circulating that called on the organization to strip Eastman of his APSA membership and rescind the Claremont Institute's status as a related group. The letter, which was transparently political and intellectually shallow, charged that "Eastman was an active participant in the attempted coup" of January 6, and that the Claremont Institute was a purveyor of "misinformation" about the 2020 election. The letter gained momentum on social media; Smith has now confirmed to Daniel Drezner of The Washington Post that APSA was indeed worried about protestors. So, on Friday, September 24, with no explanation, all the Claremont Institute's participants got an electronic form letter explaining that our program this year would be entirely virtual.
In the past, APSA has conducted itself honorably and helped us ensure that analysis and discussion of politics at its conferences would continue uninterrupted by activists hoping to exercise a heckler's veto. Sadly, APSA decided to cave to the mob this time, betraying a core principle of academic freedom and republicanism: reasoned debate about even the most controversial political and intellectual topics. It's not like the organization disallows all controversial panels. This year's and past programs include, "A Duty to Resist: When Disobedience Should Be Uncivil," "Stuff White People Think," "Cities as Sites of Resistance" and "Critical Theory Today: Rethinking Agency, Domination and Revolution."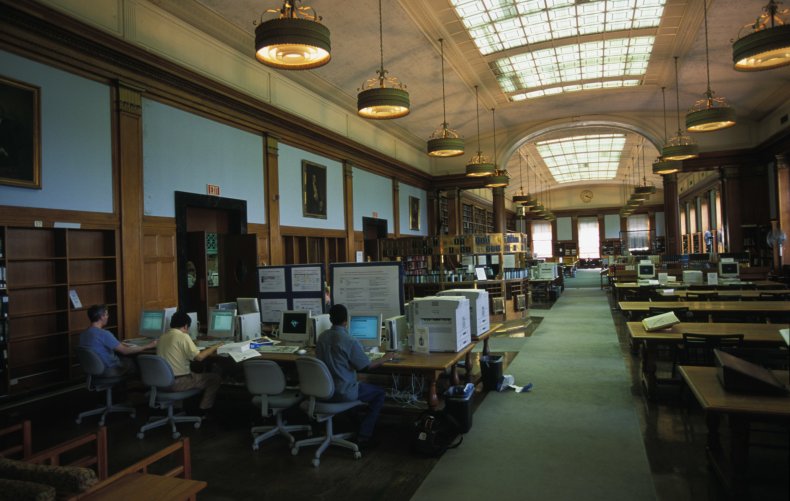 The organization is not itself politically neutral, either. Grants from APSA in the past include $21,870 to Democracy Fund, which primarily bankrolls left-of-center media outlets. Democracy Fund's president, Voter Study Group research director and provost—Joe Goldman, Robert Griffin and Alicia Kolar—were among the signatories of the open letter denouncing Eastman and Claremont.
The Claremont Institute has consistently offered the most panels each year of all related groups—and often the best-attended of all panels at the entire conference. This is lucrative for APSA because a substantial part of its budget comes from the registration fees for the annual conference. There is quite a cohort of academics who would think twice about attending the annual APSA meeting without the Claremont panels and reception. Our panels, unlike so much of academic political science, are interesting and speak to pressing issues of politics and public policy, as well as the enduring questions of political philosophy. In other words, the Claremont Institute's participation enriches an annual conference which, like the rest of the political science profession, is in desperate need of intellectual diversity.
In addition to a political homogeneity wildly at odds with the American public, it is unclear under what social scientific authority political science faculty presume to criticize Eastman's legal memo to President Trump about the Electoral College. It has always been the Claremont Institute's position that constitutional interpretation and criticism are open to all intelligent and conscientious citizens. But under the rules of modern social science, only "experts" are qualified to opine legitimately on political, policy or legal questions. In fact, Eastman has a J.D. and a Ph.D., so he is a rare crossover at home equally at the APSA and rendering legal opinions.
More importantly, all sober citizens ought to pause and consider the proposition at stake. The president and vice president of the United States are entitled to legal advice. They asked Eastman for counsel on how to proceed during the course of a constitutionally valid process. What the public has seen is a truncated part of a draft version of John's memo. To say this truncated portion of a legal memo amounts to treason or incitement of a "coup" is preposterous demagoguery.
This whole debacle offers a silver lining. As the American academy grows more and more ideologically homogenous, politically one-sided and intellectually corrupt, we now have a golden opportunity to offer truly safe spaces for rigorous and open debate about critical issues of policy, history, politics, culture, political thought and the American regime.
The Claremont Institute looks forward to leading that effort, as legacy institutions of the American academy like APSA grow more insular, ideological and irrelevant to normal citizens trying to make sense of their experiment in self-government during turbulent times.
Ryan P. Williams is president of the Claremont Institute and publisher of the Claremont Review of Books and The American Mind.
The views expressed in this article are the writer's own.