'Aquaman' BTS Exclusive Poses a Deep, Blue Question
A new behind-the-scenes look at Aquaman shows both the sheer scale and heart of the film, until now only surface-level obvious in the teasers and trailers released so far. A Rotten Tomatoes exclusive, this is perhaps the most enthralling look at the film yet. In it, lead actor Patrick Wilson shares an important observation with fans.
"I keep going back to that inherent fascination we have with the ocean, and if it turned on you," he said. So while Aquaman is expected to be a bright, fun spectacle that DC desperately needs, it's clear there's some pretty deep questions being presented in James Wan's adaptation.
"You are pretty much limited by your own imagination," Wan added, and by the looks of it he's used his to the fullest. The video's many glimpses of underwater sets are impressive. The crew tends to the shrubbery and there's multiple shots of the lead cast interacting with the sets themselves since, of course, much of the film takes place underwater. Jason Momoa running across a beach and swimming in deep blue waters to slow, dramatic music adds to the intrigue.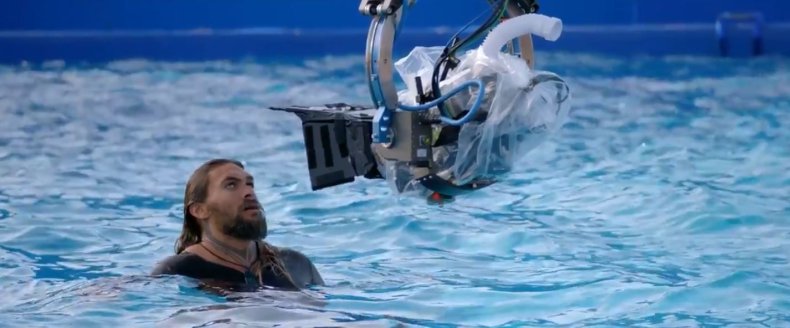 "The sheer vastness and the mystery of it, there's still a lot we don't know," said Willem DaFoe, who plays Nuidis Vulko. Momoa doesn't expand on the increasingly enigmatic tone of the film, but he does go into detail about his judo jiu jitsu training. A blink-and-you-missed-it shot also confirms the film will explore Arthur Curry's Polynesian heritage. Aquaman was a white, blonde man in the comics. Momoa is of Native Hawaiian descent, and Aquaman isn't ignoring it. Temuera Morrison, of Māori descent, is set to play Aquaman's human father.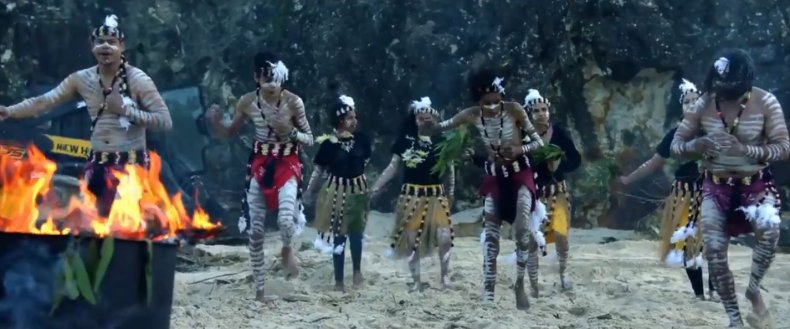 What do you think of this behind-the-scenes video? More promising than the trailers? Sound off in the comments. Aquaman arrives Dec. 21.