Arab Girl Forces Israeli University to Retract Arabic Language Ban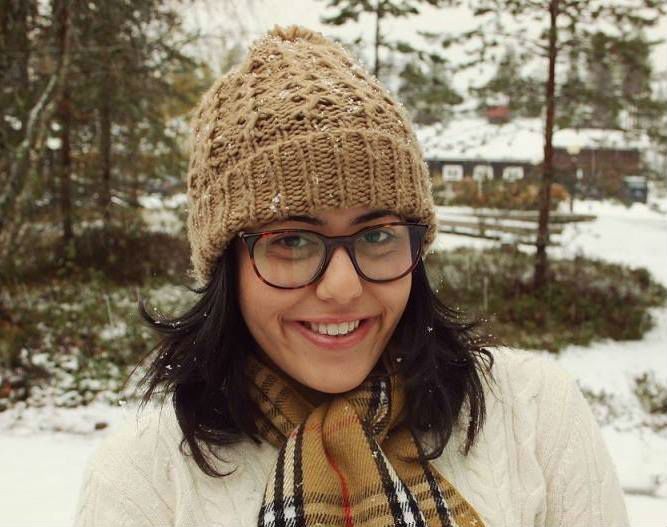 Tel Aviv University performed a U-turn on a ban on its call center workers speaking Arabic on Wednesday after its only Arab employee quit and detailed her story to Israeli newspaper Haaretz.
In December 2015, a supervisor at the university's tuition call center sent an email informing employees that "Tel Aviv University allows the receipt of information and academic affairs in Hebrew only, and as a result the instruction has come to us as [call center] receptionists providing service."
Alaa Haj Yahia, the only Arab employee of the university's center, left her role at the beginning of January because of the directive. Speaking to Newsweek on Thursday, she said that she had spoken in Arabic to students of Arab origin for two years but was suddenly prevented from doing so even though people could translate Hebrew communications into English for prospective students.
"I felt I was not ready to obey what they were asking for," Yahia says. "I felt that their claims were groundless and I felt the need to do something about it to change it because it's not right to leave things as they remained."
She adds: "I tried to talk to my managers without any success. They forced me unequivocally not to speak in Arabic. For me it was not a logical answer because when we have calls from foreign people we can talk in English.
"On one hand, I got to the point where I cannot face them any more. On the other hand, I could not see myself doing what they want. Therefore, the only option is not to go to work."
Adalah, the legal center for Arab minority rights in Israel, wrote a letter to the university saying that it's ban is discriminatory as the center that oversees tuition fees "provides basic and necessary information for students and potential students, irrespective of whether they are Jewish or Arab."
Her resignation, Haaretz's report on Tuesday, and the ensuing criticism surrounding the directive, led to the university backing down on the ban and admitting that it had made a mistake. "The instruction not to provide call center service in Arabic was mistaken, was not approved by the university administration and is contrary to the spirit of the institution," the education body said in a statement to Haaretz on Wednesday, adding that it was "working to rectify the situation immediately."
Yahia will now begin an internship at a law firm in March after completing her law degree at the university. After her actions, she feels that she can now become a "real lawyer who works for justice" of other Arab students in Israel.
"I feel that… after three years of study I can make a change for the sake of many Arab students at the university and many candidates who want to study at the university. I feel very proud of myself."