Who Aside From Julian Assange Has Been #ArbitrarilyDetained?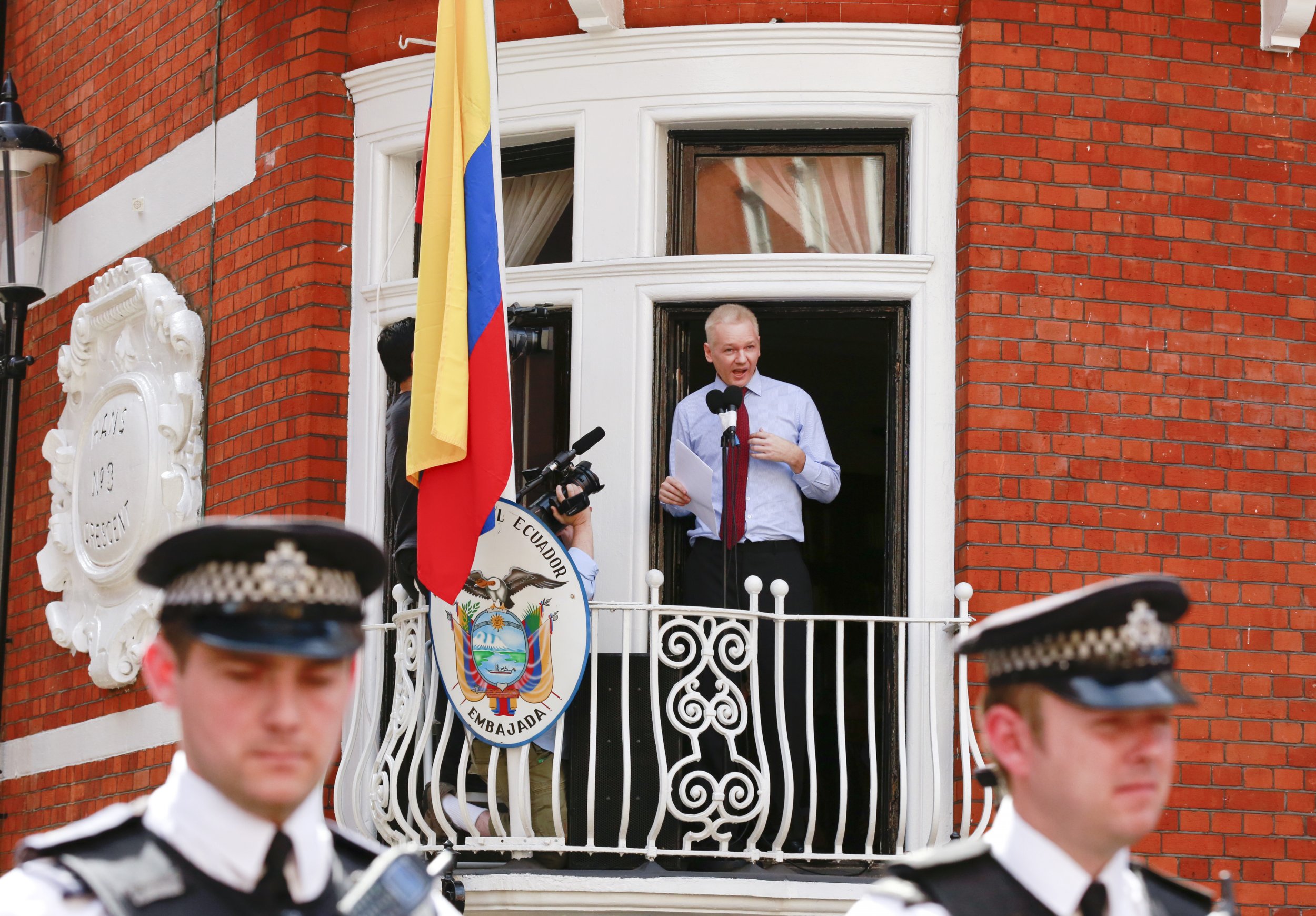 A U.N. advisory body has said that Julian Assange has been "arbitrarily detained" in London's Ecuadorian Embassy thanks to the U.K. and Swedish governments.
Trouble is, Twitter isn't quite sure what that means. So users have contributed a few ideas:
Don't give up, Han!
This guy doesn't look too bothered:
Serious peril:
#WhoWillSpeakForEngland:
Doesn't look too bad:
This big question: