Arby's 80-Proof Vodka Infused With Crinkle and Curly Fry Flavor Draws Intense Reactions
Arby's fans who love the chain's signature curly fries are about to get something a little out-of-the-box. The fast food giant introduced crinkle-cut fries in March and now they've entered the liquor business with the launch of two new 80-proof vodkas inspired by the famous fries.
The vodkas will be sold in limited quantities on November 18, and again on November 22. Tattersall Distilling Company distilled and bottled the flavors that will sell for $59.99 each on ArbysVodka.Com (for those 21 and older). The liquors are made from top shelf potato vodka, cayenne, paprika, onion and garlic.
The Crinkle Fry Vodka is "a subtle tribute to its namesake, made with real kosher salt and sugar to honor the rich tradition of salted potato shapes," according to a press release.
"Though we've mastered the art of drive-thru fries, we wanted to take it one step further by making them 80-proof," chief marketing officer of Arby's Patrick Schwing said. "Being a potato-based liquor, this limited-edition vodka is infused with Crinkle and Curly Fry flavor so Arby's fans who are of legal drinking age can responsibly enjoy our menu from bag to bottle."
The fast food chain also partnered with celebrity chef Justin Sutherland to help create signature Bloody Mary recipes using the two new vodkas along with other Arby's favorites such as Arby's sauce and mozzarella sticks.
"Curly Fries have our signature Curly Fry flavor, which is a bit more seasoned," said Neville Craw, Arby's V.P. of Culinary innovation & Brand Executive in a separate press release. "I would say the Crinkle Fry is a crunchy, salty, potato experience that you would expect from a lightly-battered, seasoned fry like this one."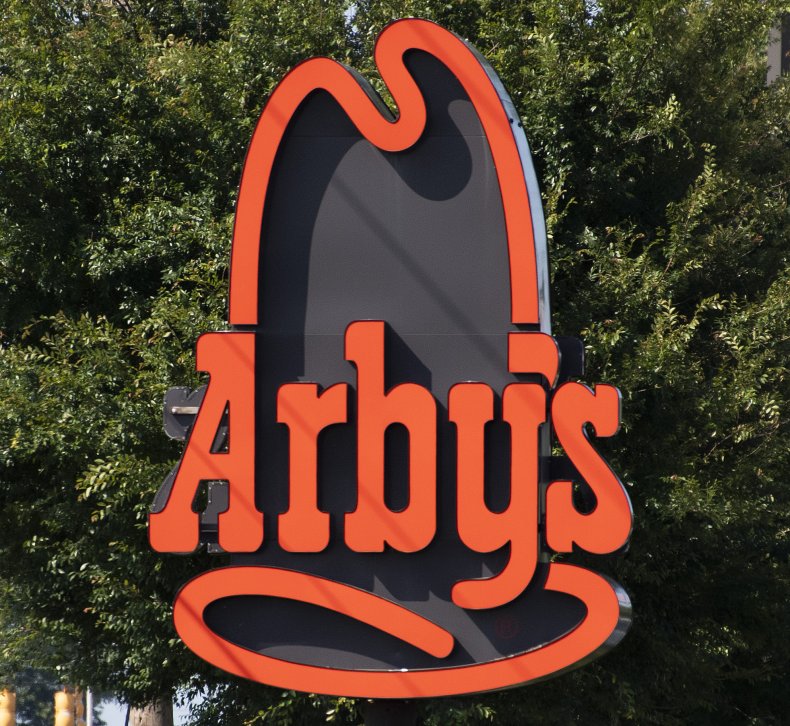 The announcement of the vodkas drew intense reactions, especially after comedian Jon Stewart tweeted his thoughts on the news.
"Arby's — we killed your colon and...what are you smiling at liver?" he wrote.
"Jon, the vodkas are vegan. What's @TheProblem? We'll send you some," the official Arby's account replied.
"I hate it here," @iliveonthefence commented.
"I'm actually cautiously optimistic about french fry flavored vodka," @CalculatedRamble said. "Its gonna come down to execution but salt pepper and fat usually improve most flavors. Absolute already has a peppery bite to it and a lot of people like that."
"Only buying once it's 5 bottles for $5," @DJSpocktimus added.
"Wow. I've never seriously considered quitting drinking before. But knowing this exists might just do it," @AFictionalGuy said.
Love it or hate it, Arby's fry-inspired vodkas are on the way.