Ancient, Pregnant Native American Woman Who Was Shot and Killed by Arrows Discovered by Archaeologists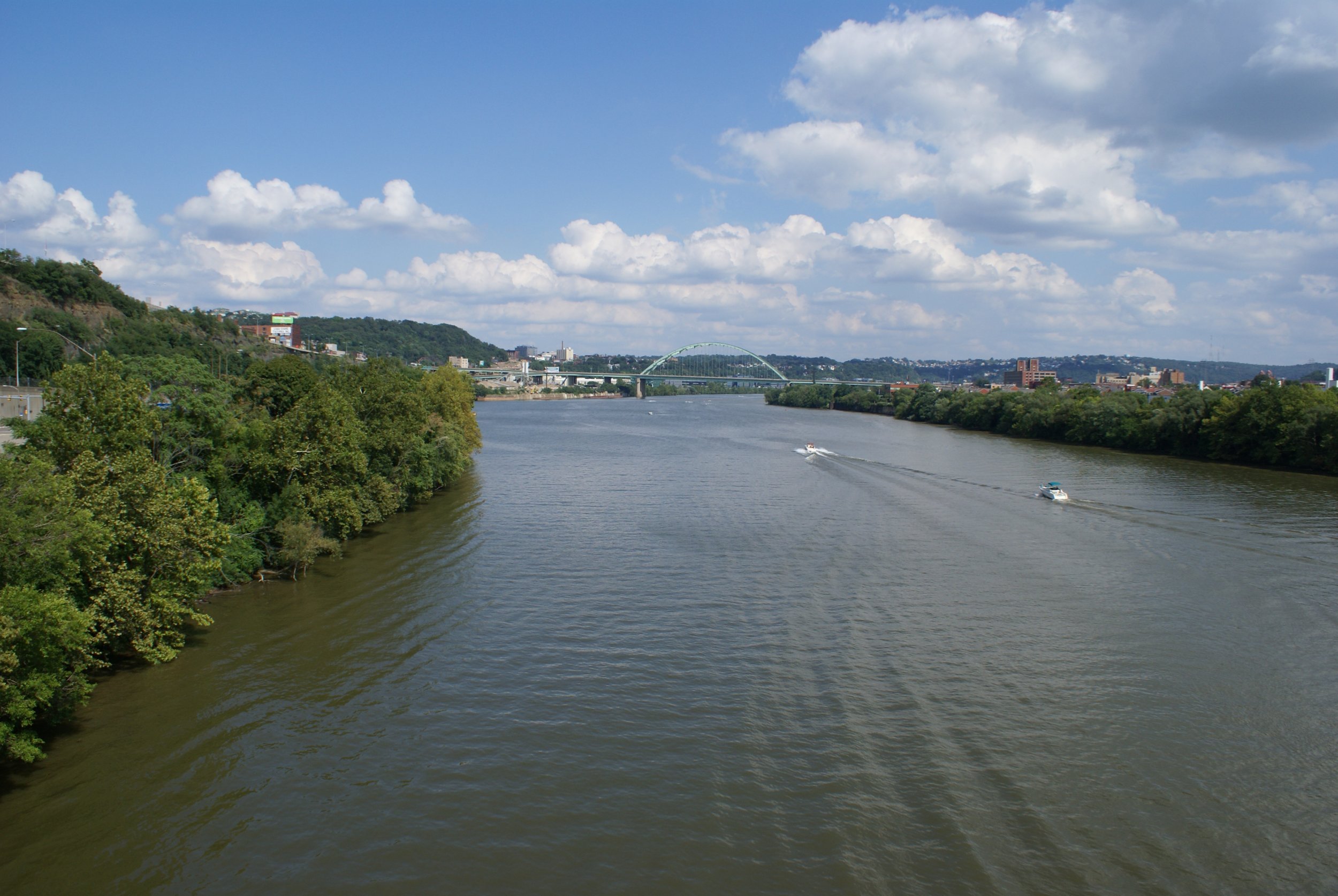 An archaeologist in Pennsylvania is starting to unravel the mysterious burial of an ancient, pregnant Native American woman who appears to have met a violent end.
Bioarchaeologist Robyn Wakefield-Murphy found four arrowheads in the torso of a woman who hailed from Pennsylvania's Monongahela archaeological tradition. Wakefield-Murphy described her research in a poster at a meeting of the American Association of Physical Anthropologists in March.
The young woman's bones were originally uncovered in the 1950s excavation of a site in southwestern Pennsylvania, archaeologist Kristina Killgrove—who was not involved in the research—recently reported for Forbes. Wakefield-Murphy found the bones at the Carnegie Museum of Natural History in Pittsburgh, where she is a research associate. The researcher is also an assistant professor of anatomy at New York Chiropractic College.
She told Newsweek the burial was unusual for three main reasons. Firstly, there is something of a dearth of buried pregnant women in the archaeological record. Fetal bones are small and often poorly preserved or missed by scientists. Pregnant women, she added, are sometimes buried away from traditional cemeteries. The remains of this woman's fetus show she was roughly 24 weeks pregnant at death.
Secondly, the woman was originally discovered under a tree outside the settlement, which was likely bordered by walls of wooden stakes. The Monongahela typically buried adults inside their villages and children underneath their houses.
In another deviation from the norm, the woman was buried with items: some 30 bone beads were discovered near the woman's pelvis and 44 shell beads about her neck.
Lastly, the find is unusual because of how the woman died. "Out of almost 200 Monongahela burials from southwestern Pennsylvania, hers is the only case of arrow trauma in that 600-year time span," Wakefield-Murphy said. One arrowhead was embedded in a rib, she explained, while three more were found loose in the ribcage.
Although she can't be sure exactly how the woman came to be hit, Wakefield-Murphy has several hypotheses. "My first instinct is that there was isolated raiding, as there are males at other Monongahela sites with violent head trauma. It is possible she was the unfortunate victim of a raid. Other ideas include a ritual killing of a woman taken from another group," she said. It would be difficult to prove the latter without a DNA test, but this would be destructive to a Native American grave, she added.
Appalachian State University anthropologist Gwen Schug told Forbes: "[The] placement of the grave suggests a renegotiation of the relationship between the living and this particular death."
Researcher Siân Halcrow, from the University of Otago in Dunedin, New Zealand, added that the burial "sheds valuable light onto this society's response to grief and the loss of this expectant mother."
Wakefield-Murphy linked the strange grave to the pregnant woman's unexpectedly violent death. "The specialized nature of the burial is thus a product of greater societal grief invested in the unexpected loss of not one but two members of the community," she wrote in her poster.
She told Newsweek: "I think the woman was buried in this unusual manner both because of the manner of her death and her pregnancy. As far as I can conclude from my analyses of Monongahela burials, death from violent trauma was exceedingly rare." Like menstruation and childbirth, pregnancy in indigenous societies often came with its own cultural practices, where women may be separated from the group
"These often have to do with taboos regarding blood and women's power," she said, adding that archaeologists need to remember such practices when interpreting these kinds of burials. "This find speaks more broadly to the fact that deeply ingrained cultural institutions such as burial practices may be altered when violence and unexpected events occur," she continued.
"My opinion is that it is evident that pregnancy was an important process in [this] society and that women were valued. To me, the context of this burial indicates care and effort on the part of the community, as she was buried with more items than most other adults."
The Monongahela, who lived from about 1050 C.E. to 1635 C.E., according to Ohio History Central, built relatively large villages featuring dome-shaped houses. They cultivated crops like maize and would have traded with other Native American groups. Beyond western Pennsylvania, the Monongahela tradition spread to parts of eastern Ohio, western Maryland and West Virginia. The group is named for the Monongahela River that cuts through West Virginia and southwestern Pennsylvania.
The Monongahela are thought to have disappeared before having much contact with Europeans. However, archaeologists aren't sure what happened to them. It's thought two droughts were a major factor in their disappearance.
Some researchers believe the remaining Monongahela may have been wiped out by infectious disease, and it's possible they may have joined other Native American groups. "Native Americans had very complex societies with a high degree of variability in how status and power were negotiated," Wakefield-Murphy added.
In other archaeology news, researchers in Egypt recently uncovered more than 30 mummies, many of them children, in a multi-roomed tomb. Over in Europe, archaeologists excavating the ancient city of Pompeii in Italy recently found a long-lost fast food joint.
This article has been updated to use the term "tradition" rather than "culture" to describe the Monongahela. It has also been updated to show Robyn Wakefield-Murphy is affiliated with both the New York Chiropractic College and the Museum of Natural History. It has also been updated with extra context surrounding the disappearance of the Monongahela. It has also been updated with quotes from Robyn Wakefield-Murphy.