Archbishop Philip Wilson, Guilty of Child Sex Abuse Cover-Up, Faces Two Years in Prison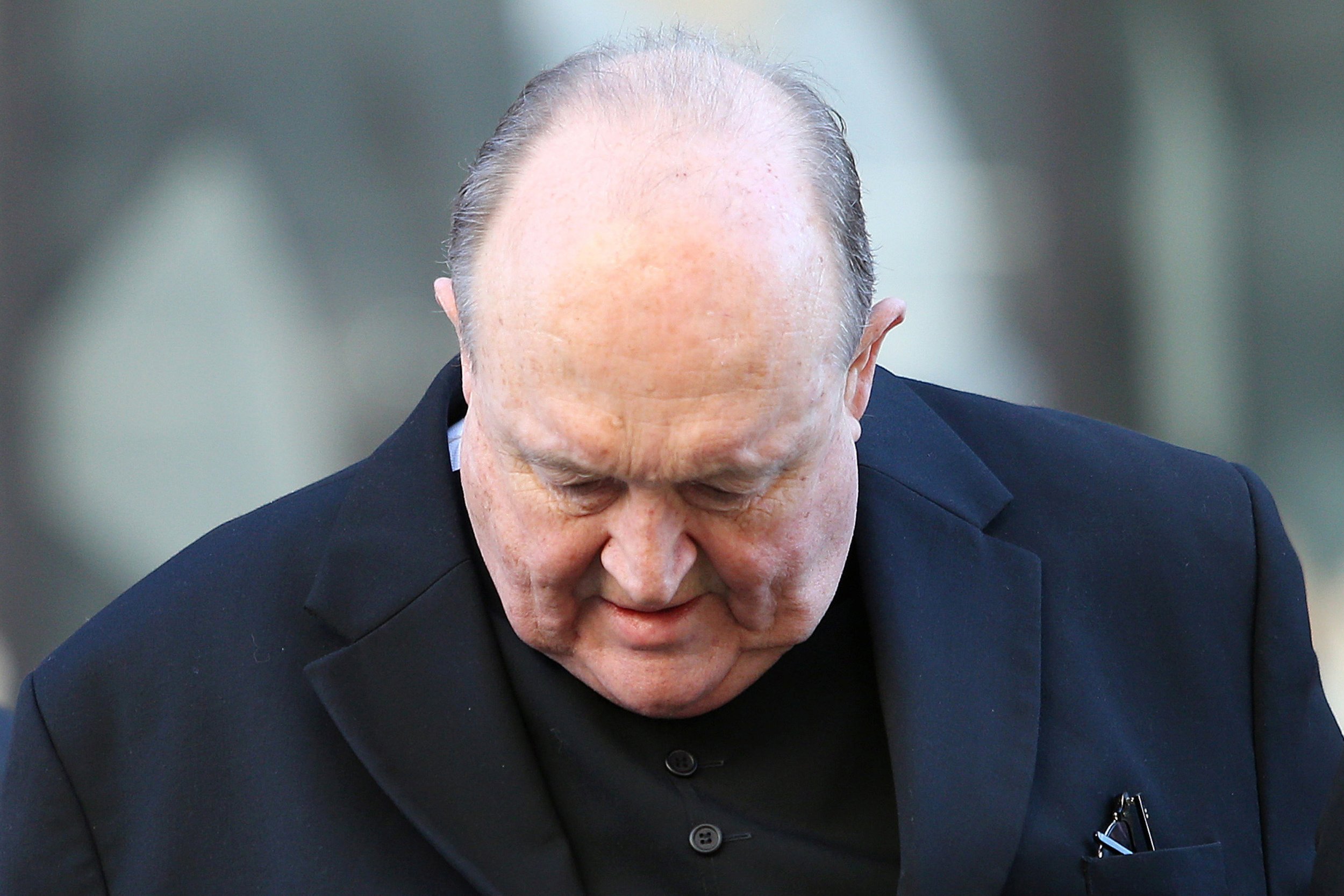 Archbishop of Adelaide Philip Wilson has been found guilty of covering up child sex abuse allegations by the Newcastle Local Court in the state of New South Wales, Australia.
On Tuesday, the magistrate-only court ruled that Wilson was told by at least two victims in the 1970s about the abuse they suffered at the hands of James Fletcher, a priest later convicted of nine counts of sexual abuse charges in 2004 and died in prison in 2006.
Wilson, 67, is the highest-ranking member of the Catholic clergy to be convicted for the offense, for which he faces a maximum penalty of two years in prison, Reuters reported. He remains on bail on the condition that he attends the sentencing next month.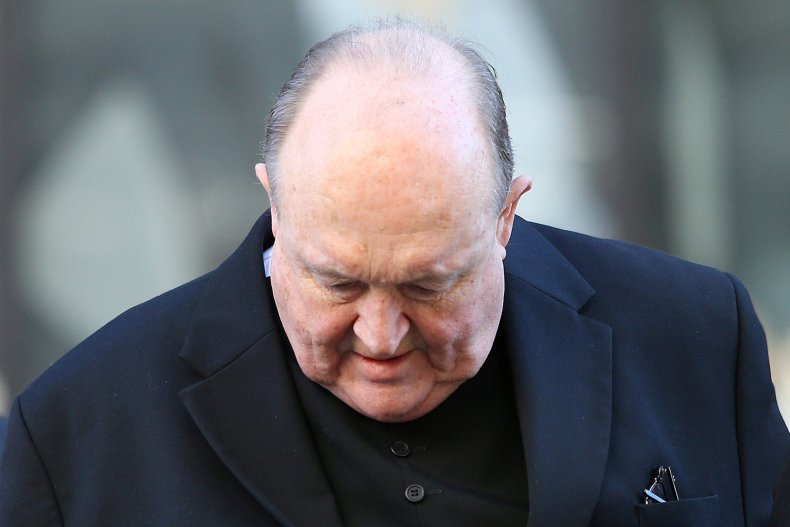 One of the former altar boys who confided in Wilson agreed to waive his right to a non-publication order of his name. Peter Creigh said he approached Wilson, an assistant parish priest in New South Wales at the time, in 1976 to tell him Fletcher had abused him multiple times about five years earlier, when he was 10.
Creigh told the court the priest had a "look of horror" on his face when he told him about the abuse, the Associated Press reported, but did not contact the police.
Wilson claimed the conversation did not take place—he said that if it had, he would have remembered it, since "the nature of the evidence was so graphic," The Sydney Morning Herald quoted him as saying.
Magistrate Robert Stone found Creigh to be a "truthful and reliable" witness. "I am satisfied and find that Mr. Creigh described to the accused he performed fellatio of Fletcher and masturbated Mr. Fletcher," he said, as quoted by the Australian Broadcasting Corp.
Wilson knew "what he was hearing was a credible allegation, and the accused wanted to protect the Church and its reputation," the magistrate added, as quoted by the BBC.
In a statement, Wilson said that he was "obviously disappointed" in the decision and that he would consider his legal options. Creigh told reporters the verdict marked a "significant day" in the victims' fight for justice.
"It's a decision that will hopefully unravel the hypocrisy, the deceit and the abuse of power and trust that the church has displayed. And I say that on behalf of all victims because it is a very, very significant day," he said.