Archaeologists Find 2,000-Year-Old 'Sleeping Beauty' Mummified Corpse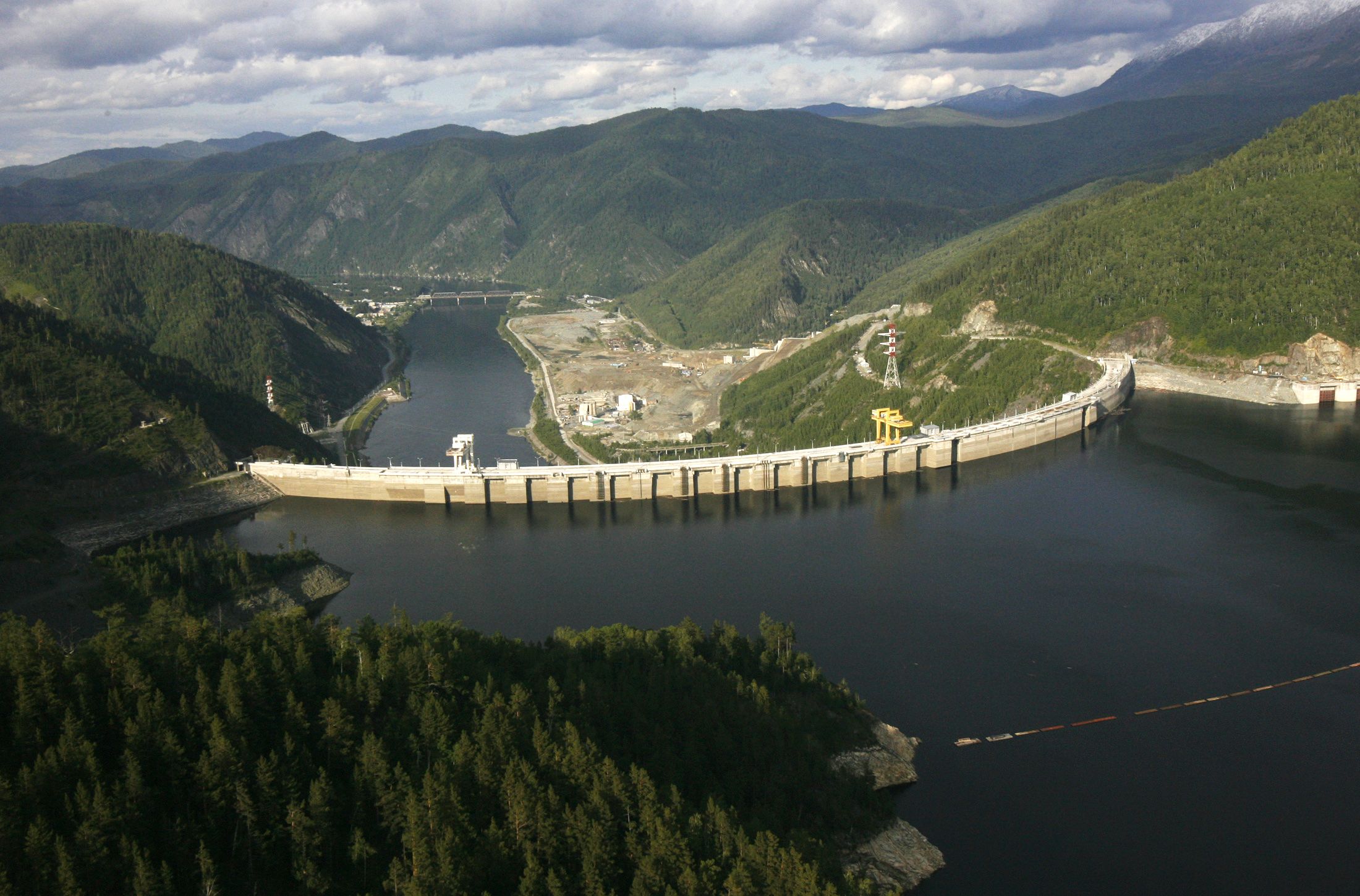 A mummified corpse discovered in Russia has earned the nickname Sleeping Beauty because she was laid to rest in luxurious clothing while clutching gifts for the afterlife, including a makeup box with a mirror. Scientists think the body could be more than 1,900 years old.
The woman's body was buried in the grave dressed in a silk skirt and with a pouch of pine nuts on her chest. Archaeologists think that several expensive items found in the grave, including a gemstone buckle on a beaded belt and the mirror, were placed there to help her in the afterlife, The Siberian Times reported.
The body was accidentally mummified in the stone tomb, in a rare case of natural mummification by which the skin and organs of a dead person or animal are preserved without the introduction of chemicals by humans. This only happens in certain environments of extreme cold, arid conditions or, as in this case, when there is a lack of oxygen.
"This is not a classic mummy—in this case, the burial was tightly closed with a stone lid, enabling a process of natural mummification," archeologist Marina Kilunovskaya told The Siberian Times.
A team of archaeologists from St. Petersburg's Institute of History of Material Culture made the discovery along the shoreline of the Yenisei River when a reservoir, upstream of a hydroelectric dam, experienced a drop in water level. They stumbled upon a stone box, which revealed the burial. They were surprised to find that the mummy was in decent condition, with some soft tissues, skin and clothing still intact.
"Astonishingly, the grave's contents were preserved despite being underwater for long periods since the dam became operational in the 1980s," Natalya Solovieva, the institute's deputy director, told The Nation.
Archaeologists also found a vase that appears to be made by someone from the Hun, a nomadic group who dominated much of central Europe and Asia between the fourth and sixth centuries A.D.
The vase was one of two uncovered in the tomb, and each held a funeral meal thought to be food offerings for the afterlife.
The scientists, who received a grant from the Russian Geographical Society, have started working on the mummy. Further analysis of the remains is anticipated to produce a wealth of knowledge on her life and the period she lived in.
"Forecasts of archaeologists are very optimistic. Most likely, soft fabrics, leather and details of clothes have been preserved," a spokesperson at the St. Petersburg Institute told The Nation.