Architect Zaha Hadid Dead at 65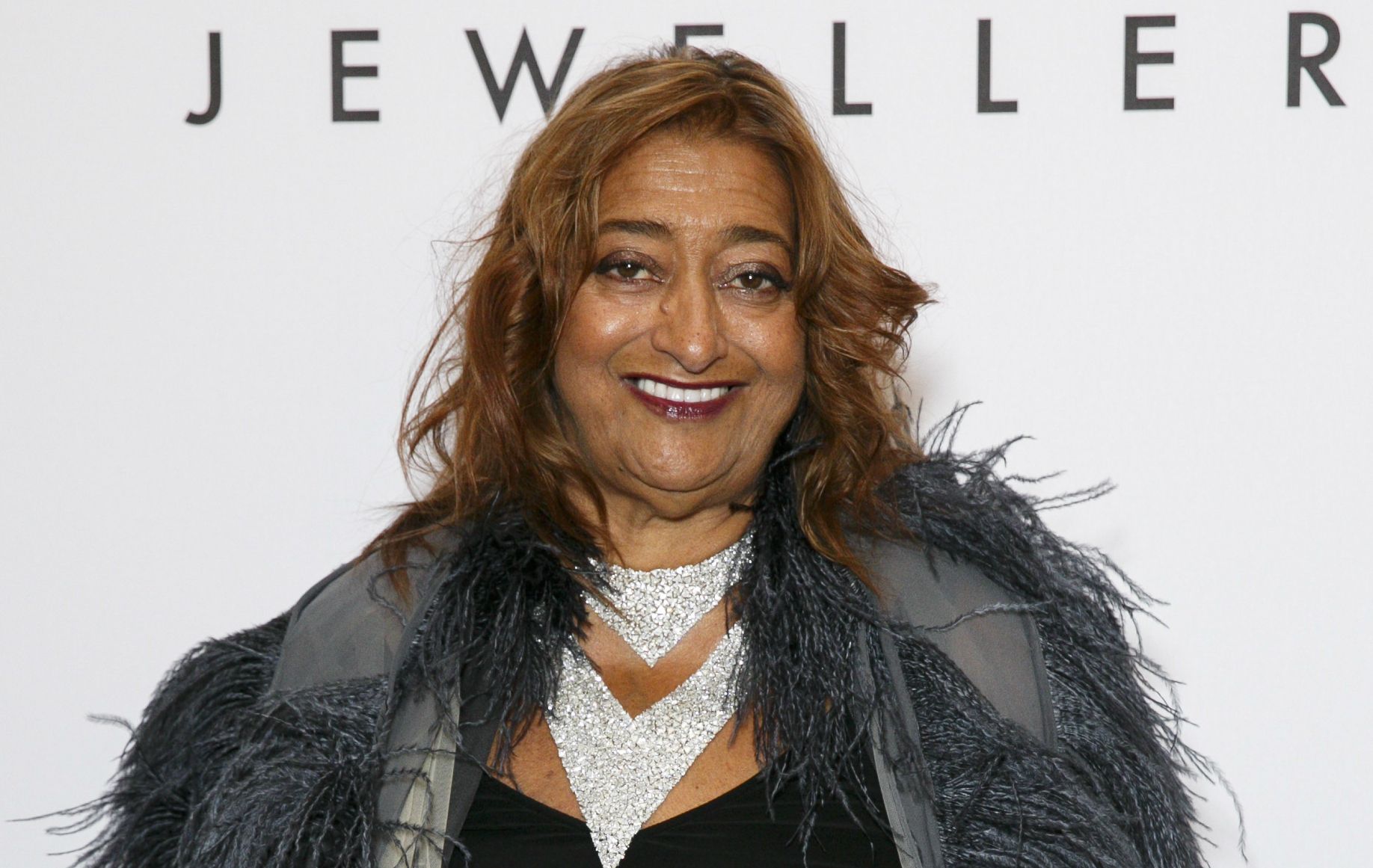 Architect Zaha Hadid, who designed the London Olympic Aquatic Centre, has died at the age of 65.
Hadid died from a heart attack in a Miami, Florida, hospital on Thursday, reported the BBC. She had been hospitalized for treatment of bronchitis.
Hadid was the first woman to be awarded the Royal Institute of British Architects (RIBA) Gold Medal in 2015 in recognition of her architectural work, which has been commissioned the world over.
RIBA president Jane Duncan hailed her at the time as a "formidable and globally-influential force in architecture."
Hadid said of her historic victory: "We now see more established female architects all the time. That doesn't mean it's easy. Sometimes the challenges are immense. There has been tremendous change over recent years and we will continue this progress."
Born in Iraq, Hadid became a British citizen after moving to London to study at the Architectural Association School of Architecture.
After completing her studies, she worked for two of her former professors, architects Rem Koolhaas and Elia Zenghelis, at the Office for Metropolitan Architecture in Rotterdam, the Netherlands.
Hadid branched out on her own and formed her own company, based in London, in 1980.
At the time of her death, she was in the midst of designing a new football stadium, the Al Wakrah Stadium, for the 2022 World Cup to be held in Qatar.
In 2014, she was forced to defend her decision to design the stadium following concern about the number of migrant workers killed during construction work for the World Cup. "I have nothing to do with the workers," she said. "I think that's an issue the government—if there's a problem—should pick up. Hopefully, these things will be resolved."
Among Hadid's other famous designs are the MAXXI museum in Rome, Riverside Museum in Glasgow, Scotland, and Abu Dhabi's Sheikh Zayed Bridge.