Canadian Fashion Chain Withdraws Kid's Jewelry Containing Lead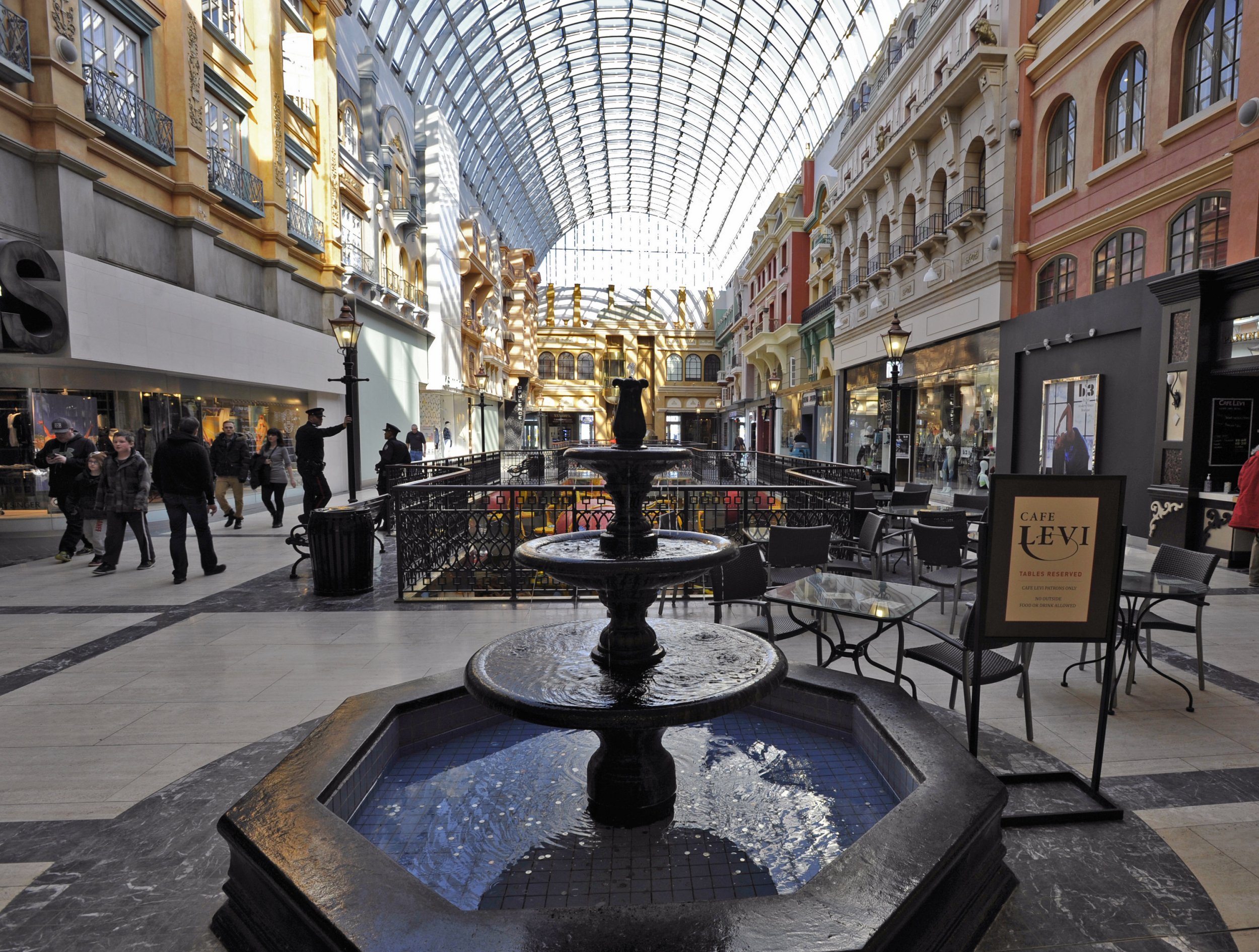 A Canadian fashion chain has withdrawn hundreds of children's necklaces and pendants after they were found to contain lead.
The necklaces were sold in branches of Ardene, a fashion retailer which according to its website has 400 shops across Canada and the United States.
They feature colourful pendants shaped like a watermelon and a cactus, as well as two hearts inscribed with the words "Best' and "Friends," said Health Canada in a product recall notice posted on its website.
Lead samples were found in the jewelry during an April spot check by Health Canada, prompting a Friday national alert requesting the recall of all 377 necklaces, which were sold in Canada between March and April.
It warns that lead is "highly toxic, especially to children" and advises consumers to "take the recalled jewelry away from children and dispose of the item."
In a statement to Canadian broadcaster CBC Tuesday, Ardene said the components of the jewelry were "well below the limits set by Health Canada and that the product was found to be compliant with the relevant product safety guidelines."
After the Health Canada spot check, it claims it had samples of the jewelry independently tested in labs in the U.S. and China, which found the product was "well below Health Canada's limits."
It said, however, that it would comply with the request for a voluntary recall.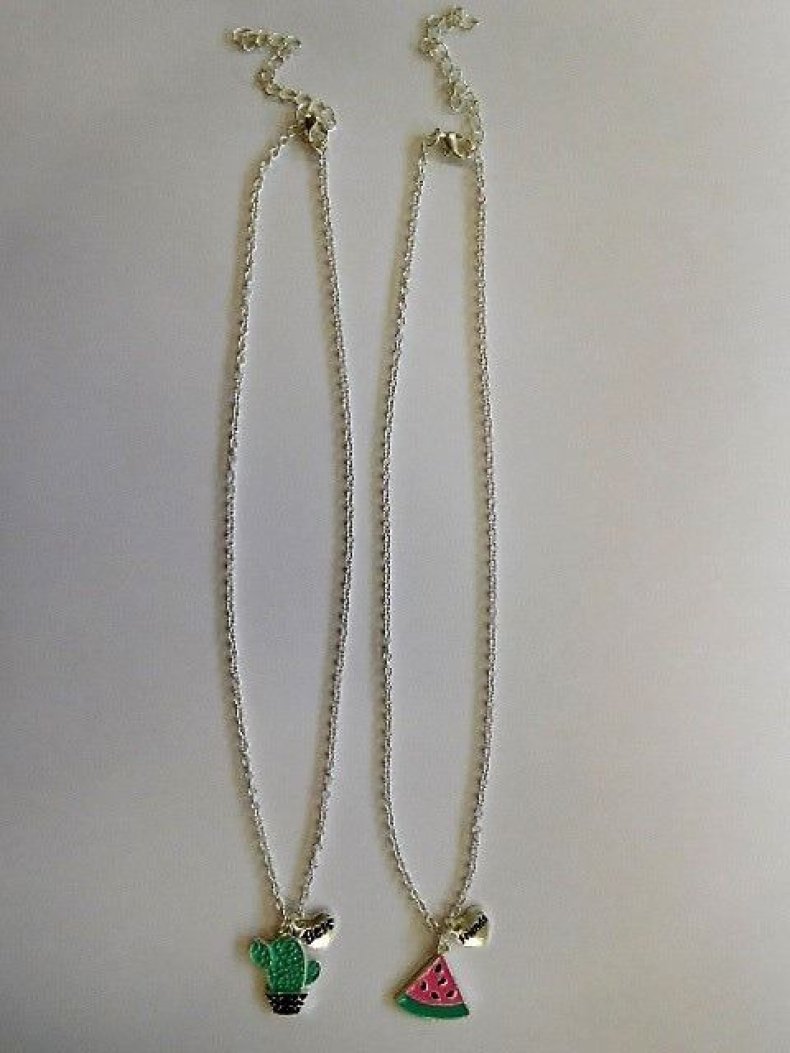 The company has run afoul of Health Canada product safety rules before, and in February said it had introduced a stricter testing regime and new limits on suppliers after a CBC investigation found toxic metal cadmium in jewelry.
The metal has been associated with delayed brain development, kidney and bone damage, and cancer.
Health Canada has also introduced legislation proposing tougher limits on the cadmium and lead in children's jewellery.
The recalled jewelry was manufactured in China, where lead is sometimes used in jewelry manufacture because it is cheap and easy to mould. After tighter strictures on the use of the toxic metal were introduced in China, cadmium was used as a substitute.
Despite the U.S. Consumer Product Safety Commission regulating the amount of lead that can be used in children's products, the U.S. Public Interest Research Group found in a 2016 report that products including children's jewelry containing dangerous levels of the chemical were still being sold in American shops.
In the U.S., a voluntary standard has been introduced on the amount of cadmium that can be used in children's jewelry, but the standard is not legally binding.