Are Abortions Considered Elective Procedures During Coronavirus? A State By State Roundup
During the coronavirus pandemic, governors and state health officials across the U.S., have been deciding whether abortions are considered elective procedures.
This decision has come into the spotlight as many states have begun canceling non-elective medical procedures, in an effort to free up medical supplies for coronavirus patients.
However, on March 18, the American College of Obstetricians and Gynecologists and the American Board of Obstetrics & Gynecology released a joint statement urging health officials across the nation to not classify abortions as nonessential or nonelective procedures.
"To the extent that hospital systems or ambulatory surgical facilities are categorizing procedures that can be delayed during the COVID-19 pandemic, abortion should not be categorized as such a procedure. Abortion is an essential component of comprehensive health care," the statement reads. "It is also a time-sensitive service for which a delay of several weeks, or in some cases days, may increase the risks or potentially make it completely inaccessible. The consequences of being unable to obtain an abortion profoundly impact a person's life, health and well-being."
Numerous pro-life groups have also petitioned the federal government, via a letter to Human Services Secretary Alex Azar, arguing that halting abortion procedures would allow for medical equipment to be redirected to the COVID-19 pandemic.
The letter pointed towards Planned Parenthood, saying that the group performed almost 346,000 abortions in the U.S. in 2019, and requested that the organization be banned from procedures to " free up much needed medical equipment and decrease the demand placed on ER's due to complications from both medical and surgical abortion. This will protect women who will, without doubt, need follow-up care, including infection treatment and transfusions, from the nation's emergency care centers and hospitals."
The letter also asked abortion clinics to "cease operations and join healthcare providers in donating
their PPE and other equipment to coronavirus response," and for government leaders to ban those clinics from receiving emergency response funds during the pandemic.
While some states have continued to allow abortion procedures, a number of others have attempted to cancel them, leading to many lawsuits being filed by local abortion clinics against those states' health officials and government leaders.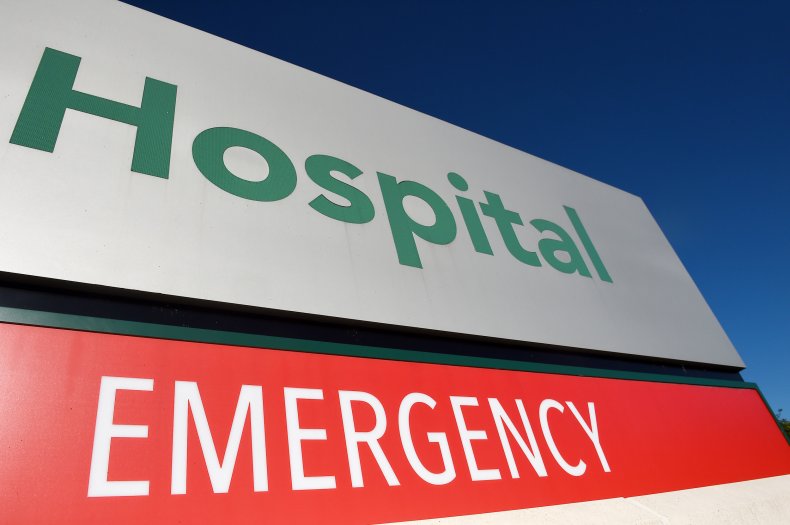 In Texas, Oklahoma, Ohio, Iowa and Alabama, state lawmakers have attempted to halt abortion services, but have faced blowback by local abortion rights organizations. These bans were upheld by judges in Ohio, Iowa and Alabama, allowing for abortion procedures to continue, but in Texas and Oklahoma, the ban stayed in place, temporarily halting the procedures.
In West Virginia, Mississippi, Louisiana and Kentucky, officials have attempted to place or discussed a temporary ban on abortions, but the procedures have continued.
States that have continued abortion access through coronavirus pandemic.
Arkansas
Colorado
Florida
Hawaii
Idaho
Illinois
Indiana
Massachusetts
Maryland
Minnesota
New York
New Jersey
North Dakota
Oregon
Utah
Virginia
Washington
In addition to these states, Attorneys General from California, Connecticut, Delaware, Maine, Nevada, New Mexico, North Carolina, Pennsylvania, Rhode Island, and Vermont, as well as the District of Columbia, have sent letters to the U.S. Department of Health and Human Services and the Food and Drug Administration asking the federal government not restrict to access to abortion during the pandemic.
"As the coronavirus spreads across the country and residents are asked to stay at home, the federal government should be doing everything in its power to ensure women can maintain control of their reproductive choices," the letter reads.
The novel coronavirus, which causes the respiratory disease COVID-19, originated in Wuhan, China but has continued to spread across the world, impacting nearly every aspect of human life. According to a tracker provided by Johns Hopkins University, there are over 245,000 confirmed cases in the U.S. as well as at least 6,069 deaths.