Are Banks Open on Christmas Day? Bank of America, Chase and Wells Fargo Holiday Hours
Christmas Day is today and many workers across the U.S. will have the day off to spend the holiday with their loved ones. Christmas Day is a federal holiday, which means many federal services will be not be operating—so will the banks be open on Christmas?
Many businesses and services will be affected by the holiday, so Americans may need to adjust their plans if they want to run any errands today.
On federal holidays, federal services, including the Federal Reserve, will be closed. Banks generally follow the Federal Reserve's holiday, which means they will be closed on Christmas Day, December 25.
To help you plan ahead for the next year, the other holidays observed by the Federal Reserve System are New Year's Day, Martin Luther King Jr.'s Birthday, Washington's Birthday, Memorial Day, Independence Day, Labor Day, Columbus Day, Veterans Day, and Thanksgiving Day.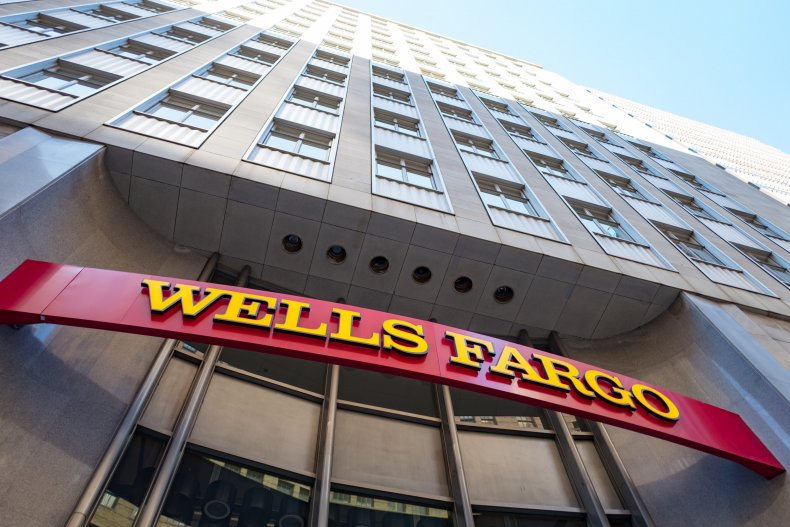 Remember that on these holidays, federal services will be closed, including banks. Businesses will also be affected as some stores and restaurants may decide to close or will operate with limited hours on Christmas Day.
Banks Closed on Christmas Day
Bank of America
Bank of the West
BBVA
BB&T
BMO Harris Bank
Capital One
Chase
Citibank
Citizens Bank
Comerica Bank
Fifth Third Bank
Huntington
KeyBank
People's United Bank
PNC Bank
Regions
Santander Bank
SunTrust
TD Bank
UBank
Union Bank
U.S. Bank
Wells Fargo
Although most major U.S. banks will be closed on Christmas Day, some banking services will still be available so you should still be able to access your money. For example, services such as ATMs, and mobile and online banking, will still be running through the holiday.
As banks are closed, any services that require a bank teller will not be available, and other services may be delayed, so bear this in mind if you are waiting on a payment or other service.
Other federal services that are closed on Christmas Day include the United States Postal Service, so post offices will be closed and the USPS will not deliver, and Social Security offices.
However, the day after Christmas is not observed as a holiday, so services like banking and postal services should be up and running as usual on December 26.