Are Banks Open on Labor Day 2020? Bank of America, Chase, Wells Fargo Hours
Labor Day 2020 is today, and though many will be celebrating the unofficial end of summer by making the most of the three-day weekend, shopping in Labor Day sales, it's important to be aware of which services, like banking, are available and which services will be closed.
Is Labor Day a federal holiday?
Labor Day is a federal holiday celebrated every year on the first Monday of September and intended to pay tribute to the U.S. workforce.
U.S. Department of Labor says that Labor Day is: "Dedicated to the social and economic achievements of American workers. It constitutes a yearly national tribute to the contributions workers have made to the strength, prosperity, and well-being of our country."
Non-essential federal holidays will get a paid day off on Labor Day 2020 and many private companies will also give their employees a paid day off. This will affect federal services, like the USPS and post offices, as well as services such as banks.
Are Banks Open on Labor Day 2020?
Generally, most bank branches will close on Labor Day 2020, though smaller branches, including those located inside bigger stores, may be open. However, this will vary by bank and location, and they may be open with modified hours, so check with your local branch for more information.
Additionally, theNew York Stock Exchange and Nasdaq Stock Market will also be closed on Labor Day 2020.
While banks will be closed on Labor Day 2020, customers will still be able to access banking services, such as ATM transactions, online banking, app services, and customer service support.
As well as Labor Day 2020, banks generally close on other federal holidays, like New Year's Day, Martin Luther King, Jr. Day, President's Day, Easter Sunday, Memorial Day, Independence Day, Columbus Day, Veterans Day, Thanksgiving Day, and Christmas Day. However, this schedule can also vary by bank and location.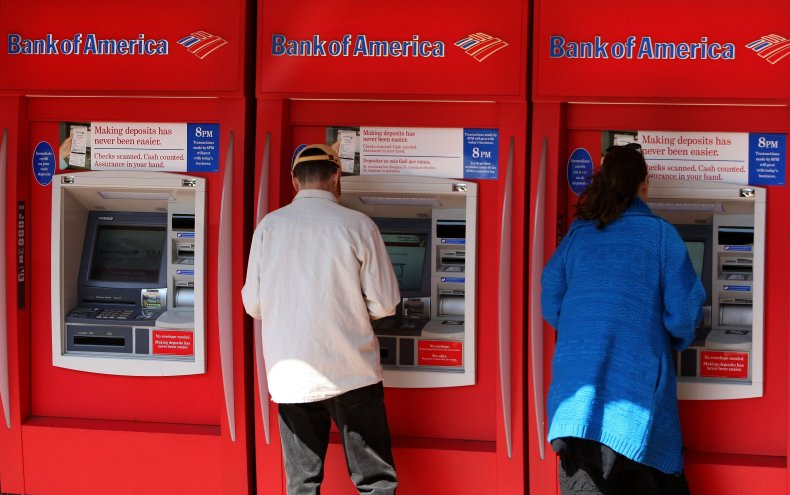 Banks Closed on Labor Day 2020
The following major banks will likely be closed on Labor Day:
Bank of America
Bank of the West
BB&T
BBVA
BMO Harris Bank
Capital One
Chase
Citibank
Citizens Bank
Comerica Bank
Fifth Third Bank
HSBC
Huntington
KeyBank
M&T Bank
PNC Bank
Regions
Santander Bank
SunTrust
TD Bank
UBank
Union Bank
U.S. Bank
Wells Fargo