Are Banks Open on Presidents' Day? Chase, Citigroup, Bank of America and More
Presidents' Day — or Washington's Birthday — is a U.S. federal holiday observed on the third Monday of every February, which this year falls on February 20.
The holiday originally celebrated the birth of George Washington, the country's first president, on February 22, 1732. Just months after he died in 1799, people celebrated Washington's birthday to remember him. In 1862, President Abraham Lincoln declared February 22 a day of celebration honoring Washington, long before Congress declared it a federal holiday in 1885.
Washington's Birthday became known as Presidents' Day in the late 1960s, when Congress tabled the Uniform Monday Holiday Act, which sought to shift several federal holidays from specific dates to Mondays, to allow for extended weekends.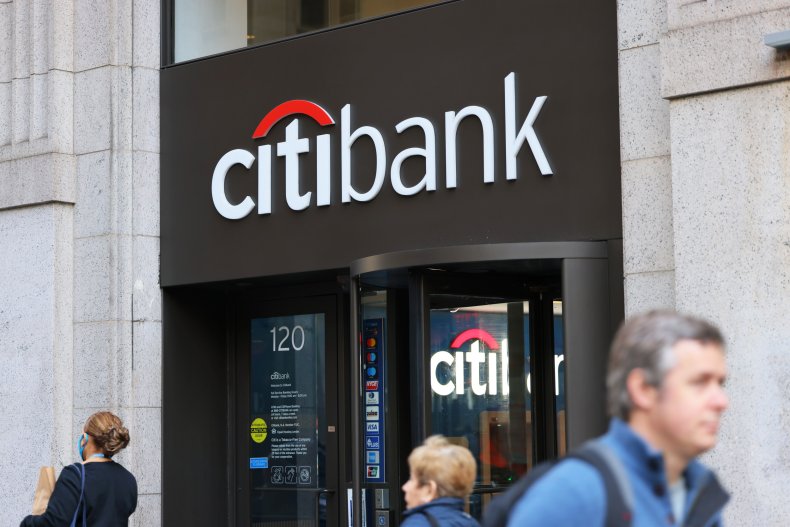 The legislation also included a provision to combine the celebration of Washington's birthday with President Lincoln's on February 12. Lincoln's birthday had been a state holiday in places including Connecticut, Illinois and New York. The act was ratified after an executive order was made by President Richard Nixon, renaming the holiday Presidents' Day.
The federal holiday means that many government offices and some private businesses will be closed. Most banks follow the Federal Reserve System's holiday schedule and will be closed, but some will keep their doors open.
Online banks don't usually have physical branch locations, but may still be affected, and transactions on Presidents' Day might be delayed until February 21.
Many customer service lines at banks will still be operating, but not all of them. For example, Capital One 360 offers customer service support on all holidays except Independence Day, Thanksgiving Day, Christmas Day and New Year's Day.
Many banks, such as TD Bank and Regions Bank, have their holiday schedule on their website to allow you to make your financial plans ahead of time.
Newsweek will give you a rundown of which banks are open and closed on February 20.
Banks Closed on Presidents Day:
Bank of America
BB&T
BBVA Compass Bank
BMO Harris Bank
Capital One
Chase
Citibank
Citizens Bank
Fifth Third Bank
HSBC
KeyBank
M&T Bank
PNC Bank (except supermarket branches)
Regions Bank
Santander Bank – Customer service centers will remain open, though.
SunTrust Bank (except in-store locations)
Union Bank
Wells Fargo
Banks Open on Presidents Day:
TD Bank
U.S. Bank – Opening hours vary by branch.
If you are still unsure whether your local bank is open or closed on Presidents' Day, it's best to call ahead and check with your nearest branch.