Are Banks Open Today? 4th of July Weekend Hours For Independence Day
July 4, Independence Day, is a federal holiday, which means all banks will be closed on that day.
For any federal holidays falling on Saturday, all Federal Reserve banks are open the preceding Friday but the Federal Reserve's Board of Governors are closed that Friday. For all federal holidays that fall on a Sunday, all Federal Reserve offices are closed the following Monday.
The Fourth of July this year falls on a Saturday. It is advised that customers meet their banking needs before July 4 to avoid any delays to their transactions. Customers should also note services that normally take one business day, such as cashing a check, will not go through until the next business day, which this year is July 6.
There are other ways to access your bank account on July 4, including through ATMs, online banking and mobile banking, which are still available on Independence Day.
Amid the ongoing COVID-19 pandemic, banks may be operating with several restrictions in place and modified services. They may also be requiring customers to access their banking services remotely. Call your local bank branch for more information before visiting.
Below are some of the banks that are closed on July 4, according to Gobankingrates.com. Even if your local bank is not be listed below, it is likely to be closed. Contact your bank before traveling. All banks will resume normal hours from July 6.
Bank of America
BB&T
BBVA
BMO Harris Bank
Chase
Citizens Bank
City National Bank
First Citizens Bank
HSBC
Huntington
KeyBank
M&T Bank
PNC Bank
Santander Bank
SunTrust
Union Bank
U.S. Bank
Wells Fargo
Westfield Bank
Zions Bank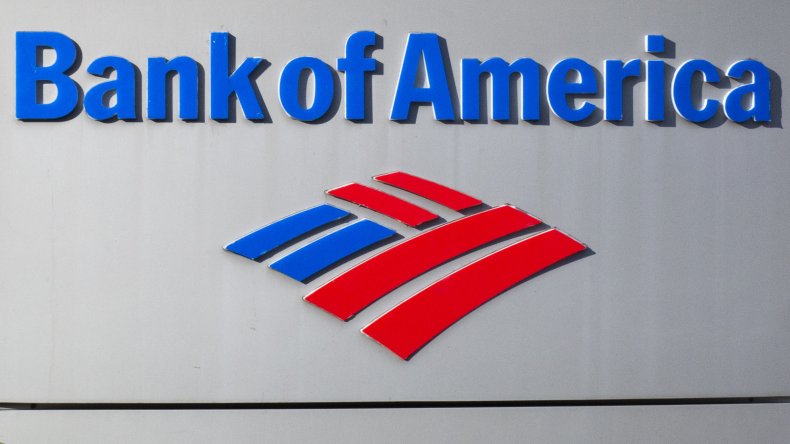 The ongoing novel coronavirus outbreak has seen the temporary closure of several businesses and offices across the country. Many of these venues have begun resuming operations following months of lockdown restrictions.
But with new infections reported to be spiking across the country, several bars and other reopened facilities have been closed again in a bid to curb the further spread of infection.
Several Fourth of July celebrations, including fireworks shows, have either been canceled or postponed, in light of the pandemic. Some villages and towns in smaller cities are offering fireworks displays for drive-in viewings or with other restrictions in place to prevent crowds from gathering to view the fireworks.
Beaches in parts of California and Florida have also been closed for the July 4 weekend due to the recent spike in infections.