Which European Cities Have the Most Polluted Air? Spending a Weekend in Some Capitals Is Equivalent to Smoking Cigarettes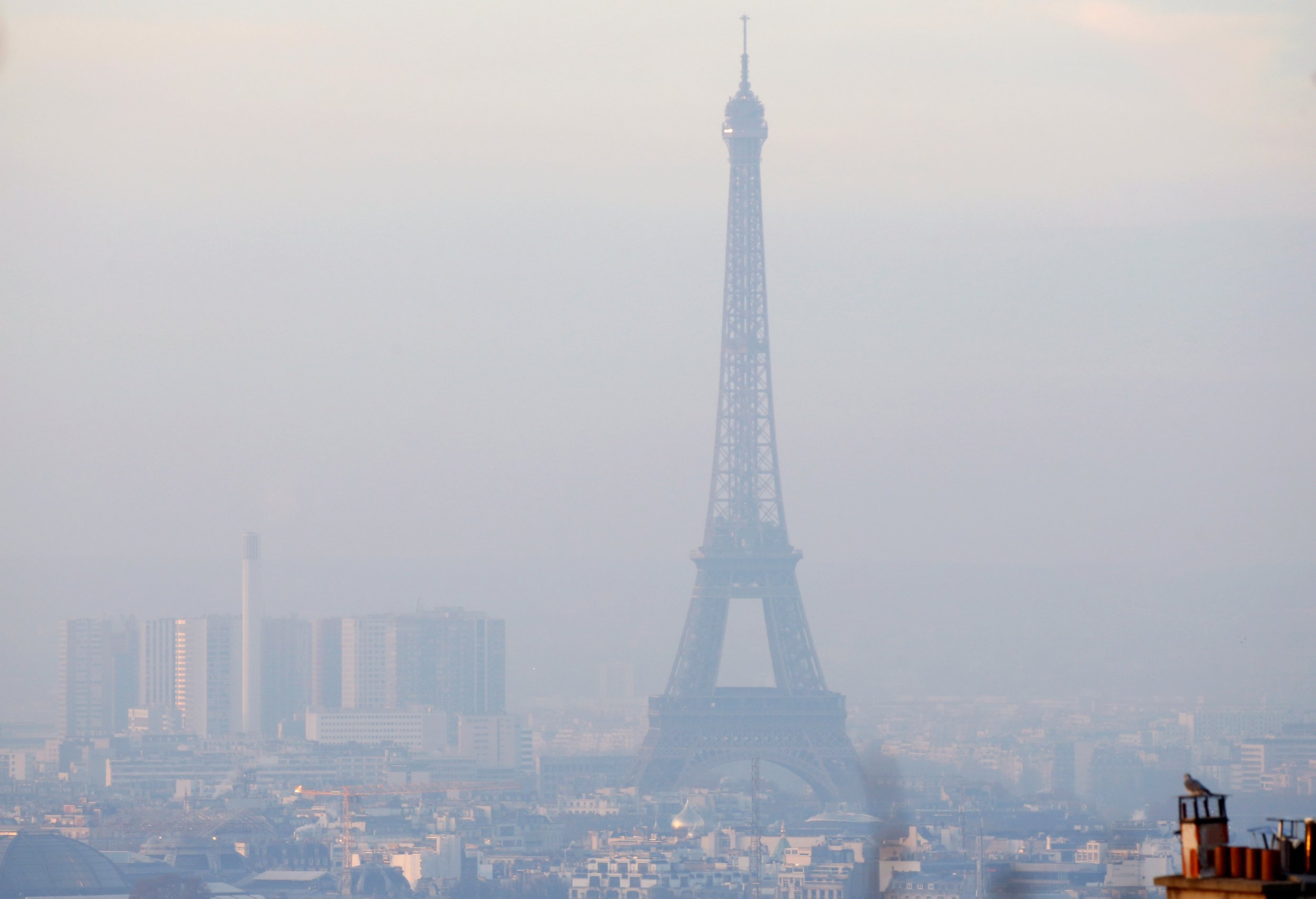 Visiting one of Europe's 10 most popular yet polluted cities for one long weekend is almost as bad as smoking between one and four cigarettes.
The results were published by the European Association of Transport and Environment on Friday. If a tourist were to visit Istanbul or Prague, their lungs would suffer from the same impacts as smoking four cigarettes. Meanwhile, visiting Dublin and Barcelona for the same amount of time would equate to smoking one cigarette.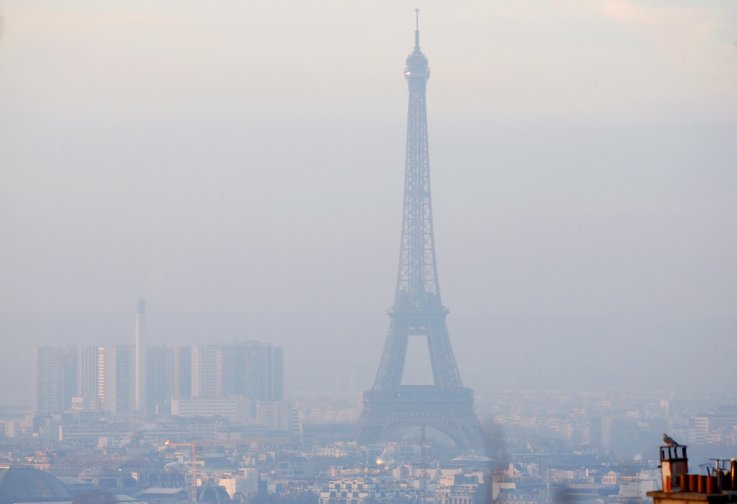 "When air pollution is bad, we are told to avoid eating or exercising outside. But walking around cities and eating in restaurant terraces is what city breaks are all about. Right now, tourists, including kids are more or less forced to smoke, in terms of the health impacts," said Jens Müller, the European Association of Transport and Environment air quality and diesel coordinator. "City bosses need to get a grip on air pollution or risk a tourist backlash."
Air pollution has long been an issue for members of the European Union.
More than 500,000 people died prematurely due to pollution in the European Union in 2014, the European Environmental Agency reported in 2017. The highest number of deaths came from Germany where over 80,000 people died, according to a report from Deutsche Welle last year. The United Kingdom and France followed with more than 60,000 premature deaths reported in each country.
France, Germany, the United Kingdom, Hungary, Italy and Romania were sent to the European Court of Justice by the European Commission in May of this year after they failed to comply with EU air quality standards.
"The Member States referred to the Court today have received sufficient 'last chances' over the last decade to improve the situation," said Karmenu Vella, the Commissioner for Environment. "It is my conviction that today's decision will lead to improvements for citizens on a much quicker timescale. But legal action alone will not solve the problem," Vella continued in a press release from the European Commission.
The European Association of Transport and Environment was able to make the comparisons using a study from Berkeley Earth, which found that breathing 22 micrograms per cubic meter of fine particles that are found in polluted air and can cause heart attacks, cancer and asthma had the same impact on health as smoking one cigarette.
Which European Cities Have the Most Polluted Air? Spending a Weekend in Some Capitals Is Equivalent to Smoking Cigarettes | World