July 4th: Are Fireworks Legal in My State? How Do I Use Fireworks Safely?
For most of us, Independence Day means fireworks. But regulations vary from state to state—and following safety guidelines is crucial.
On July 4, 2017, David Griffin set up a fireworks display in an alley in southwest Chicago. The 42-year-old lit a tube designed to shoot fireworks 40 to 50 feet in the air, but the devices failed to detonate. When he bent over to investigate, they went off, blasting him in the face.
Griffin was pronounced dead on arrival at an area hospital.
He was not the only Independence Day fatality that year: On July 3, a 4-year-old girl was killed in Clintonville, Wisconsin—some 220 miles away—when sparklers set off by her father exploded, sending shrapnel flying into her neck and spine.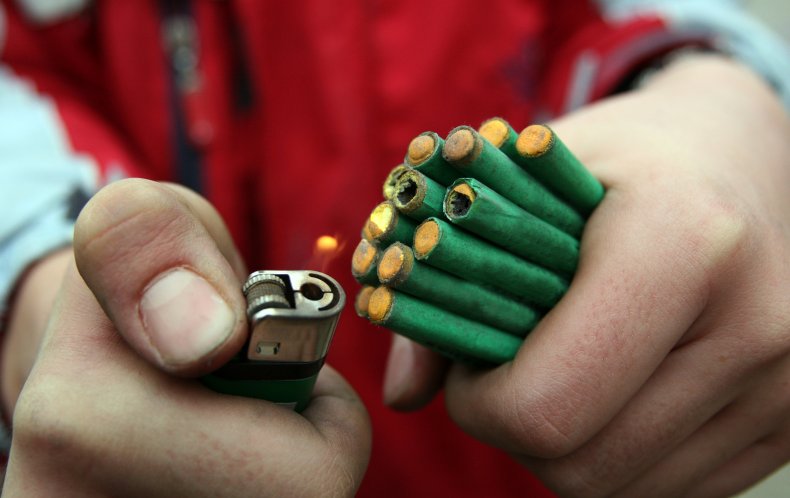 Later that year, a Florida man died when his mobile home caught fire after his sister attempted to solve a mouse problem by throwing a lit firecracker at a rodent.
In all, there were eight fireworks-related deaths in 2017, and nearly 13,000 injuries. Unsurprisingly, hospital visits from fireworks-related incidents skyrocket in the lead-up to July 4th.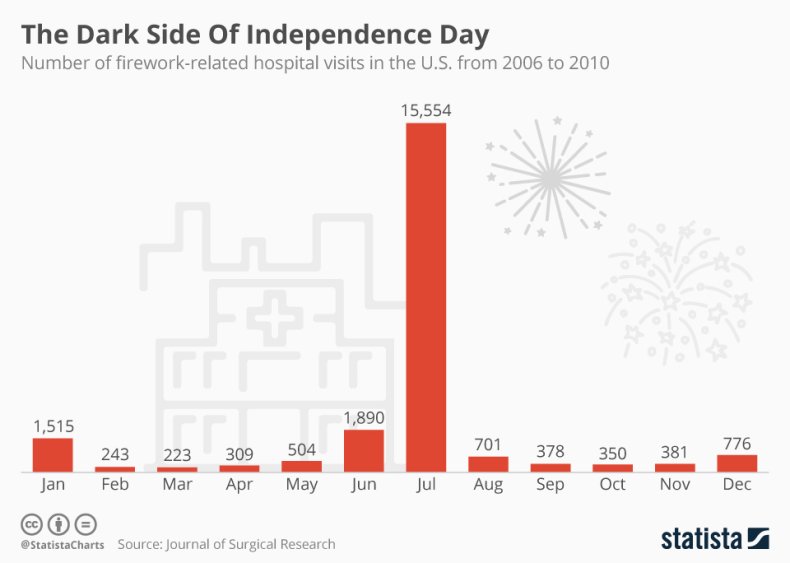 But the sale of fireworks has only increased in the past decade as more states ease prohibitions on them. Today, 46 states and the District of Columbia now allow at least some types of consumer fireworks.
Proponents maintain bans only send consumers across state lines to purchase legal fireworks, or to illicit dealers whose goods might not meet safety standards.
The American Pyrotechnics Association maintains that technological advances make modern fireworks far more safe, and that education is a better way to prevent injuries than restrictive laws.
Where Can You Legally Buy Fireworks?
The U.S. Consumer Product Safety Commission (CPSC) is responsible for making sure fireworks handled by consumers are safe. Requirements include fuses that burn for at least three seconds (but no longer than nine seconds) and warning labels that describe necessary precautions and instructions for safe use.
Consumer-safe fireworks, officially designated as "class C fireworks," include:
Shells and mortars
Multiple tube devices
Roman candles
Rockets
Sparklers
Firecrackers with no more than 50 milligrams of powder
Novelty items, such as snakes, airplanes, ground spinners, helicopters, fountains and party poppers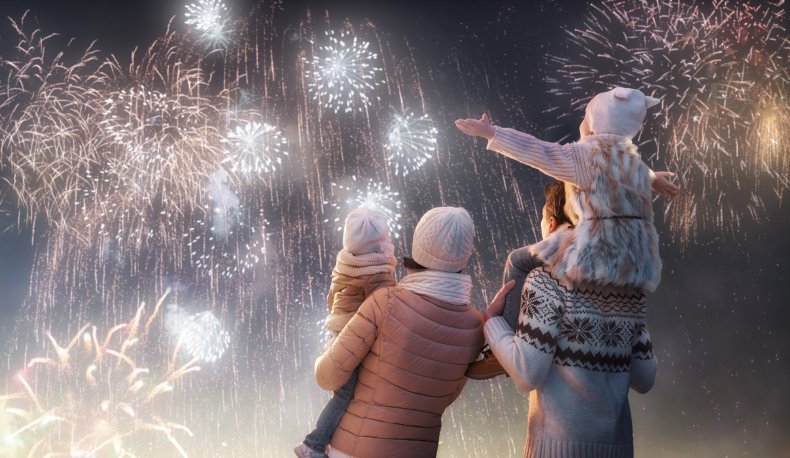 According to the American Pyrotechnics Association, the following states allow some or all types of consumer fireworks:
Alabama
Alaska
Arizona
Arkansas
California
Colorado
Connecticut
Delaware
Florida
Georgia
Hawaii
Idaho
Indiana
Iowa
Kansas
Kentucky
Louisiana
Maine
Maryland
Michigan
Minnesota
Mississippi
Missouri
Montana
Nebraska
Nevada
New Hampshire
New Jersey
New Mexico
New York
North Carolina
North Dakota
Oklahoma
Oregon
Pennsylvania
Rhode Island
South Carolina
South Dakota
Tennessee Texas
Utah
Virginia
Washington
West Virginia
Wisconsin
Wyoming
Illinois, Ohio and Vermont only allow the sale of sparklers and other novelties, while Massachusetts bans all consumer fireworks, including those allowed by CPSC regulations.
Even though fireworks are legal in the majority of the country, they are still classed as "hazardous substances" under the Federal Hazardous Substances Act. Some, such as M-80s and quarter sticks, require special licensing to buy or operate.
Others fireworks banned from consume use include:
Large reloadable mortar shells
Cherry bombs
Aerial bombs
M-80 salutes
Larger firecrackers containing more than two grains of powder
Mail-order kits to build these types of fireworks
How To Stay Safe Around Fireworks
In the weeks surrounding Independence Day, an average of 280 people a day go to the emergency room with fireworks-related injuries, according to the CPSC. In 2017, 67 percent of the 12,900 fireworks-related injuries occurred between June 16 and July 17.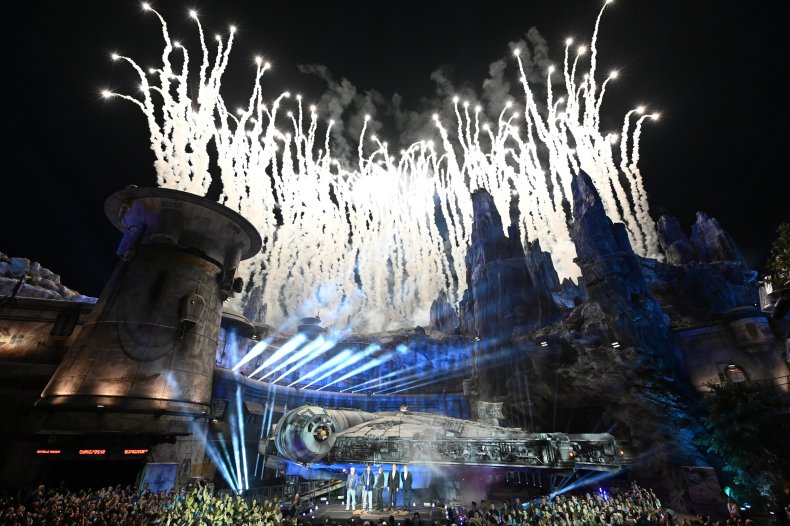 Most injuries involved the hands and fingers, head—including face, eyes and ears—arms and legs. Children under 15 accounted for 36 percent of the victims of fireworks accidents.
To help people stay safe around fireworks, the CPSC recommends the following precautions:
Do not allow young children to play with fireworks
Sparklers are often considered to be "safe" for kids, but they burn at very high temperatures and should be not be handled by young children.
Older children should be permitted to use fireworks only under close adult supervision.
Remember, children might not understand the danger involved or act appropriately while using fireworks or dealing with an injury
Do not allow any running or horseplay near fireworks displays.
Set off fireworks outdoors in a clear area, away from houses, dry leaves, grass and other flammable materials.
Keep a bucket of water nearby to pour on fireworks that fail to ignite or explode.
Do not try to relight or handle malfunctioning fireworks. Soak them with water and throw them away.
Be sure others are out of range before lighting fireworks.
Never light fireworks in a container, especially a glass or metal container.
Keep unused fireworks away from firing areas. Store them in a cool, dry place
Check instructions for special storage directions.
Observe local laws.
Never have any portion of your body directly over a firework while lighting it.
Do not experiment with homemade fireworks.