Are Gyms Open on Veterans Day? Planet Fitness, Anytime Fitness, LA Fitness and More
Veterans Day honors active and retired military on November 11, with many stores and restaurants offering specials.
Falling on a Monday this year, this public holiday means that some businesses and federal departments will be closed. Monday mornings are, for some, a chance to get a work out in before going back to the daily grind.
But are Gyms Open on Veterans Day?
24 Hour Fitness: To allow employees to have time with their families on public holidays, these gyms will be offering fewer hours of operation on Veterans Day. Gyms in New York, New Jersey, Colorado and California might also operate separately from the rest of the company so it is best to check ahead of time.
Anytime Fitness: These gyms are open 365 days a year, the company told Newsweek. Many Anytime Fitness gym owners host special events on Veterans Day, and nearly all locations offer "Hero Discount" memberships for veterans and their immediate families.
Club One: Each location has its own opening hours for the holidays. Check ahead of time for Veterans Day operating times.
Crunch Fitness: Franchisees decide on the operating times for their own location. Location opening hours can be found on the Crunch Fitness website.
Curves International: Check with local franchises to confirm opening times.
Equinox Fitness: Each location has its own opening hours so check ahead of time before venturing out.
Gold's Gym: Hours vary by location on public holidays but many may choose to close to allow employees to spend time with families. Check local branches for more information.
LA Fitness: Franchises have their own operating hours so check with general managers ahead of time for Veteran Day opening times.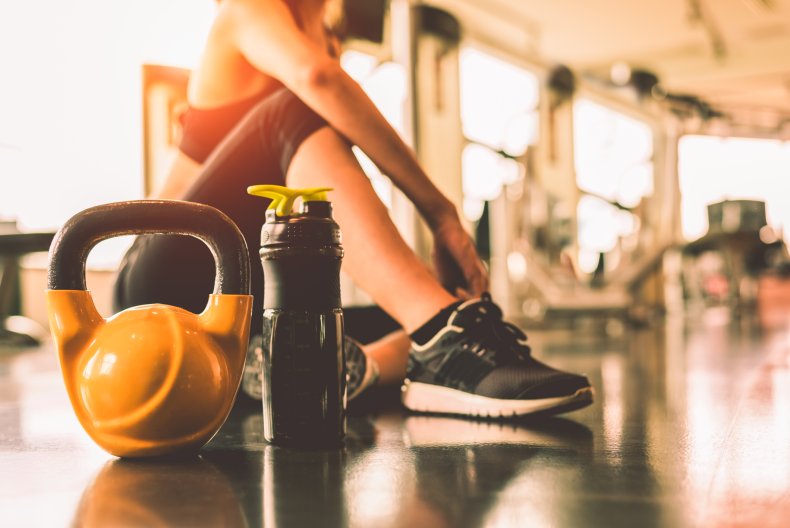 Orangetheory Fitness: In previous years, branches have remained open to help celebrate Veterans Day. Newsweek has reached out to the company to confirm opening times for this 2019.
Planet Fitness: Veterans and active military are being invited for free sessions at Planet Fitness between November 8 - 15, 2019. Military I.D. applies.
Snap Fitness: Newsweek has reached out to the company to confirm opening times.
Town Sports International: Each location offers different operating times for public holidays. Contact branch managers for more information.