New Netflix releases suggest the possibility that television could become a platform on which viewers have more control over their experience.
Since the release of Netflix's Black Mirror special episode, Bandersnatch, countless online conversations have begun about the unconventionality of the interactive episode. The film-length digital adventure allows viewers to choose their own path by making a series of decisions, some of which propel the story further and others which loop back to former scenes.
Questions over whether Bandersnatch is a game or a film have surfaced on Twitter, and perhaps prefigure a debate in the industry. Along with the decisions presented throughout the show, there's even a hidden retro-style game within the streaming experience called Nohzdyve. For many, the release of Bandersnatch was an anomaly. But it's not nearly the first Netflix offering that allows viewers to take control of the character's path. It's simply the most adult and mainstream interactive episode that has been created.
Bandersnatch joins a small handful of children's shows with designable stories. Puss In Book: Trapped In An Epic Tale and Buddy Thunderstrucks, which premiered on Netflix in 2017 were the first of the design to hit the major platform, according to The Verge. Puss In Book offers viewers more than 12 decision points. The platform also hosts interactive series Stretch Armstrong: The Breakout and Minecraft: Story Mode, according to the Netflix website.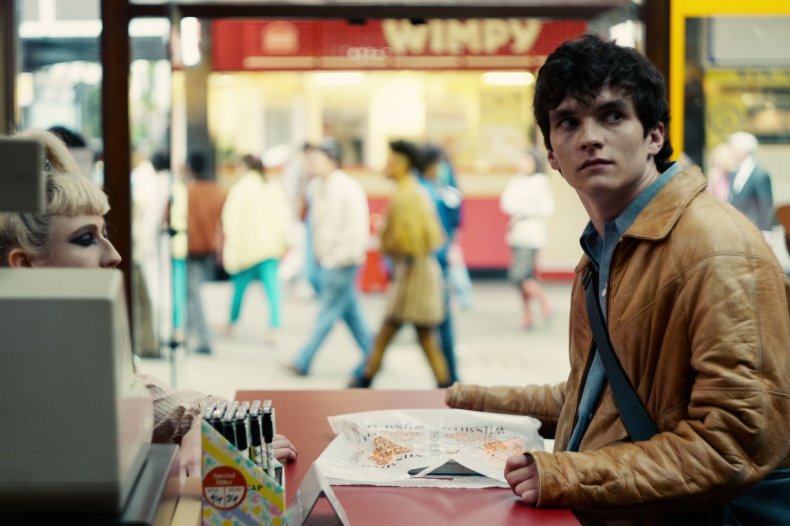 And the transition to interactive children's shows just seemed natural, according to Netflix Director of Product Innovation Carla Engelbrecht Fisher. "Kids are already talking to the screen," she told The Verge. "They're touching every screen. They think everything is interactive."
In an iPad generation, technology-loving children may not question the advancement, but see it as a similarity to their every day simulation. For adults and long-time streamers, however, the change to interactive television may greatly alter their known viewing experience. So is that something the general population wants?
The general opinion on Bandersnatch seems to be positive, according to Twitter users who have experienced the interactive episode. Many, though, claim the experience caught them off guard, even with advanced media reviews and descriptions of the moldable show.
As interactive content is a new concept, it is not supported on some devices. For easy streaming, try watching on Google Chrome, a Smart TV or any gaming console.