Are Magic Mushrooms Legal? Denver to Let Voters Decide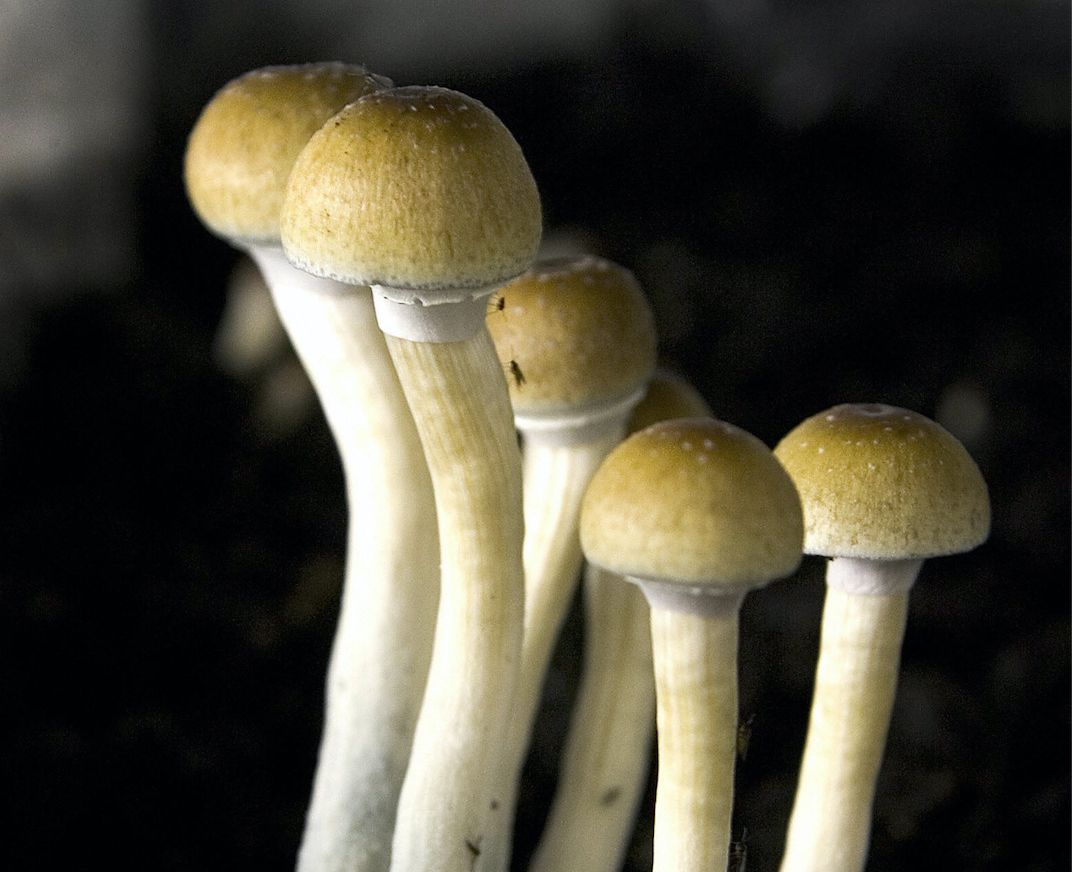 Denver could become the first U.S. city to decriminalize the use of magic mushrooms, after a vote on the proposal was approved.
In the first decision of its kind in the U.S., The Denver Elections Division said on Friday that an initiative calling for the decriminalization of the psilocybin mushroom had received enough signatures to be included in the municipal ballot on May 7 this year.
The Decriminalize Denver campaign group hopes to make the use and possession of psychoactive psilocybin mushrooms for those aged 21 and over the city's "lowest law-enforcement priority," the initiative document states.
The initiative would also stop the city from using resources to punish adults aged 21 who are caught using or possessing magic mushrooms. Still, even if passed, the ordinance would not legalize the sale of the drug in retail stores.
The campaign cited studies published in the peer-reviewed Journal of Psychopharmacology to suggest the substance had arguable benefits. One paper linked psilocybin use to a lower risk of opioid abuse and dependence.
Magic mushrooms are plants with psychoactive properties, usually sold raw or dried. Users ingest the mushrooms either by eating them or drinking a tea or concentrated liquid.
The psychedelic drug can cause a person to hallucinate, and feel euphoric and energized, but also paranoid, anxious and experience unpleasant trips. The fungus can also cause nausea and heighten a person's emotional state, including feelings of low mood and worry. The DEA classes magic mushrooms as a Schedule 1 drug.
Charles Grob, a psychiatry professor at UCLA who has research magic mushrooms, toldNBC News in June: "If, in fact, it's [the psilocybin mushroom] ever available on a mass basis, it would be imperative to have a strong education component so people could understand what these compounds are.
"They should not be treated in a trivial manner," he said.
Kevin Matthews, the director of Decriminalize Denver, told NBC News: "We're a pretty progressive city when it comes to drug policy."
However, he said he didn't envisage magic mushrooms being sold under a recreational cannabis model "in the near future."
Instead, the group currently aims to prevent users from facing prison time and to raise awareness about the drug.
Colorado's progressive attitude towards rethinking laws around illicit substances saw it become the first state alongside Washington to vote to legalize recreational cannabis use in 2012.
And in 2016, Denver became the first city in the U.S. to allow customers to use cannabis in private businesses, including bars.