Are McDonald's, Wendy's Open On New Year's Eve? Fast Food Store Hours on December 31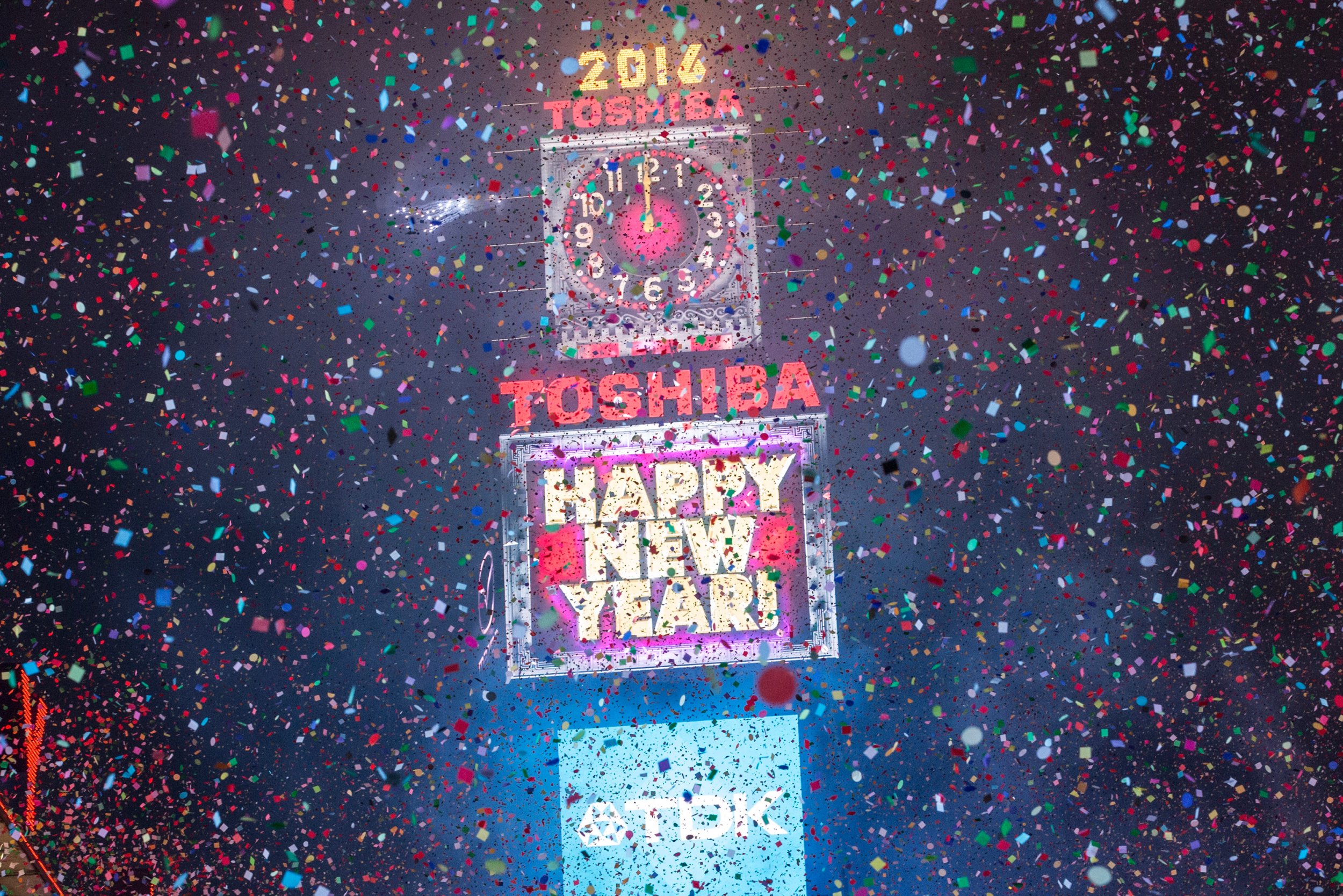 The last day of the year is a one of celebration and, of course, food. Those wanting a quick bite before a night of partying will be in luck as many fast food restaurants will be open.
Newsweek has rounded up which fast food restaurant chains will be open around the country on New Year's Eve. Be sure to reach out to your local restaurant to confirm holiday hours, as it may vary at each location.
McDonalds, Wendy's New Year's Eve Store Hours
If you're craving burgers and fries, there are plenty of options on New Year's Eve. McDonald's are typically open during all holidays, but hours may vary by location. Rival Burger King will also be open on December 31, but will close on New Year's Day.
Other burger spots open on New Year's Eve include Wendy's, Jack in the Box, Steak 'n Shake, Sonic Drive-In, White Castle, Arby's, Carl's Jr. and Red Robin. Be sure to check your local store for any changes to the hours.
Pizza New Year's Eve Options
Is pizza more your speed? Papa John's Pizza, Domino's Pizza, Little Ceasars and Pizza Hut are all open on New Year's Eve. Restaurants may be operating on limited holiday schedules, so be sure to call your nearest location to confirm hours of operation.
California Pizza Kitchen, which will also be open on December 31, is typically open from 11 a.m. to 10 p.m.
Taco Bell New Year's Eve Close Time
Don't worry, you will still be able to get your taco fix on the last day of the year. Del Taco, Chipotle and Taco Bell are all open on New Year's Eve. Both Del Taco and Taco Bell are typically open 24 hours or have 24-hour drive-through options.
Chicken
You have a couple options if you are craving some fried chicken. Popeyes, Chick-fil-A, Church's Chicken and KFC are open on New Year's Eve. Those heading to KFC are encouraged to call their local stores as holiday hours are determined by the franchisees.
Sandwiches & Other
A number of other fast food chains are open on the last day of the year. Blimpie, Jimmy John's, Subway and Panda Express are open. We recommend calling your local store for holiday hours.
Ice Cream
If it's dessert you are searching for, then Baskin-Robbins, Ben & Jerry's and Dairy Queen are your best bets. All three ice cream shops will be open on December 31.