Are the NSA, FBI Listening to Donald Trump's Phone Calls? Director Wray Avoids Question During Senate Hearing
FBI Director Christopher Wray told the Senate that he could not discuss whether intelligence agencies in the federal government are listening in on President Donald Trump's phone conversations with foreign leaders.
"When we collect information on people overseas we don't use the Constitution," Senator Rand Paul said during a Homeland Security and Government Affairs Committee hearing on Capitol Hill this Wednesday. "So we scoop up all your information, we listen to phone calls everywhere, including [Chancellor of Germany] Angela Merkel, we listen to everybody."
But in the United States, Paul argued, citizens are entitled to a certain amount of privacy guaranteed under the Constitution.
"Do you think that it's possible that the president's conversations with international leaders are in the FISA database?" Paul asked Wray during the meeting. FISA is a program that allows the FBI and NSA, among other intelligence agencies within the government, to collect information on foreigners without having to obtain a warrant.
"I'm not sure there is anything I can speak to in this setting," Wray said, commenting on the fact that they were discussing the sensitive matter in an open Senate hearing.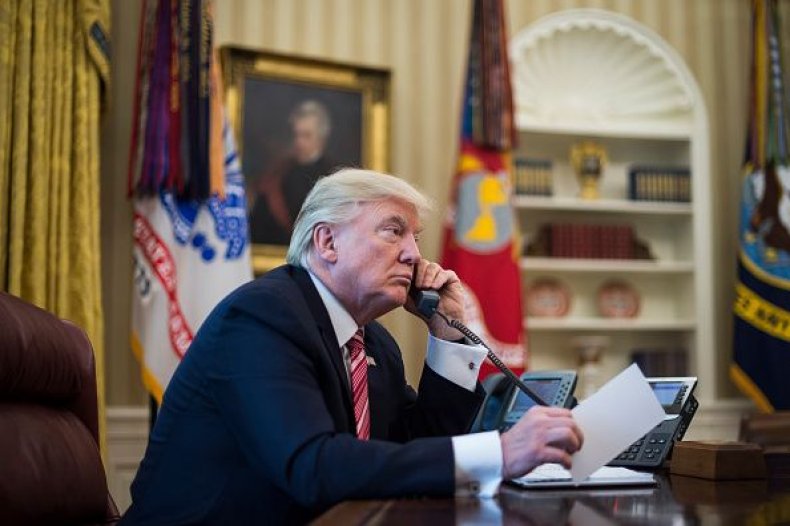 Paul, citing news reports from The Washington Post, argued that the president has been recorded multiple times as the agencies attempt to pick up information from influential world leaders. The senator pointed to one article which stated that when Barack Obama was in the Oval Office there were 1,500 occasions where his conversations were gathered by the intelligence community.
"Do you think it's possible that members of Congress are in the FISA database if we have talked to international leaders?" Paul asked.
"Well, senator, I am quite confident that we are conducting ourselves in a manner consistent with the law and the Constitution and subject to extensive oversight," Wray replied. "I don't know that I can speak to every hypothetical about whether or not there have been situations," he added before being interrupted by Paul, who went on to ask if journalists have been recorded talking to international sources.
Again, Wray said that he could not speak to specific hypotheticals in that setting.
Paul closed with a warning about potential abuses of power within the surveillance program, stating that the concern of lawmakers "who want more control over what you do and how you look at is, as Madison said, 'men are not angels.' That is why we have the Constitution."
During the hearing, Wray identified Russia and China as the country's top counterintelligence and cybersecurity threats.