Are Sports Accessories Based on Fads or Facts?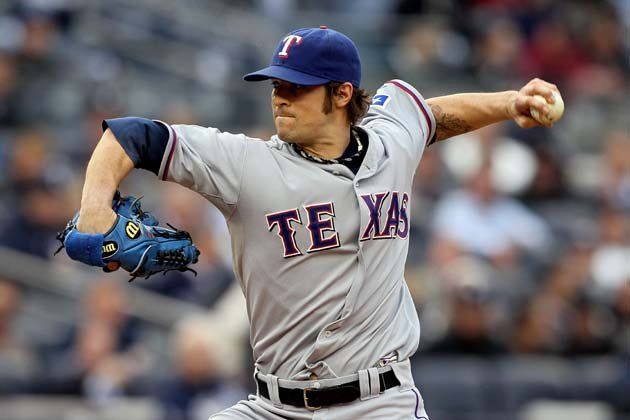 Athletes rely on both science and superstition to perform at their peak, utilizing the latest technology and statistical revelations to improve their game while refusing to change their underwear once they get on a hitting streak. And sometimes they turn toward a funny mix of the two—using devices rooted in science but with questionable results.
NEWSWEEK examined the most popular therapeutic devices used by sports stars to find out what affects players' bodies—and what is just in their heads.
Titanium Necklaces
The claim: These necklaces and bracelets, which contain pieces of titanium, allegedly improve relaxation, balance, and stamina.

The reality: There's no evidence that these necklaces have any impact on performance, says Mike Marshall, a former baseball player who who now holds a Ph.D. in exercise physiology. But he says that, like most of these items, it might not be about scientific fact. "When you don't understand exactly why you are succeeding, you'll give credit to anything that seems in some way logical to you," he says. "If it helps that person somehow cope with the stress of it, that's fine."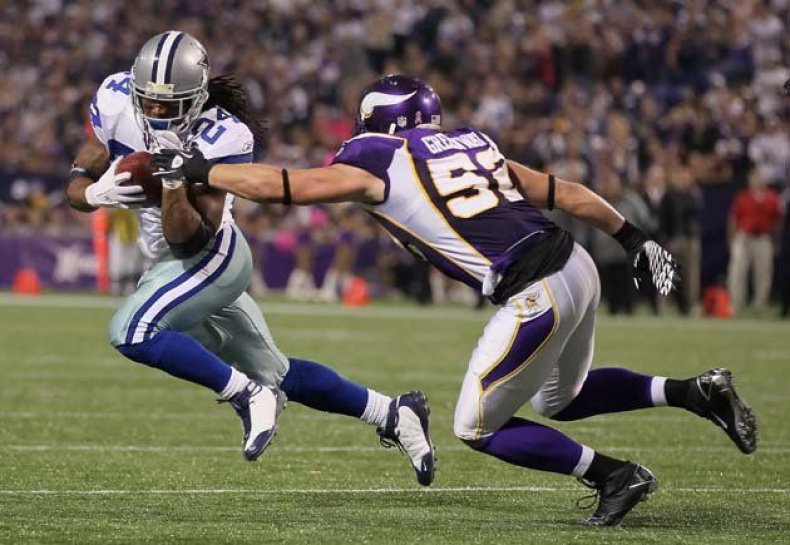 Bicep Bands
The claim: The bands seen around the upper arms of professional football players are cousins to the old terry-cloth bands actually used to wipe sweat. But do they do anything besides act as just another place to put a logo?

The reality: Not really. Many players admit to just liking the way they look around their arm muscles, and the trend has trickled down to high-school players: The New York Times reports that the National Federation of State High School Associations, concerned about turning kids into billboards, has a rule prohibiting bands to be worn anywhere except the wrist.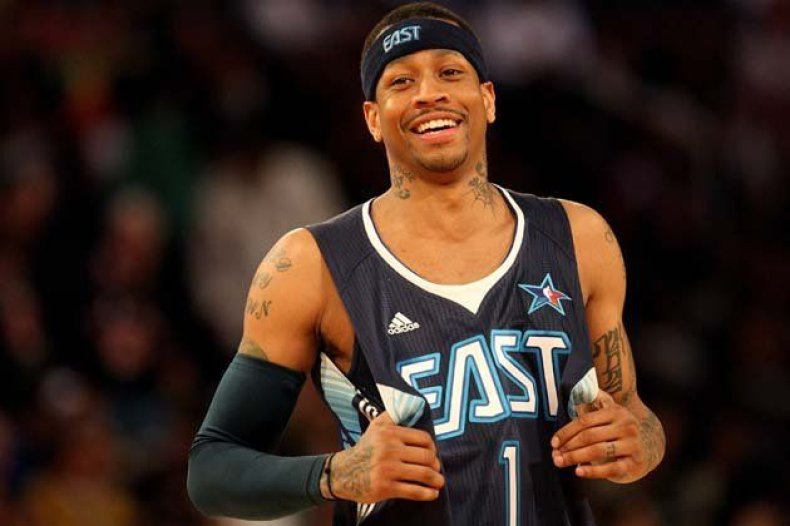 Compression Sleeves
The claim: Often worn during injury recovery, these sleeves are believed to help performance at all times by keeping muscles tight.
The reality: When an athlete makes his or her comeback from an injury, he or she might be even more susceptible to superstition than ever; the athlete doesn't want to be reinjured. Often braces like compression sleeves become a security blanket of sorts, long after scars have faded and bruises have healed. For instance, Allen Iverson still wears his sleeve (which he has in a variety of colors) long after his rehab. Chris Hennelly, assistant athletic director for sports medicine and training at George Washington University, says players often become comfortable playing with the sleeves after recovering and then don't want to remove them. And some people, he says, just wear them for the look.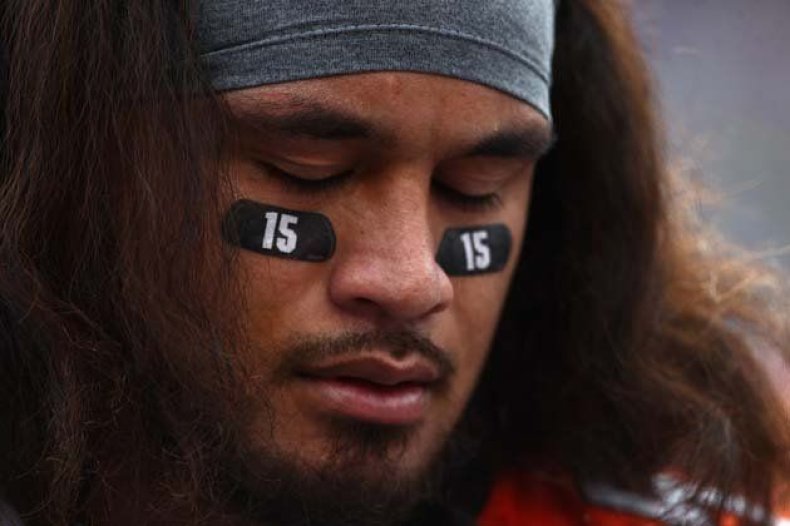 Eye Black
The claim: Aside from being a pregame ritual, eye black protects players' eyes from the sun.
The reality: A 2003 study from the Yale University School of Medicine concluded that wearing eye black did improve "contrast sensitivity," which affects athletes' "ability to distinguish objects from background," and it also reduced glare from sunlight.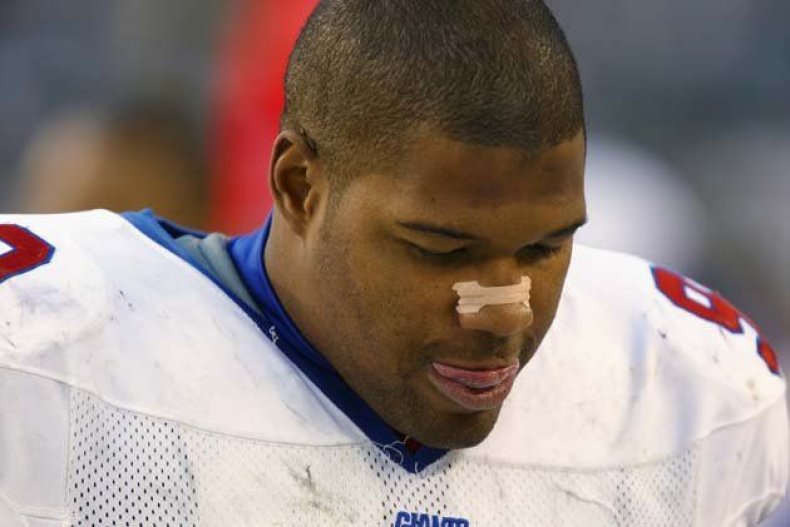 Nasal Strips
The claim: These strips are most often associated with head colds or snoring, but some athletes think the nostril openers might help them breathe better during game time.
The reality: Most athletes don't wear the strip properly. Besides, research from the University at Buffalo shows that even when worn across the nostrils as directed, they don't help athletes when performing at a level of high intensity.