So, Are Taylor Swift's 'All Too Well' Lyrics About Jake Gyllenhaal?
Taylor Swift is known for pouring her heartbreak into her songs, often making brutally specific references to some of her past boyfriends. One of these is actor Jake Gyllenhaal, who has long been speculated to be the main subject of her song "All Too Well" from the album Red.
Back when it was released in 2012, Swift told Good Morning America how she hoped this song would be even longer, but had to cut it back.
She said: "'All Too Well' was the hardest to write because it took me a long time to filter through everything I wanted to say.
"It started out being a 10-minute song, which you can't put on an album. I had to filter it down to a story that could work in the form of a song."
Now, upon the re-release of her album, Red (Taylor's Version), the 10-minute saga has returned to the fold, meaning we get the full picture of what Swift was singing about. This has turned up the heat on Gyllenhaal even more, with fans now convinced this song is about him.
The Lyrics to Taylor Swift's "All Too Well" Explained
The song opens with a famous line, which has caused Gyllenhaal's sister Maggie Gyllenhaal to be quizzed a great deal.
The opening lyrics are: "I walked through the door with you, the air was cold / But something about it felt like home somehow / And I left my scarf there at your sister's house / And you've still got it in your drawer, even now."
Maggie Gyllenhaal, also an actor, has been asked a great deal about where Swift's scarf is, with the assumption being that Swift left her garment at her home.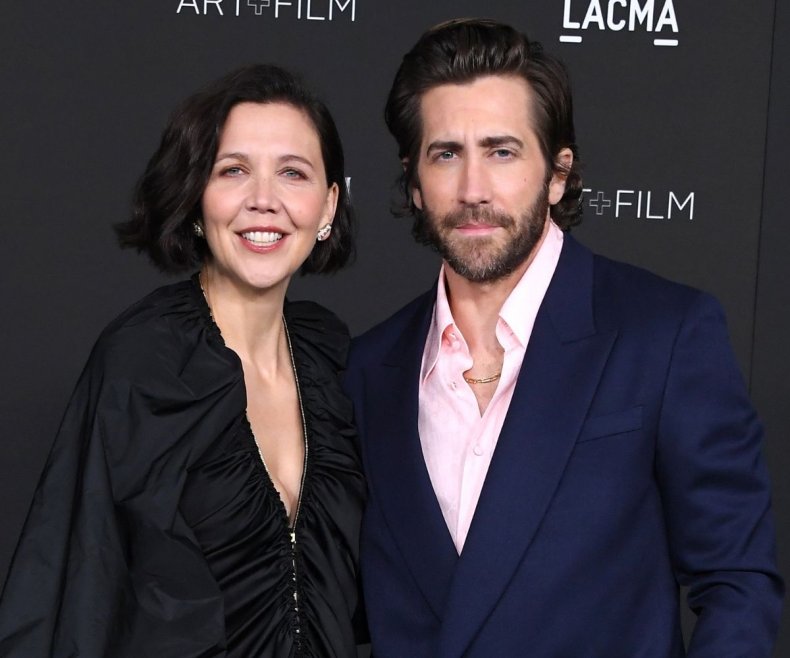 Pictures of Swift and Jake Gyllenhaal out together saw them both wearing scarves, given their relationship took place from October to December 2010.
A new lyric which has fans thinking the song could be about Jake Gyllenhaal references his girlfriends since Swift, where she sings: "And I was never good at telling jokes/ But the punchline goes: 'I'll get older, but your lovers stay my age.'"
Gyllenhaal's current partner, Jeanne Cadieu, is 25-years-old, which makes her around the same age Swift was when the pair were dating back in 2010.
Another lyric speaks to their break-up, which reportedly took place around the time Swift turned 21.
The lyrics are: "You who charmed my dad with self-effacing jokes / Sipping coffee like you're on a late-night show / But then he watched me watch the front door all night, willing you to come / And he said, 'It's supposed to be fun... turning 21.'"
This clearly points to a break up happening near this time, which would have been in December 2010.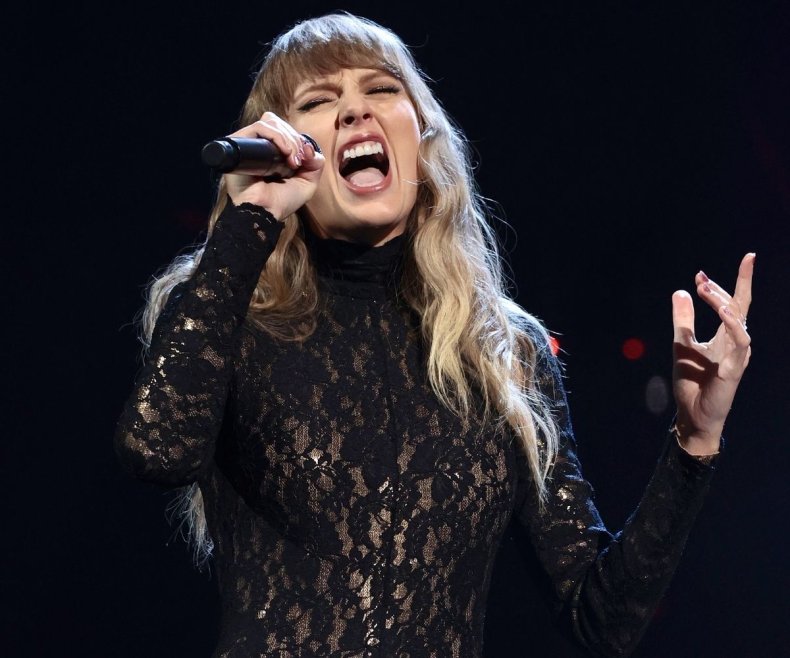 The lyrics also refer to them being a "twin flame," which would make sense given both Swift and Jake Gyllenhaal have the fire sign, Sagittarius. There is also a mention of Brooklyn, which is where Swift and Gyllenhaal are believed to have spent time together over their short relationship.
In all of her songs on Red, there is a secret code to be found which unlocks some of the meanings of each song.
For "All Too Well," that code is "maple lattes." This may seem confusing to some, but during one of their outings together, it was reported Swift and Gyllenhaal had some maple lattes.
Similarly, typing that phrase into Google comes up with many image results showing the pair walking around during the fall with coffee cups, presumably drinking this beverage.
A source from the coffee shop in Brooklyn, Park Slope's Gorilla Coffee, told People magazine back in 2010 about their order of the specialty drinks.
The source said: "They were really sweet, really really sweet. They get treated like normal people around here."
There is a short film to accompany the 10-minute song, which sees two actors portraying lovers who certainly give off an air of Swift and Gyllenhaal.
The stars are Sadie Sink of Stranger Things, and Dylan O'Brien from The Maze Runner series.
Newsweek has contacted representatives for Jake Gyllenhaal for comment.