Are Those Who Repeat Trump's Crass Remarks Embarrassing America?
This article first appeared on the Cato Institute site.
Rachel Campos-Duffy, the wife of Rep. Sean Duffy (R-WI), co-hosting "Outnumbered" on Fox News Friday, complained that Democrats "make our country look bad" by revealing what President Trump said in a meeting with members of Congress:
I still have a problem with people in a private meeting going out and saying what the president said…

It makes our country look bad. I think the Democrats, in this case, should have used some discretion.

And even if he did say something like that, not repeat it for the benefit of the country.
Her comments reminded me of one of my favorite parliamentary exchanges.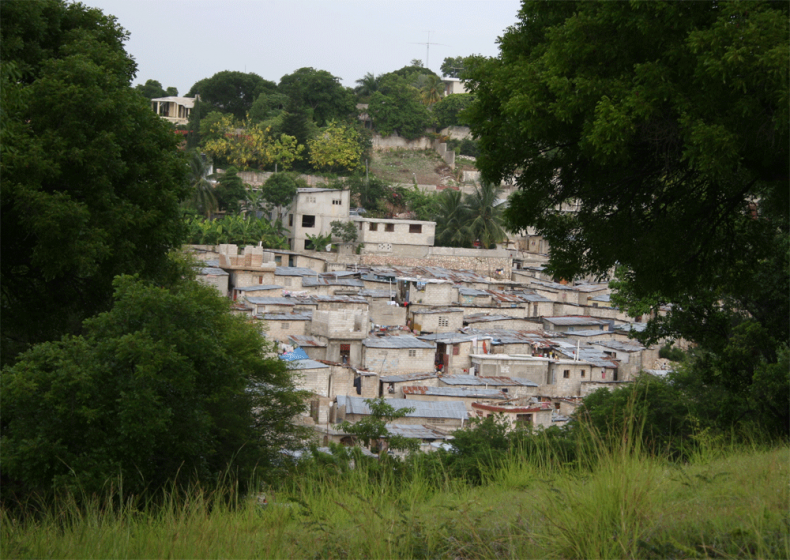 Helen Suzman, the longtime leader of the parliamentary opposition to apartheid, rarely won any votes in the South African parliament. But she did use her position to advocate for human rights and to ask tough questions.
In a famous exchange a certain minister shouted: "You put these questions just to embarrass South Africa overseas."
To which she coolly replied: "It is not my questions that embarrass South Africa – it is your answers."
Republicans who don't want the country embarrassed by the president's insult to dozens of countries and millions of Americans should encourage him not to issue such insults.
David Boaz is the executive vice president of the Cato Institute and the author of The Libertarian Mind: A Manifesto for Freedom and the editor of The Libertarian Reader.