Are Too Many Clinical Trials Run on Corporate Money?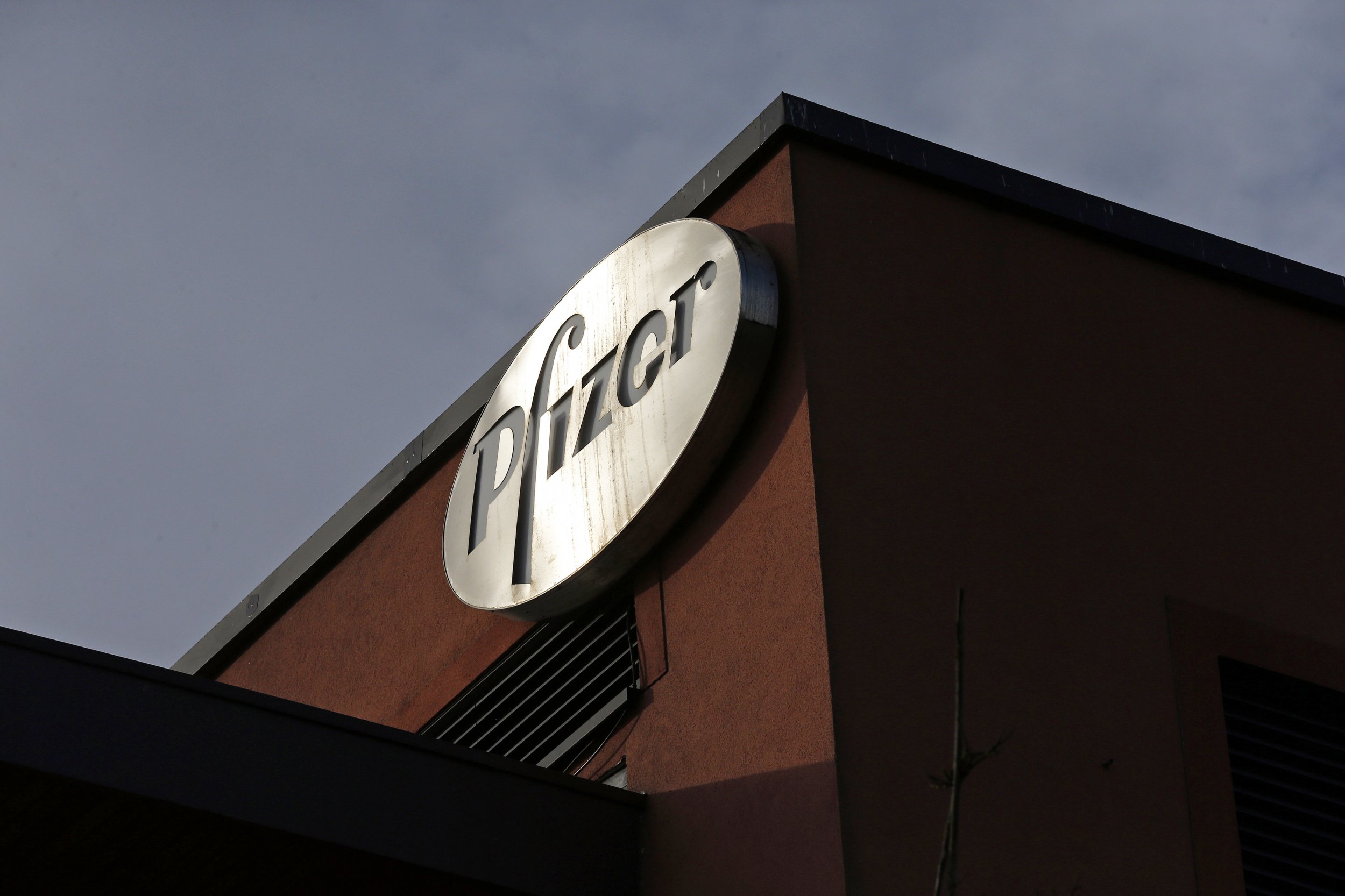 Drastic cutbacks in funding for scientific research are causing an increasing number of scientists and researchers to seek out money for studies from corporations, particularly drug companies. A paper published Tuesday in JAMA by researchers at the Johns Hopkins Bloomberg School of Public Health finds a diminishing number of clinical trials are supported by the National Institutes of Health (NIH).
The study looked at data from ClinicalTrials.gov, the government-run registry of publicly and privately funded clinical studies on humans. The National Library of Medicine and the NIH maintain the website, which is meant to provide information on potential treatments for a variety of health conditions and chronic diseases. Since 2005, researchers are required to register their trial on ClinicalTrails.gov if they intend to publish their findings in a major academic journal.
The researchers searched the database for trials registered between 2006 and 2014 and also conducted a search by funder type. They found the number of trials funded by the pharmaceutical industry increased 43 percent in that time period, going from 4,585 to 6,550. On the other hand, NIH-funded trials declined in that same time period by 24 percent. In 2014, there were 1,048 NIH-funded trials compared with 1,376 in 2006.
"My concern is that independent trials are on the decline and that means we have less high-quality data to inform public health that are not influenced by commercial interests," Dr. Stephan Ehrhardt, an associate professor in the Bloomberg School's department of epidemiology and lead author on the paper, said in a press statement. "When I am doing a government-funded trial comparing two treatments, I start with the assumption that both treatments are equal. I don't have a vested financial interest in the outcome."
The researchers say this trend may be due to "a decline in discretionary spending by the U.S. federal government." And the data on NIH spending does appear to reflect this. After adjusting for inflation, the 2014 NIH budget is 14 percent lower than it was in 2006, according to the paper.
The analysis has some limitations. Data for a trial registration is always available on ClinicalTrials.gov, but researchers aren't necessarily required to input a start date, meaning some trials may not have made it into the data set. In addition, the analysis also doesn't parse out sources for funding beyond the NIH and the pharmaceutical industry, such as nongovernment organizations and agencies, universities and independent funders both in the U.S. and abroad.
(The analysis also suggests that more money is coming from funders outside the U.S. In a random analysis of 500 trials, a majority—353, or 71 percent—did not have any U.S.-based funders.)
Many critics involved in conducting clinical research worry scientists may be doing a little too much shilling for corporations and forming partnerships to ensure funding for themselves and colleagues. A report published in September found one in 10 board positions at for-profit health care companies were posts held by researchers affiliated with a nonprofit or academic institution.
There are some efforts in place to limit bias. For example, the U.S. Physician Sunshine Act—passed as part of the Affordable Care Act in 2010—requires that all pharmaceutical and medical device companies report any payments made to physicians and medical centers. This includes funding for research, travel, honorariums, speaking fees, meals and educational items.
But money for potentially influential research isn't only coming from the pharmaceutical industry. The Coca-Cola Company has funded research on thermodynamics, meant to show that soda isn't bad as long as you keep moving. This is a basic principle of dieting—weight gain occurs when one's calorie intake exceeds the output of energy through physical activity. The research wasn't conducted to test the effectiveness of any sort of intervention, but rather create good publicity for the soft drink giant to suggest that soda isn't bad for you. The money provided by the Coca-Cola Company was used to form the Global Energy Balance Network, a nonprofit organization that suddenly disbanded at the end of November after months of criticism.